The Golden State Warriors hosted Memphis Grizzlies at Chase Center and won the game by 9 points as Stephen Curry "The Chef" himself cooked them with his great shooting and playmaking skills. The Memphis Grizzlies are currently ranked as the 4th seed in the western conference with the record of 19 wins and 14 losses while on the other hand the Golden State Warriors are currently ranked as the 2nd seed in the western conference with the record of 26 wins and 6 losses.
Stephen Curry took the charge against the Memphis Grizzlies as the COVID-19 affected roaster of the Dubs was missing key players like Jordan Poole, Andrew Wiggins and Damion Lee due to league's COVID-19 health and safety protocols. But Golden State Warriors having Stephen Curry the 3-point king and a short handed but a good and skilled backcourt won the game.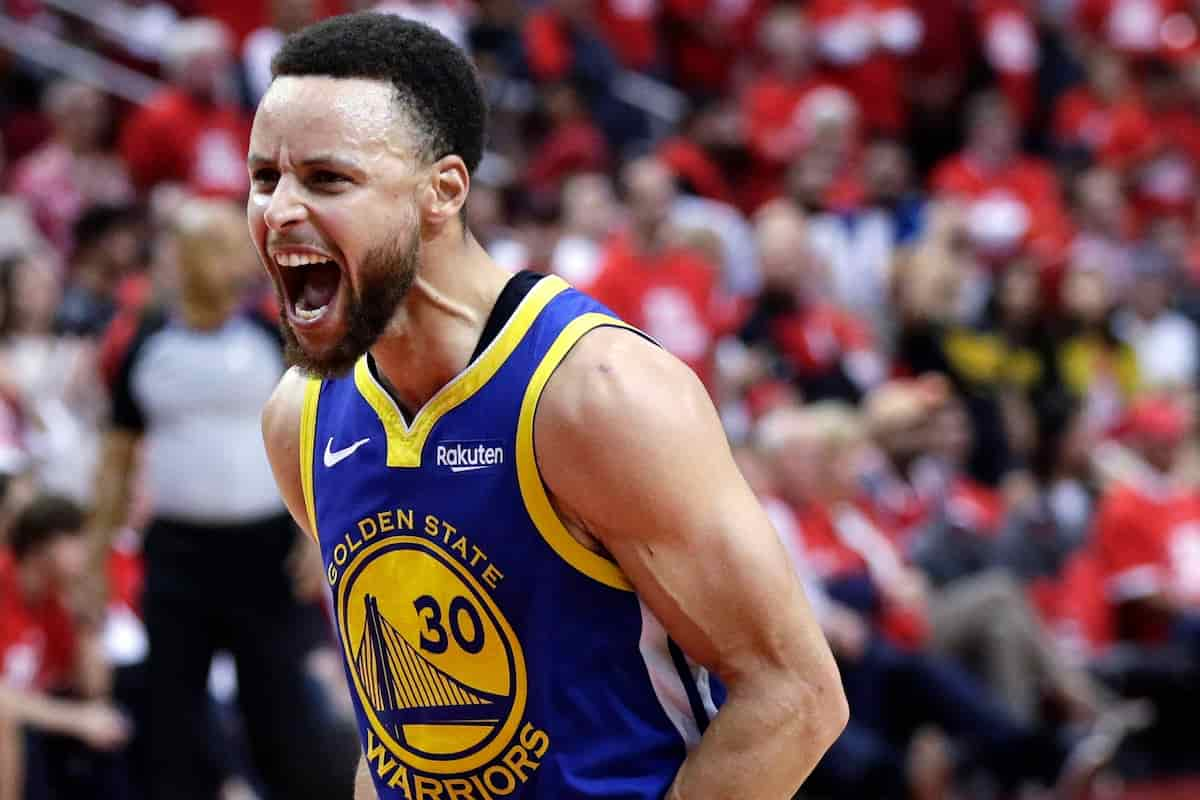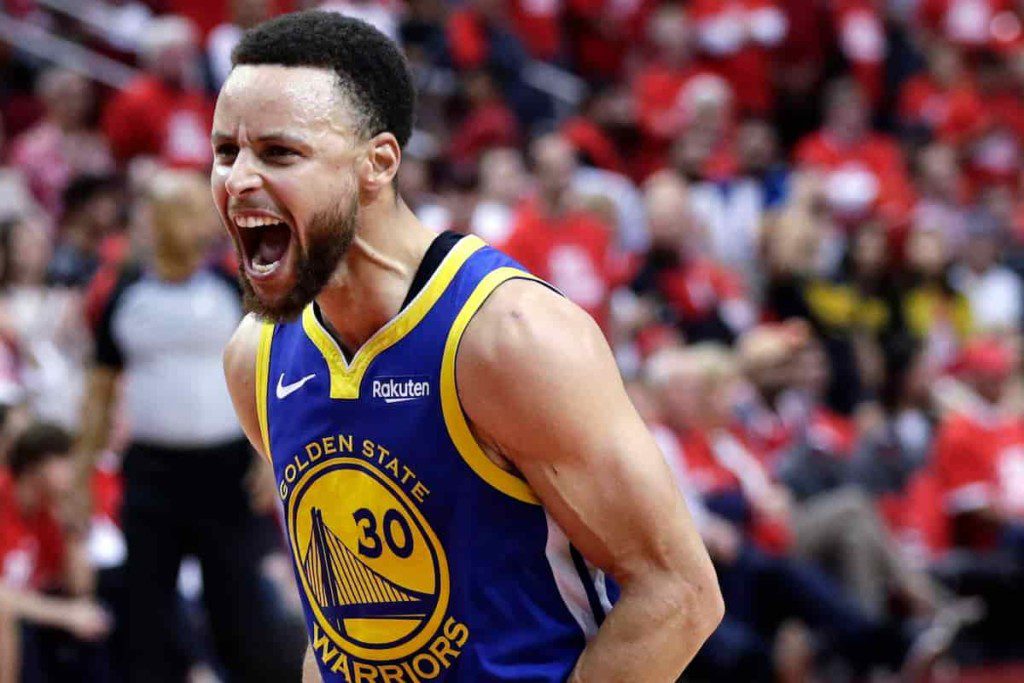 Stephen Curry had 46 points, 2 steals, 4 assists and 4 rebounds when the final whistle was called and the Golden State Warriors added a win to their record. The matchup had 9 lead changes and felt very close contested and head to head by the start of 4th quarter. Stephen Curry seeing the Memphis Grizzlies efforts to step up against the Golden State Warriors came in hot and showed his magic from down town making a total of 8 three pointers in this game.
Also read: Matt Barnes reveals when he realised that Stephen Curry was different
Twitter reacts to Stephen Curry's 46 points performance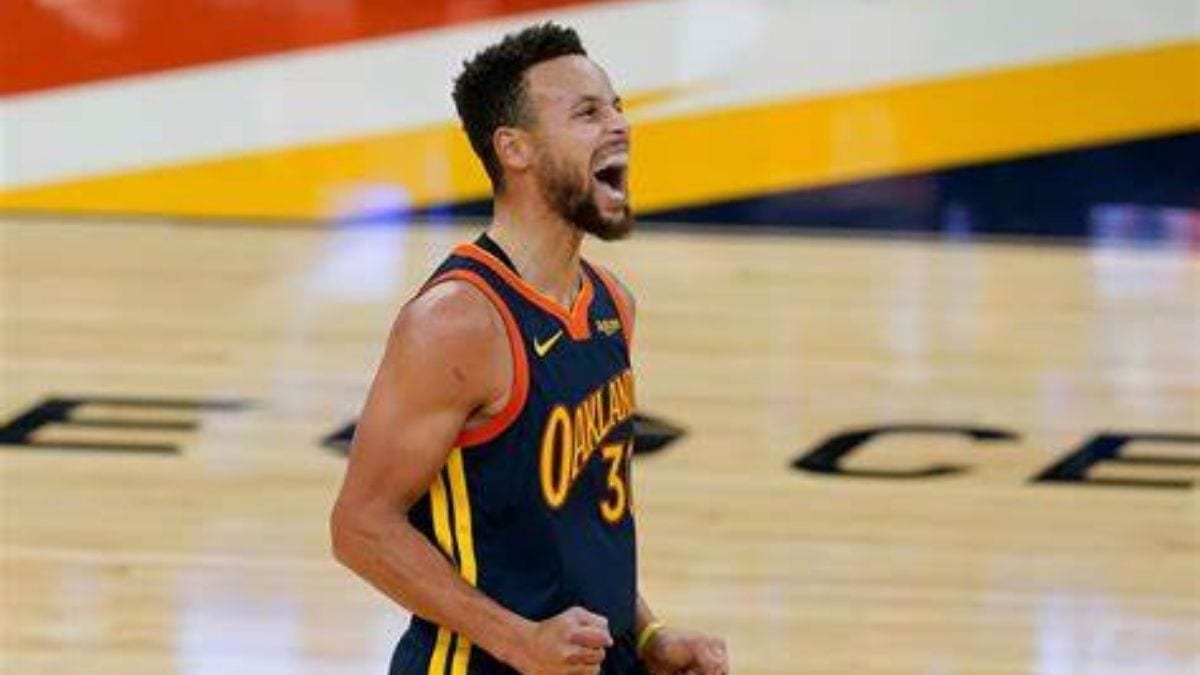 This was Stephen Curry's third 45 plus points scored game of the season and fifth 40 plus point game this season. Running for his third MVP award this season after breaking the NBA's all time three pointers made record earlier held by Ray Allen, every three pointer of Stephen Curry now is just icing on the cake and he is currently averaging 27.7 PPG, 5.4 RPG and 5.9 APG.
Also read: Internet goes Kooky after Stephen Curry and Ayesha Curry Allegedly reported…
Stephen Curry scored 31 points out of his 46 points magical performance against Memphis Grizzlies in the second half of the game and Twitter has went crazy spectating Stephen Curry dropping this heavy stat line. Dub nation and Curry fans have taken over the Twitter and are letting everyone know that the Golden State Warriors are back in business and running for a mad run this season. Find some of many such crazy reactions on Twitter below: