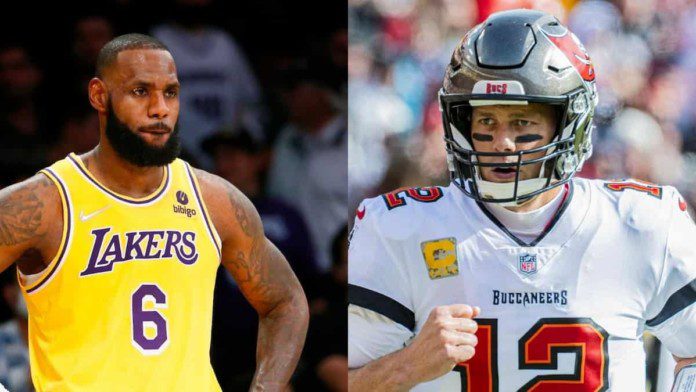 LeBron James and Tom Brady are two superstars from the world of sports who are not only amongst the wealthiest athletes in the world but have gathered the tags of arguable G.O.A.T in their respective sports. Moreover, both these marquee players have defied their age and are producing the best form o their lives season after season, in particularly Tom Brady who is blistering in the current season of NFL even when he is 44 years old.
Firstly, to bring the fans on the same page, the Tom Brady led Buccaneers are currently third in the NFC behind the 9-3 Green Bay Packers and 9-2 Arizona Cardinals. They need this win to stay competitive in the race for the number one seed and that coveted first round bye. In the process the 44-years-old Quarterback has been inspirational which is rightly acknowledged by Lakers' LeBron James. 
How did LeBron James praise Tom Brady?
Tom Brady currently 33/45 for 313 yards and four touchdowns. He also threw one pick which was returned for a touchdown that has kept the Falcons in the game. However, for the large part, he has been great, which is taken into account by LeBron James.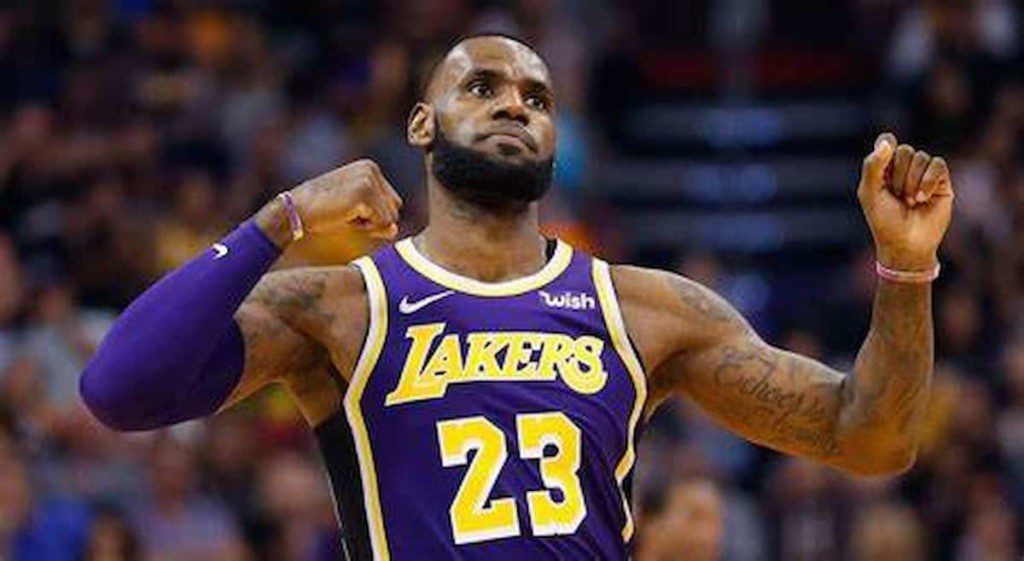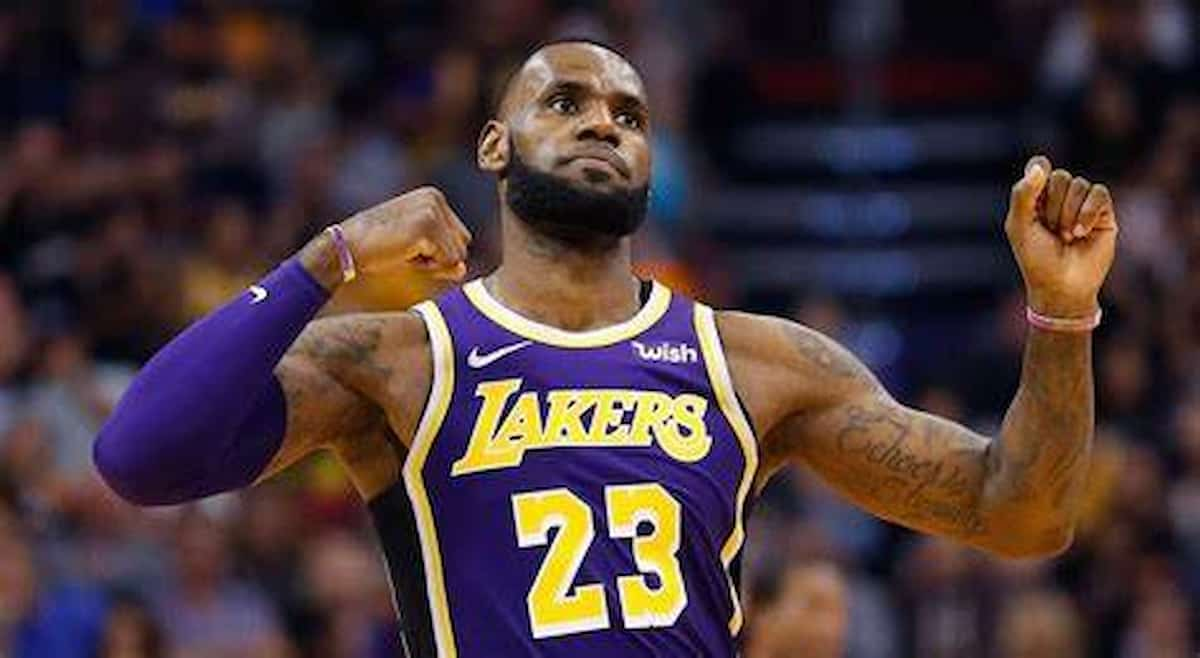 In the second quarter of the Buccaneers vs Falcons in Week 13, Tom Brady engineered a 12 play, 85-yard drive that took three minutes and 45 seconds.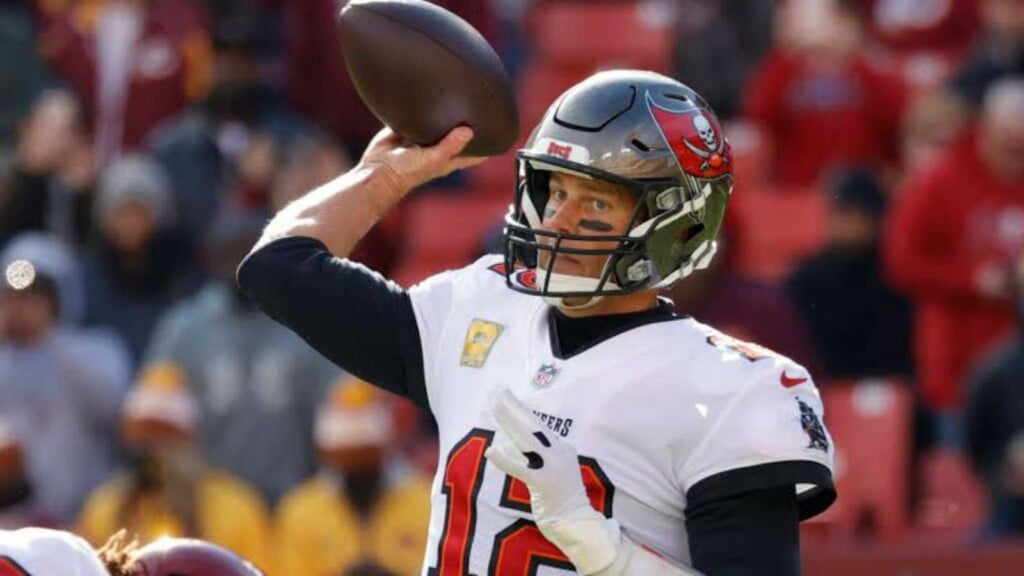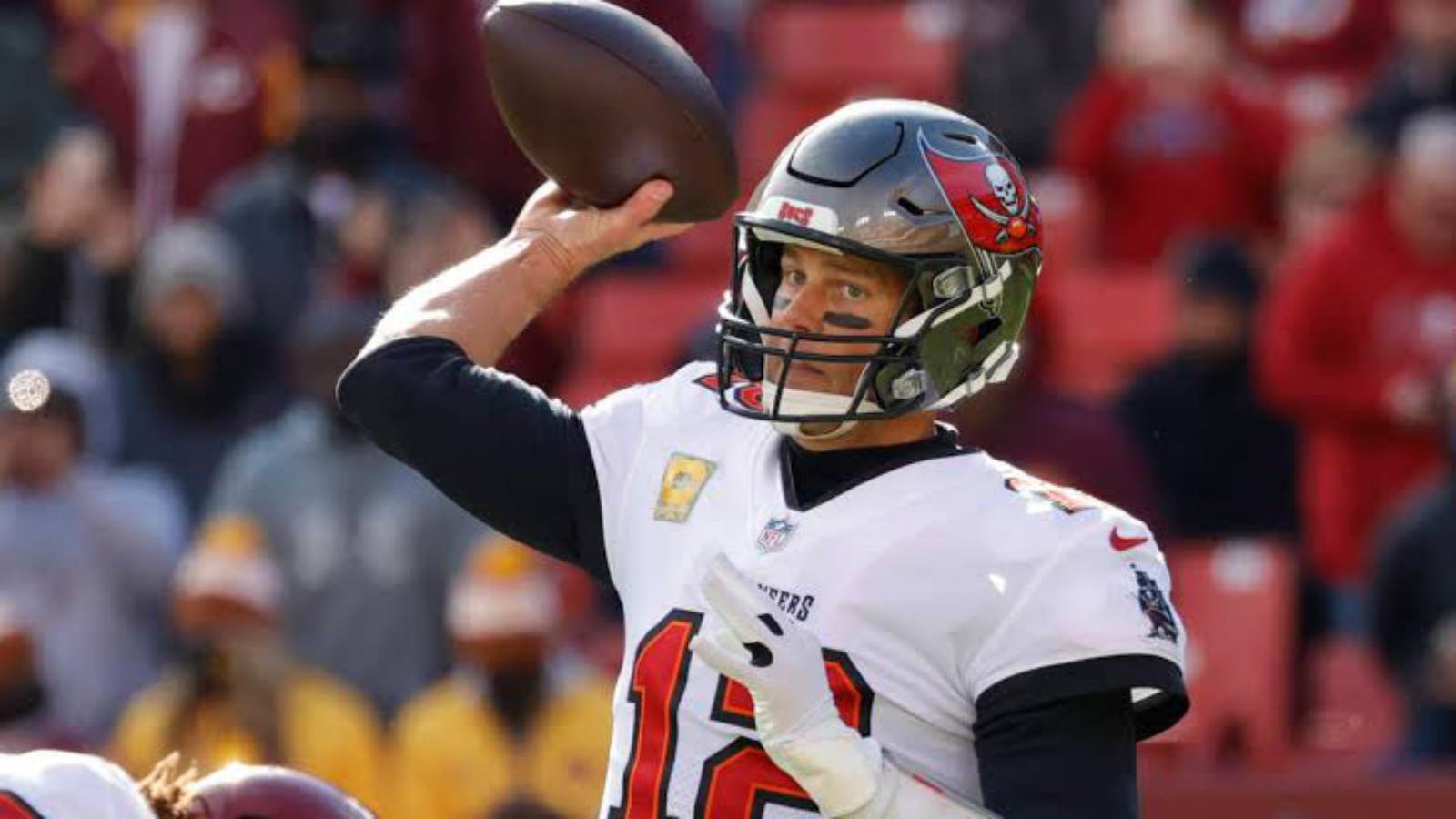 More importantly, on that drive, the 14-time Pro Bowl quarterback went five of seven for 67 yards, ending with a 27-yard touchdown to tight end Rob Gronkowski to go up 20-10. James was so impressed that he tweeted that he could watch Brady engineer an offense, stating, "It is so beautiful."
Having said that, both LeBron James and Tom Brady are at a similar stage in their career, defying age and exceeding the expectations of their critics. But how far will they be able to drag their legacy? Remains to be seen. Take a look at how fans on Twitter reacted to LeBron James in awe of Tom Brady-
Also read: 'Championship decider,' Max Verstappen and Lewis Hamilton set for an epic…
Also read: "Don't accept this result": Helmut Marko furious after Saudi Arabia GP