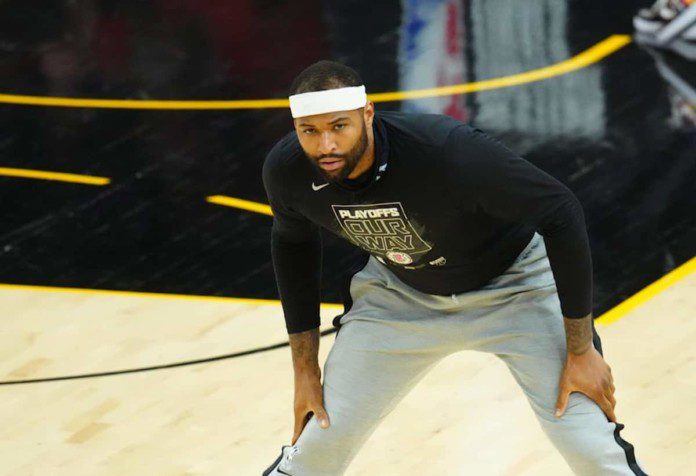 Four-time All-Star DeMarcus Cousins is all set to join the reigning champions Milwaukee Bucks on a one-year-deal according to ESPN's Adrian Wojnarowski and Shams Charania of the Athletic. However, it is not a guaranteed deal as of yet. The veteran play-maker has been far from his best for several season in the league and his stint with the Houston Rockets and LA Clippers last season, hasn't been a fruitful one.
Moreover, DeMarcus Cousins has dealt with countless injuries in the recent years as a result of which he has been a free agent after the last season's stints with Clippers and Rockets. Now with Milwaukee Bucks having Brook Lopez only being present for one game since the beginning of 2021-22 season, DeMarcus Cousins can be a fruitful addition. 
Also Read: "When it comes to China, they remains silent" Enes Kanter calls…
DeMarcus Cousins on his way to Milwaukee Bucks?
Cousins proved to showcase his All-Star worth significantly during his time with the Sacramento Kings. But followed by failed stint at several teams including both the Los Angeles franchises, the veteran has experienced an evident downfall.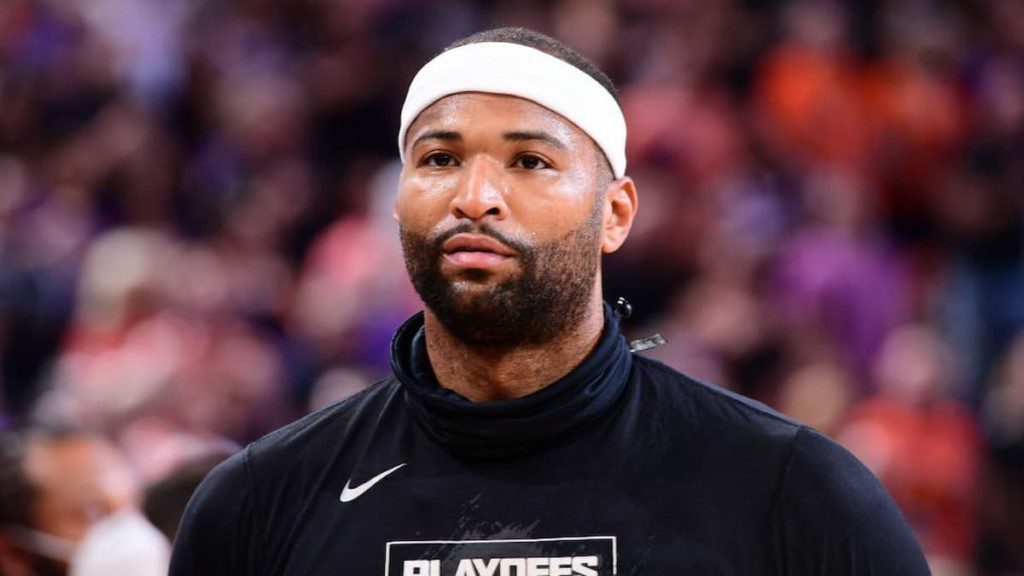 Milwaukee Bucks do have the likes of PJ Tucker going away to the Miami Heat ahead of the start of 2021-22 season, the reigning champions are left a bit short handed at the defensive end. This Cousins signing seems to be a bit of insurance for Lopez. It's a low-risk move given the non-guaranteed nature of the deal. Boogie obviously isn't the player he used to be, but perhaps he can soak up some frontcourt minutes if necessary. 
The Bucks are currently on a six-game winning streak after starting 2021-22 with a record of 6-8. As the team has gotten healthier, Milwaukee has started to resemble its championship form. Don't be surprised if the Bucks finish atop the Eastern Conference, and Cousins is hoping to be along for the ride.
Take a look at how the hoop fans reacted on the same-
Also Read: "Worst 3-Point record in NBA history": Anthony Davis registers unwanted record…
Also Read: "Nobody Fears them" Robert Horry criticizes the Los Angeles Lakers after…