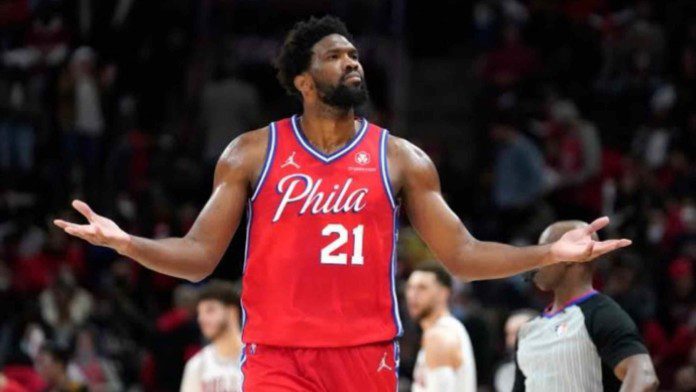 Joel Embiid finishing second in last season's MVP voting is still showing up his potential and making a feat case to run again. Bringing the era of post domination by centers at National Basketball Association Joel Embiid is also a guy you can pass the ball to sink in some three pointers and good mid range buckets. Joel Embiid is one of the most efficient center in modern era when it comes to shoot the ball but at same time is also a beast in the post.
In the recent match-up of Philadelphia 76ers and Boston Celtics, Joel Embiid trusting the process got his revenge and won the game with his best individual performance this season so far as he registered a crazy stat line against Jayson Tatum and squad. Joel Embiid finished his last season not on that good terms as the Ben Simmons saga due to not attempting a dunk still continues but finishing the season Joel Embiid averaged 28.5 PPG, 10.6 RPG and 2.8 APG with at least one steal and block each game.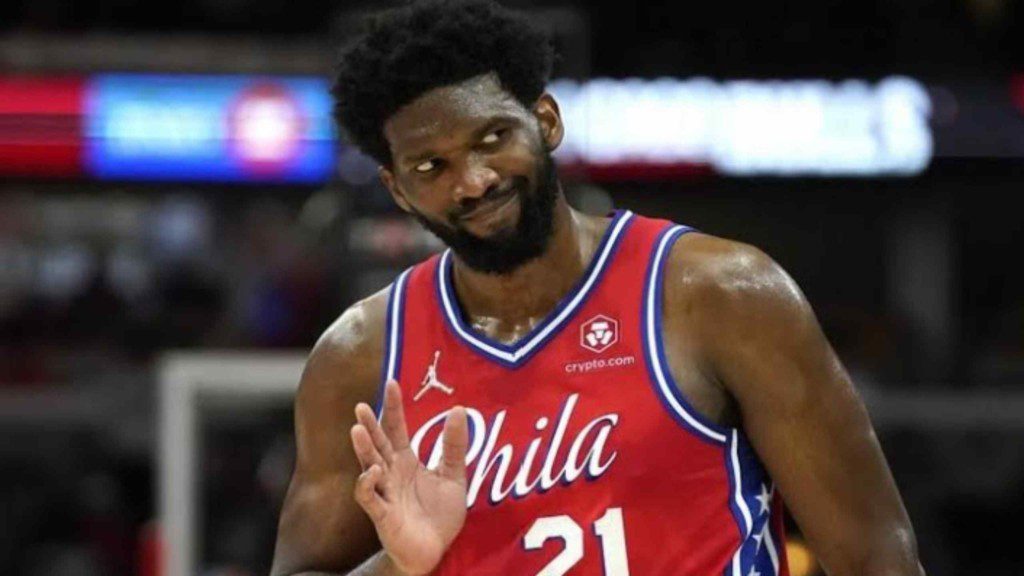 Joel Embiid coming off fighting COVID-19 and struggling earlier is back at it and consistent as this season he averages 25.1 PPG, 10.9 RPG and 4.4 APG. The playmaking and passing of the center is even improved and better this season as the stats speak for them self and so does his influence on the court. Joel Embiid finished the game against Boston Celtics with 41 points, 4 blocks, 2 steals, 5 assists and 10 rebounds. Joel Embiid really carried the Philadelphia 76ers to the win.
Also read:"I had no expectations.": Shannon Sharpe on Los Angeles Lakers loss…
Joel Embiid's unexpected heroic performance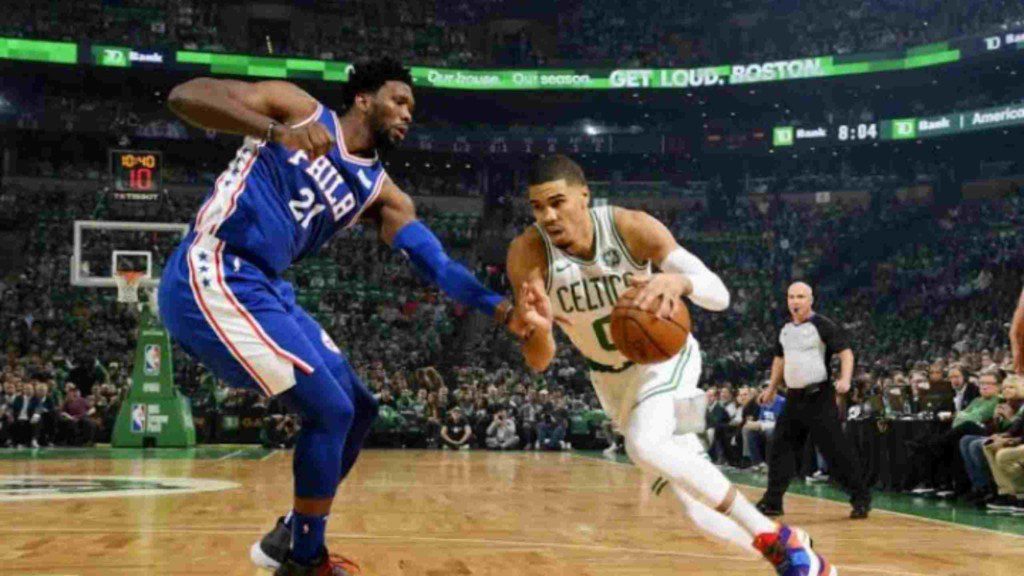 Joel Embiid stepped up against the Boston Celtics dropping a crazy stat line while hitting 3 clutch shots in the final minutes and signing the deal to win was seen all alone in the match-up as he played for 40 minutes and 14 seconds. Adding to this heroic performance of Joel Embiid, Seth Curry and Tobias Harris also came up big in the offensive end.
The 9 man roaster of Boston Celtics as well as Philadelphia 76ers since both the teams have multiple players under the COVID-19 health and safety protocols showed up and competed in a close contested head to head match-up where the Philadelphia 76ers had the better hand and the bench was resting with only 1 point since the starters started and ended the game pretty well.
Also read: Watch: Twitter reacts to Stephen Curry getting a standing ovation at…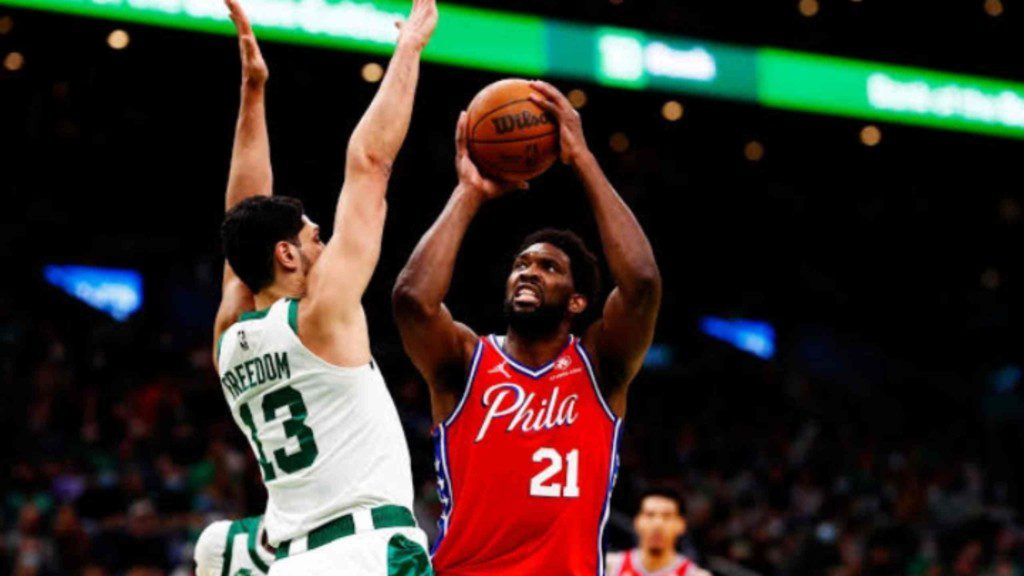 The Philadelphia 76ers are currently ranked 6th in the eastern conference with the record of 16 wins and 15 losses and the Boston Celtics are currently ranked at 9th position in the eastern conference. Both the teams have potential to lead the conference and have a mad run this season if they want to. Twitter loved this explosion of Joel Embiid and has some crazy reactions to offer find some of those below: