As if things were not going the way of Los Angeles Lakers in the 2021-22 season, more demeaning news follows as LeBron James enters NBA Health and Safety Protocol ahead of the matchup against Sacramento Kings. With the purple and gold army suffering a heart-breaking loss against the same team in triple OT last time around, it seems like the team will have to battle it out once against without their marquee scorer.
The NBA 2021-22 Season hasn't been kind for the 36-years-old 4xNBA Finals MVP as he has missed more than 10 games in his team's tally of 22 games so far. And now with at least 10-days absence to follow, Frank Vogel has got some serious work on his hands to work out to best starting 5 without King James as the danger of slipping from Top 10, looms over LA Lakers.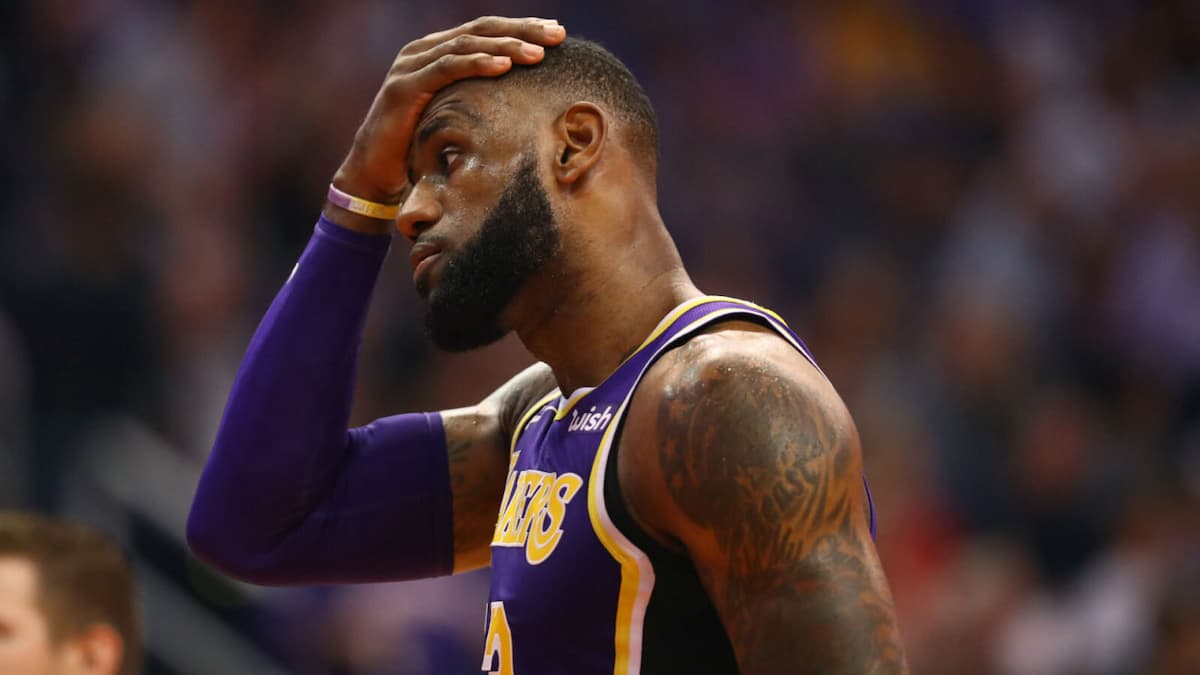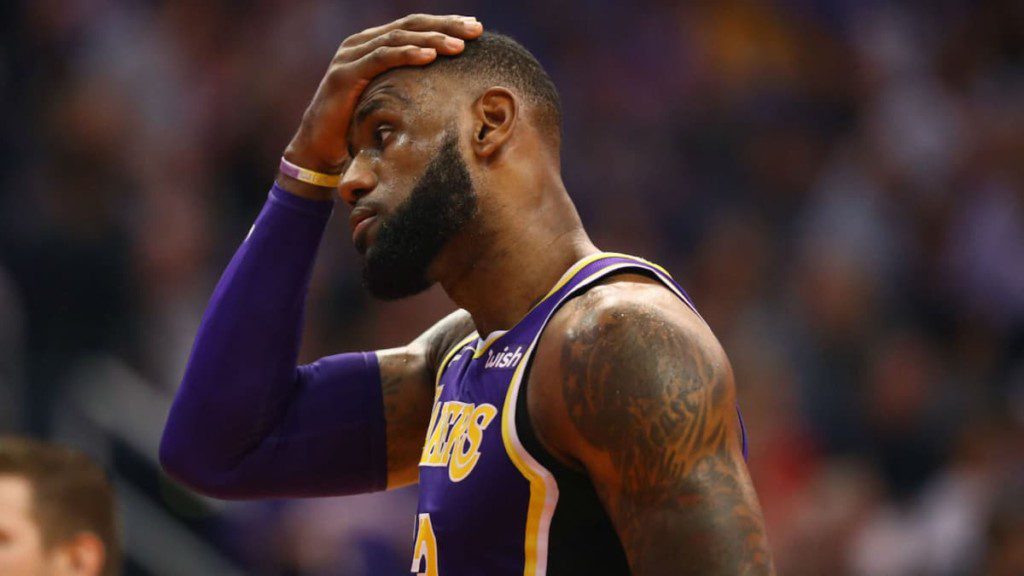 Hoop fans on Twitter react to LeBron James entering NBA Health and Safety Protocol
According to various reports, though, LeBron will be miss at least 10 days or until he posts two negative COVID tests in a 24-hour span — all but indicating that he tested positive. He's expected to miss several games. Furthermore, according to Michael J. Babcock of TMZ, LeBron took three COVID-19 tests and two came back positive.
Having said that, take a look at how the hoop fans reacted on LeBron James entering NBA Health and Safety Protocol.
Also Read: Lebron James teams up with Fenway Sports Group's Liverpool as a…
Also Read: Boston Celtics vs Philadelphia 76ers Live Stream, Prediction, Preview, Injury Report,…