Miami Heat is one of the potential contenders for this year's NBA title. They finished 40-32, 6th in East last season after losing against the Milwaukee Bucks in the First Round in a series of 0-4. They averaged 108.1 points per game.
So far in this NBA season, they have maintained a score of 7-5 in the Eastern Conference. They were being consistent and keeping their efficiency devoid of any fluctuations. They went on to win five games in a row but since then it has been vacillating for the Heat.
Twitter reacts to Miami Heat Three back-to-back Losses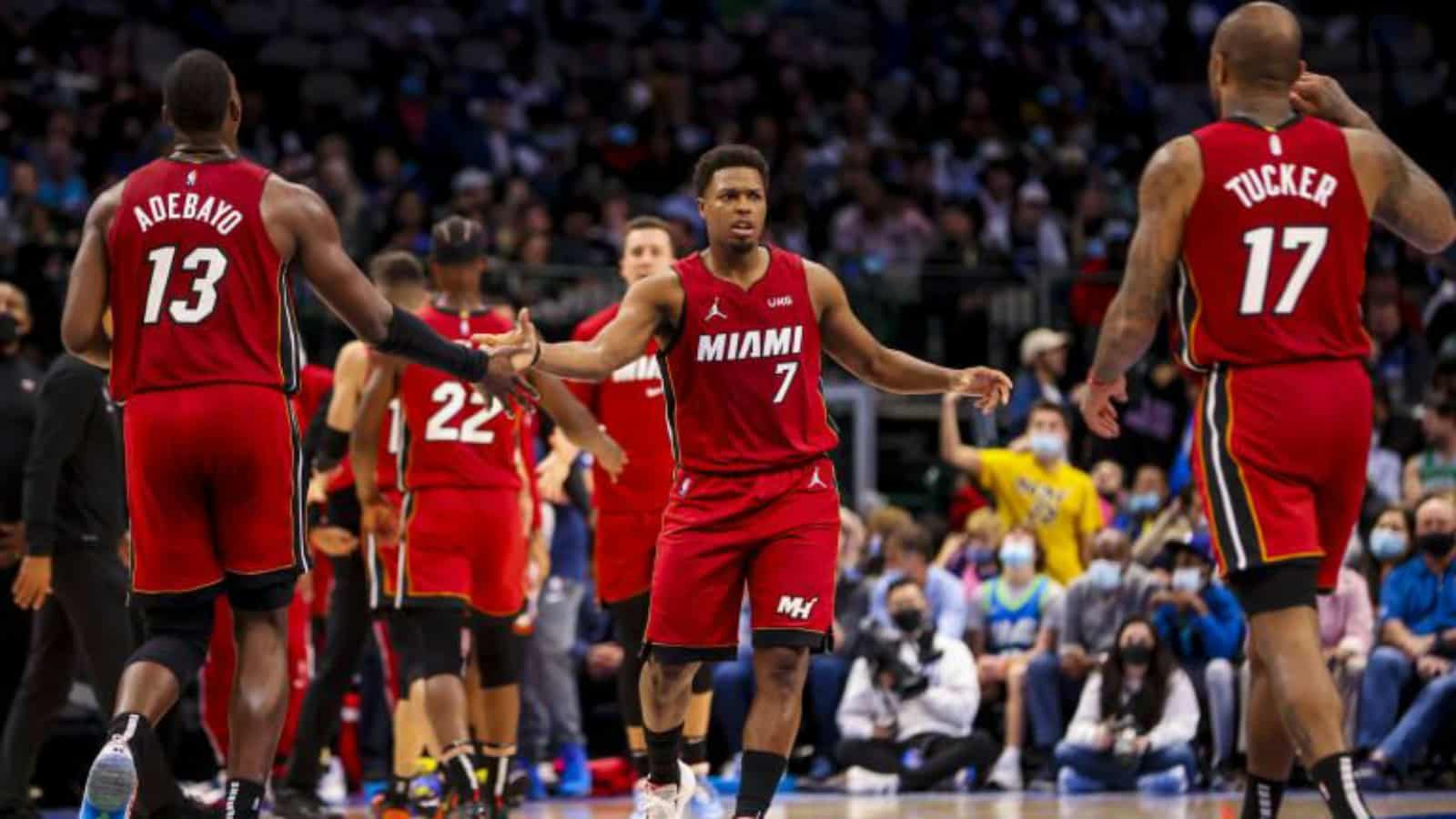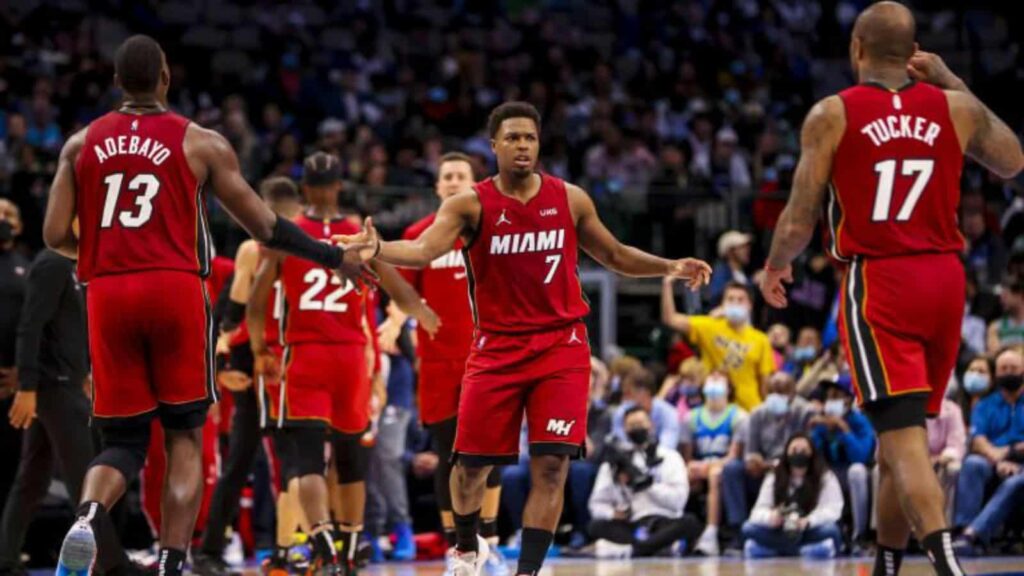 With the commence of the season, the Miami Heat also started this season in a dazzling way but seems like they are losing their touch. They have one of the best teams in the NBA. Their impressive plays have left the entire league buzzing. Previously, former NBA player Kendrick Perkins praised the Heats on ESPN's new show NBA Today and said,
"The Miami Heat deserve to be at number 1. In my opinion, they have the best team in basketball right now on the offensive end and defensive end."
But the stats portray a different story now. Since then they went on a spree of losing three games, and 3rd was last night's game against the Los Angeles Clippers. The Clippers defeated the Heat by a margin of just 3 points. In the battle of 112-109, the Heat dominated the overall game but the Clippers dominated at the clutch point.
Bam Adebayo scored a 30 pointer game with 11 rebounds and no assist. Kyle Lowry dropped 25 points along with 3 rebounds and 5 assists. Tyle Herro also scored 25 points for the Heats.
The NBA reacts to Heat decline in the performativity rate followed by their consecutive losses.
The road seems to be full of obstacles for Erik Spoelstra's men but it is perseverance that prevails over everything and differentiates a winner from a quitter.
Also read: Twitter reacts to Jazz's Joe Ingles "shoving" Referees during a brawl…
Also read: Donovan Mitchell Blames referees for Rudy Gobert and Myles Turner fight…