Devin Booker injury could lead to catastrophic results for the Phoenix Suns as the marquee scorer did not return after the second quarter for the Orange Army, up against the Golden State Warriors. Although the former team did end up stretching their winning streak to franchise best 17 even without the 25-years-old being at their disposal. Yet will they be able to extend it? Hoop fans surely had their opinions on it.
To those who are not aware, Devin Booker seemed to have pulled his hamstring which caused his injury in the first place. With him not being able to return in the second half, Stephen Curry's worst shooting night did not allow the Warriors to take advantage of the situations as the Suns ruthlessly won 98-104 at home. With the chance of registering their best ever run, will Devin Booker's injury haunt the men in orange? 
Devin Booker Injury: What next for the Phoenix Suns?
Currently, Booker is averaging more than 24 points, 5 rebounds and 4 assists per game and has already ensured his All-Star tag with just 20 games. But with him being ruled out for several games, players like Deandre Ayton, Cameron Johnson, Cameron Payne and Shamet need to step their foot on the accelerator in order to stamp the domination on the scoring end.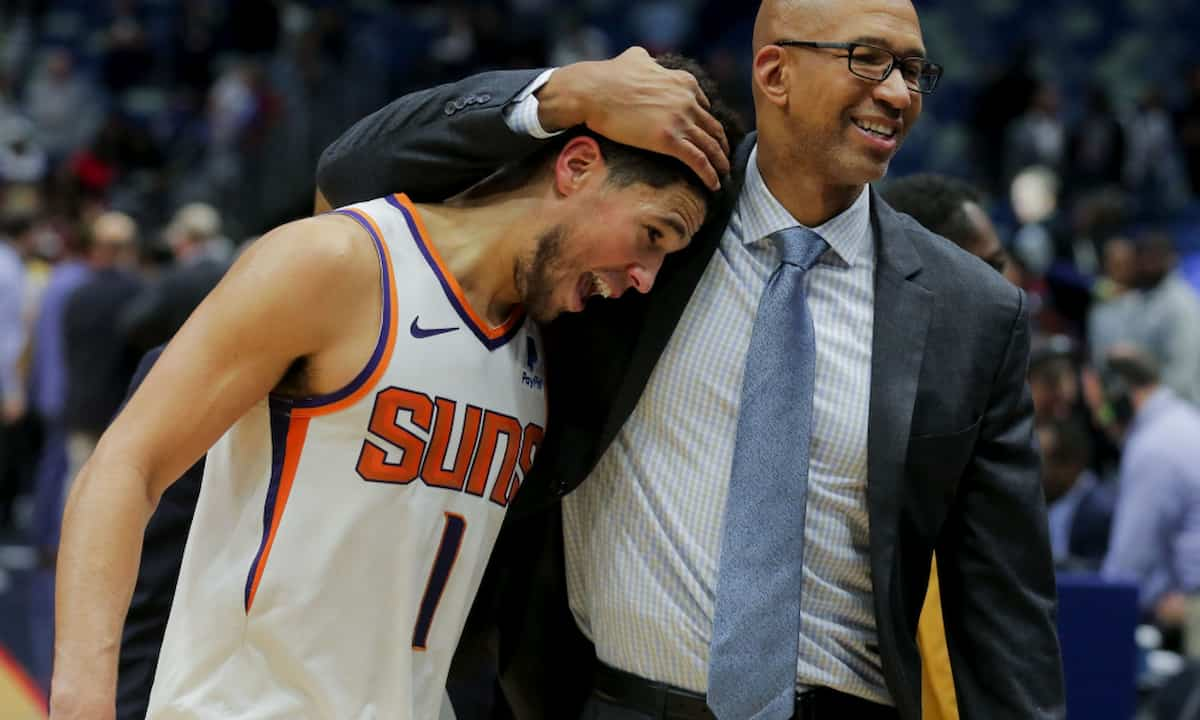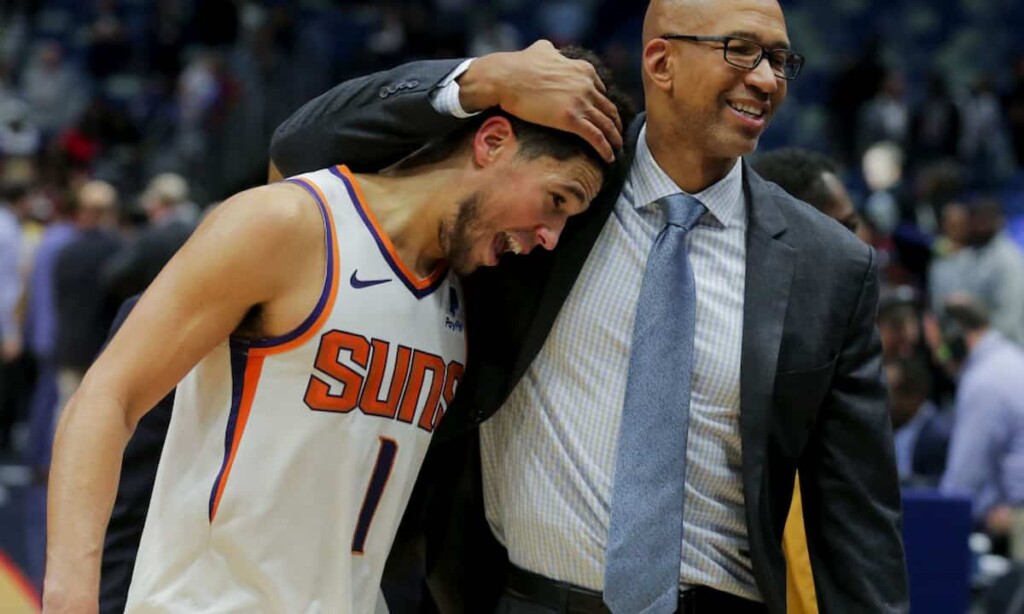 Phoenix Suns coach Monty Williams said after the game that he didn't yet have an update on Booker. Booker will be evaluated by the Suns' medical staff on Wednesday.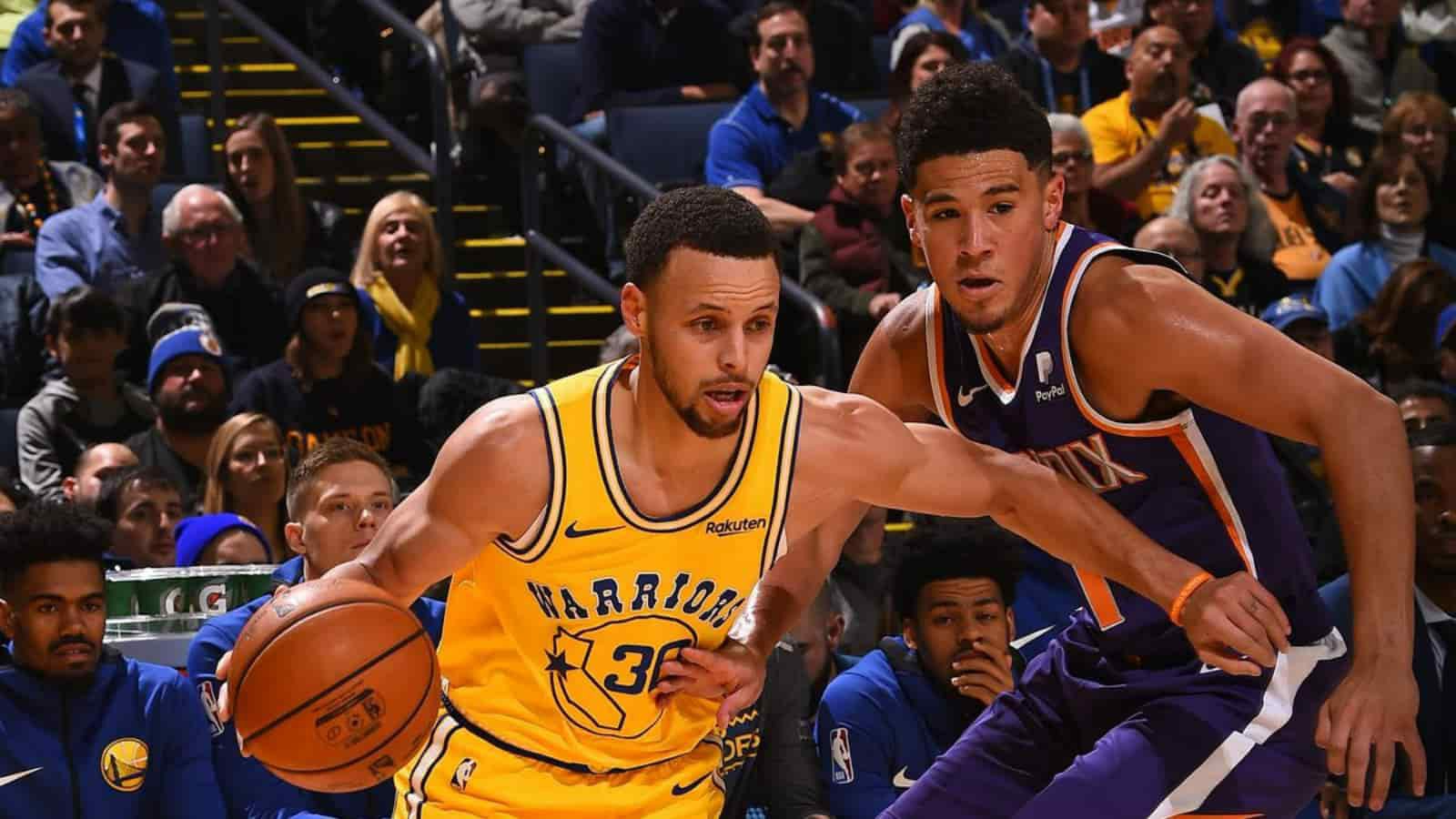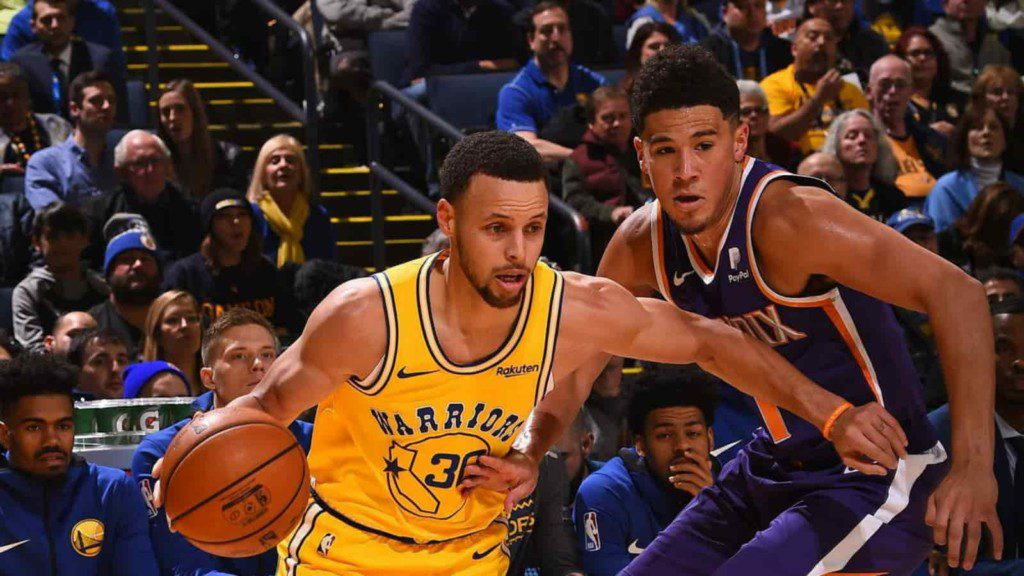 Having said that, take a look at how the hoop fans reacted to Devin Booker's injury as the Phoenix Suns were able to stretch their winning streak to 17 games.
Also read: Phoenix Suns tie Franchise record with a Swanky Victory over the…
Also read: Candace Parker unveils an Insane Kobe Bryant vs Diana Taurasi Gambling…