The NBA has made a space for players to be open and vocal about their opinions. Over the years we have seen numerous stars use the platform they have been given in order to bring awareness to various socio-political issues such. One such incident was the murder of civilian George Floyd.
Quite recently, Boston Celtics center Enes Kanter spoke out on the ill-treatment of minorities in China. Kanter has always been one very vocal about his opinions and respect for human rights as he himself has fallen victim to issues his hometown has had against his beliefs.
Celtics Center speaks out on the Chinese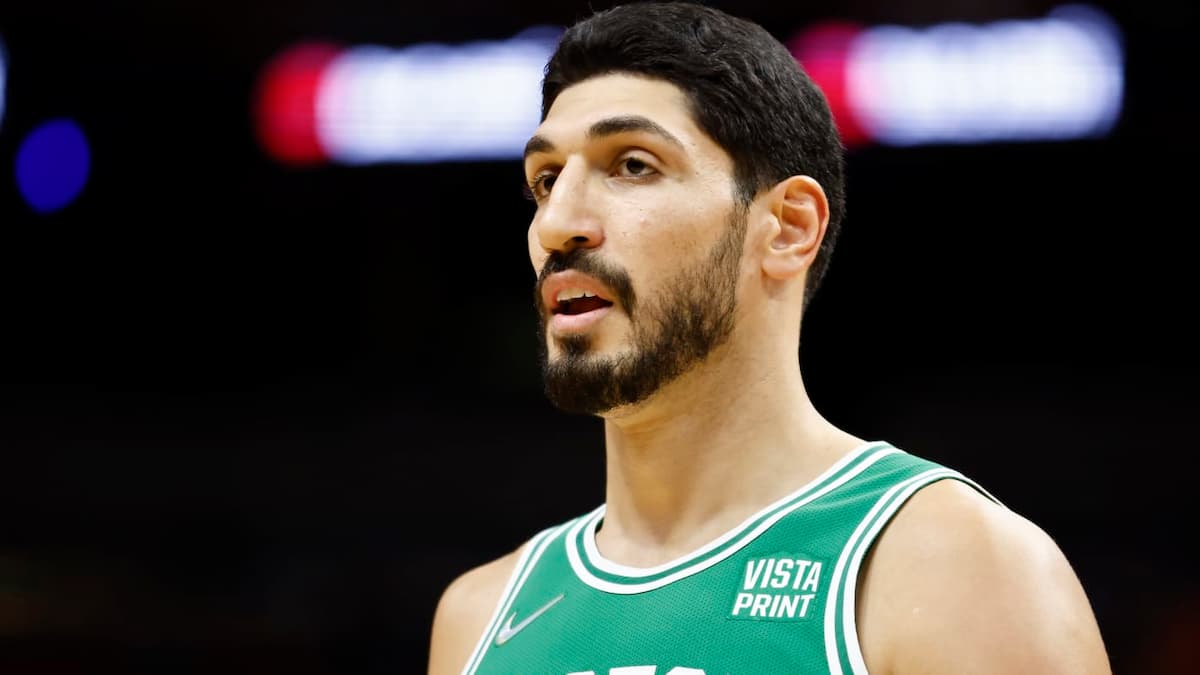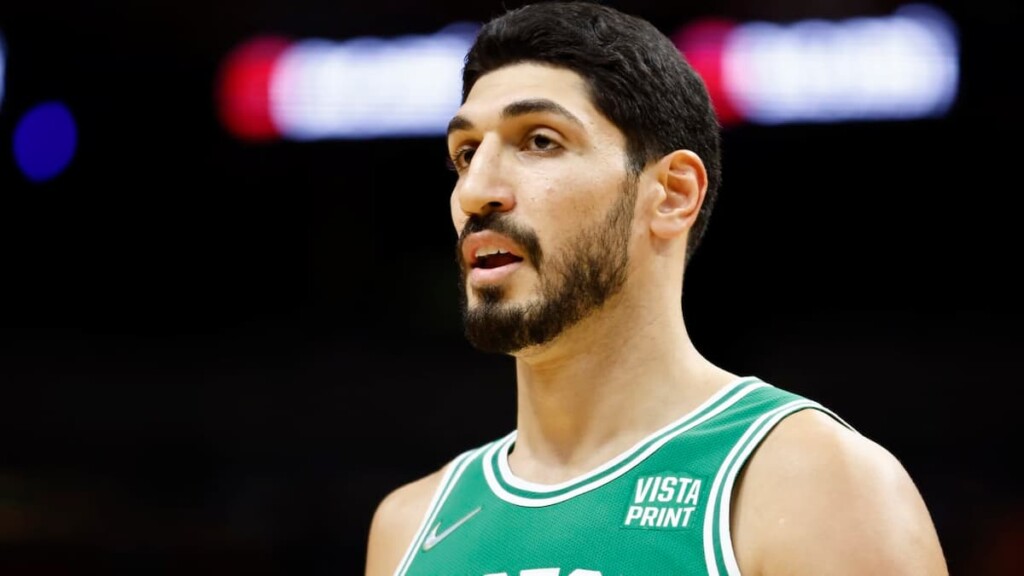 Kanter was extremely honest about his thoughts against the Chinese government calling it's ruler a "dictator". Kanter went on to speak about China's expansion in Tibet saying that the local Tibetans are being overruled and should be let free. In response to his comments made, the government spoke out saying that they have no intention on indulging in any sort of dictatorial reign and that they truly intend on helping Tibet becomes a better country.
Following the NBA player's remarks, China further went on to remove any content related to him on the internet and also cancelled live streaming services of games hosted by China owned tech giant Tencent. A very similar incident took place earlier with regard to comments made by then general manager of the Houston Rockets, Daryl Morey.
Enes Kanter takes to Twitter calls out Nike's co-founder
On a more recent account, Enes Kanter took to twitter calling out his endorsers and a few other NBA players as well.
He called forth Nike to help him end "Modern Day Slavery" that the Chinese, Uyghur Community faces. Kanter brought up the fact that Nike is not living up to its tagline "Just Do It." He blamed Nike for being too scared to speak up. Watch this video to see what else he had to say.
Some fans were very appreciative of Kanter willingness to boldly speak out and some were concerned about his safety ass you can see…
China has so far denied all allegations put forth by the NBA star. Following Kanter's remarks the Chinese Foreign Ministry spokesperson Wang Wenbin said that Kanter was "trying to get attention" and was not worth to be fought against. Needless to say, Kanter will not stay silent if he has come this far.
Also read : Portland Trail Blazers vs Memphis Grizzlies Live Stream, Prediction, Preview, Injury Report, and Starting 5s-28th October|NBA Season 2021-22
Also read : Golden State Warriors' Stephen Curry and Steve Kerr Come Out in Support of Julius Darius Jones