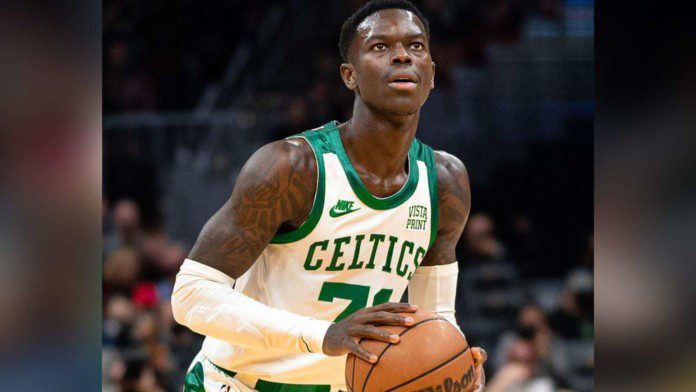 Who knew after Dennis Schroder agrees to Boston Celtics one-year deal he will be booed at his former team's home court. The Lakers did offer Schroder an extension after his contract with them reached its deadline. The extension offered was for two years and $33.4 million but Schroder declined. This was what the Lakers could best at this moment. The Lakers when could legally offer more money again offered him an extension of 4 years and $84 Million in March but he again declined.
Over the discourse of the summer, Dennis Schroder made it clear that he was looking for a 4-year contract between $100-$120 Million. Following this, he missed seven games in the playoffs due to NBA's Heath and safety protocol. When was given the green signal to play he blew up the opportunity. After his flameout in the playoffs, the Lakers understood he isn't what they thought he was so they traded him for Russell Westbrook.
He clearly failed at showing why he was worth a $100 million contract. Now, he is with the Boston Celtics for one year contract worth $5.9 Million.
The Staples Centre Boos at Dennis Schroder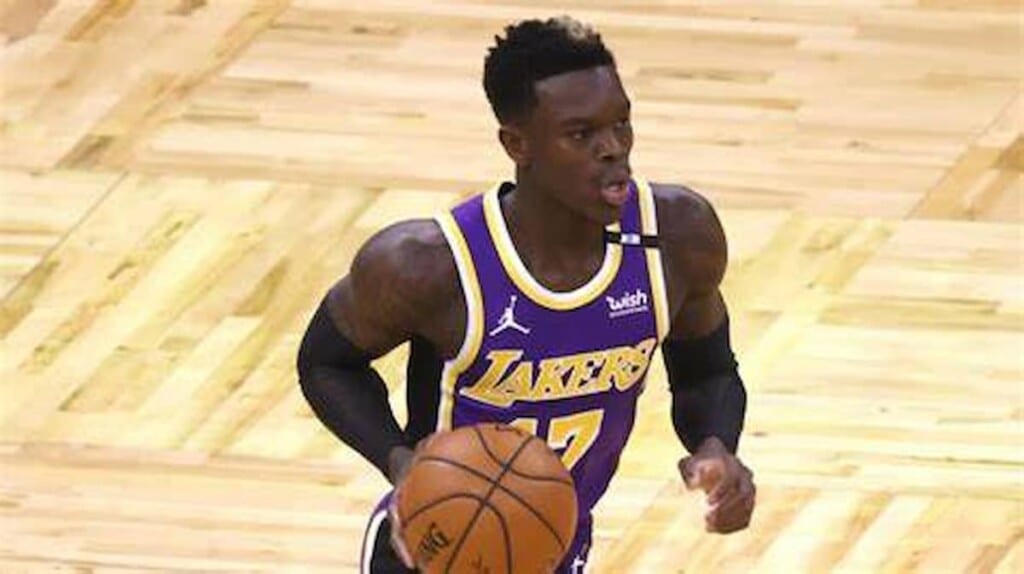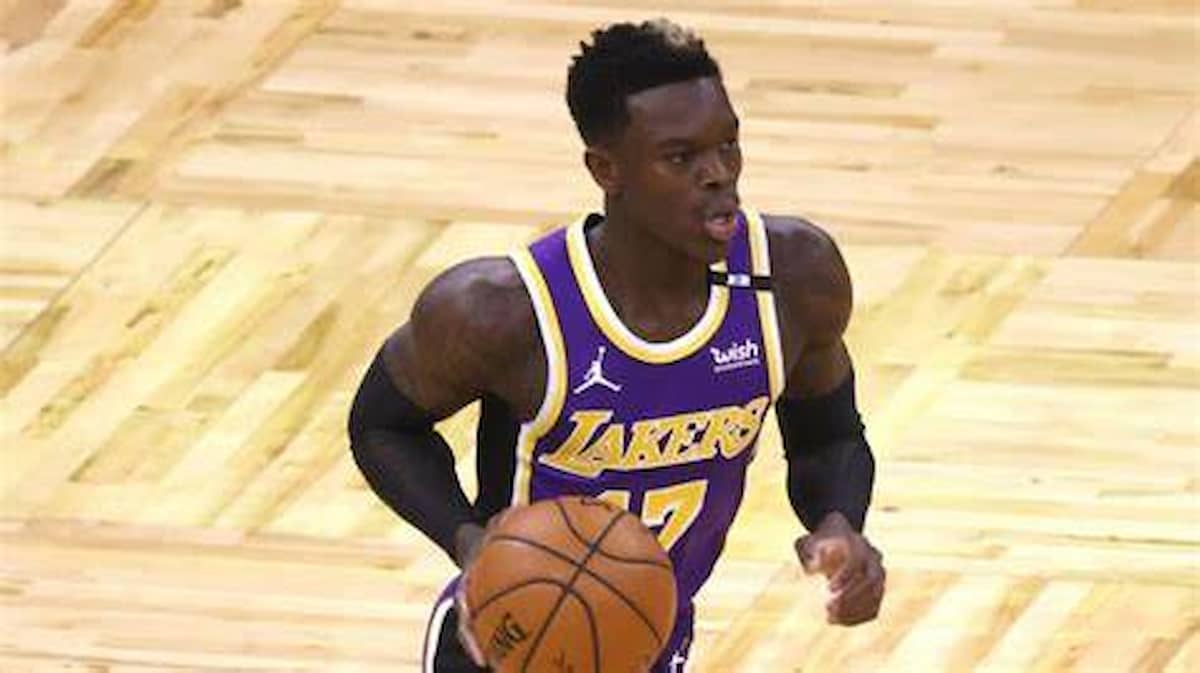 The LA Lakers hosted the Boston Celtics at the Staples Centre yesterday night.  The home fans made sure that they advocate their distaste through booing. Whenever Dennis Schroder touched the ball the crowd would erupt into loud boos even though they still cheered for Schroder's teammate Jayson Tatum.  
Getting booed by your former home team is no new scenario in NBA. Earlier this season, the Philly crowd chanted "F*** You Ben Simmons." It is no new scenario but it can be overwhelming for players considering how huge and loud the crowd was, it must have hit Dennis hard.
NBA Twitter reacts to Dennis Schroder getting booed by the Los Angeles crowd.
The match turned in favor of the LA Lakers. They defeated the Boston Celtics by 117-102. This was much-needed computing how the Celtics blasted out the Lakers in their last matchup. With this win, the Lakers registered their 13th win with 12 losses. After the match, LeBron James praised the Lakers' performance and said, "I just like the way we competed tonight on both sides of the floor. A lot of intensity."
The LA Lakers will be squaring off against the Memphis Grizzlies in their next road game at the FedEx Forum, Memphis on Thursday.
Also read: Watch: LeBron James video bombing Jennifer Lopez and Ben Affleck during…