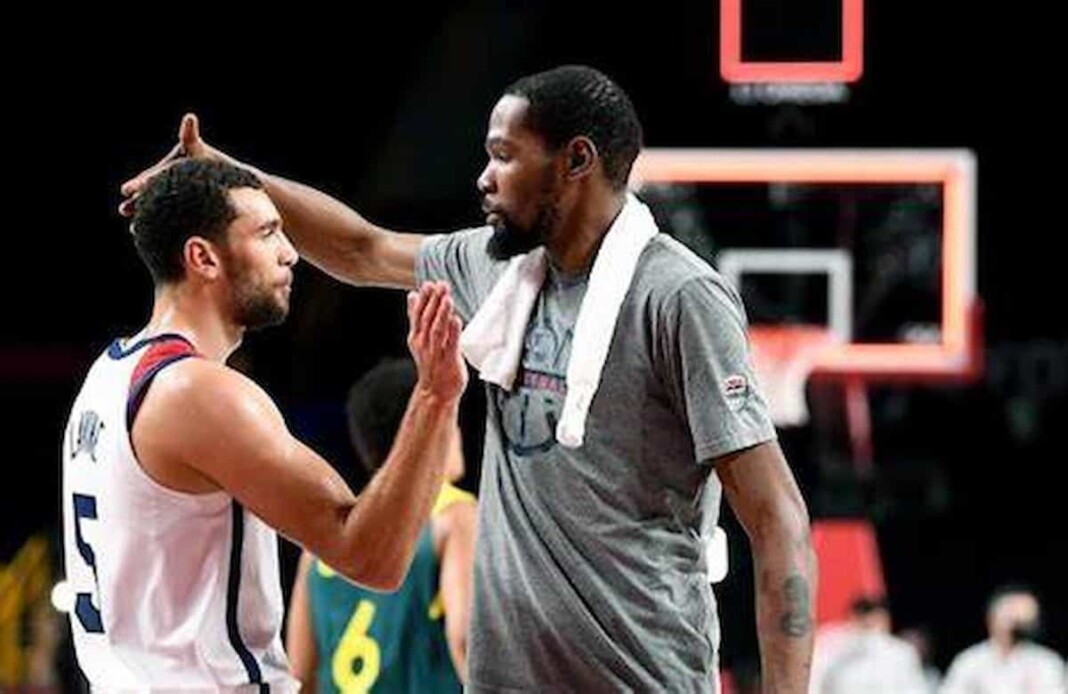 It seems like the NBA 2021-22 Season has been all about comebacks and the most recent one was seen Nets vs Bulls as the latter team outscored Brooklyn 42-17 to come from behind and win the game, which even left Kevin Durant mightily frustrated with the team. The game ended with a final score of 118-95, leaving Brooklyn Nets on the brink of winning two back-to-back games and improving their claim in the conference table.
Many would be aware that after the Nets vs Bulls game, KD got brutally honest as he shared his thoughts on the Nets' defeat against the Bulls. Durant stopped short of pretty much blasting his team for a truly disappointing fourth-quarter effort, "I like where we were for 3 quarters of this game, we just couldn't finish it out. But we coulda did pretty much everything better."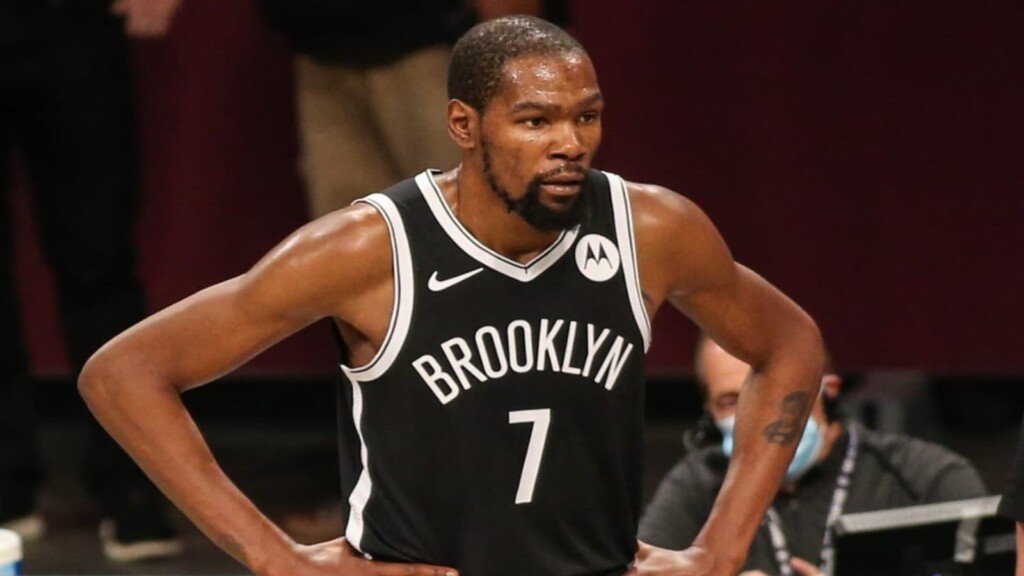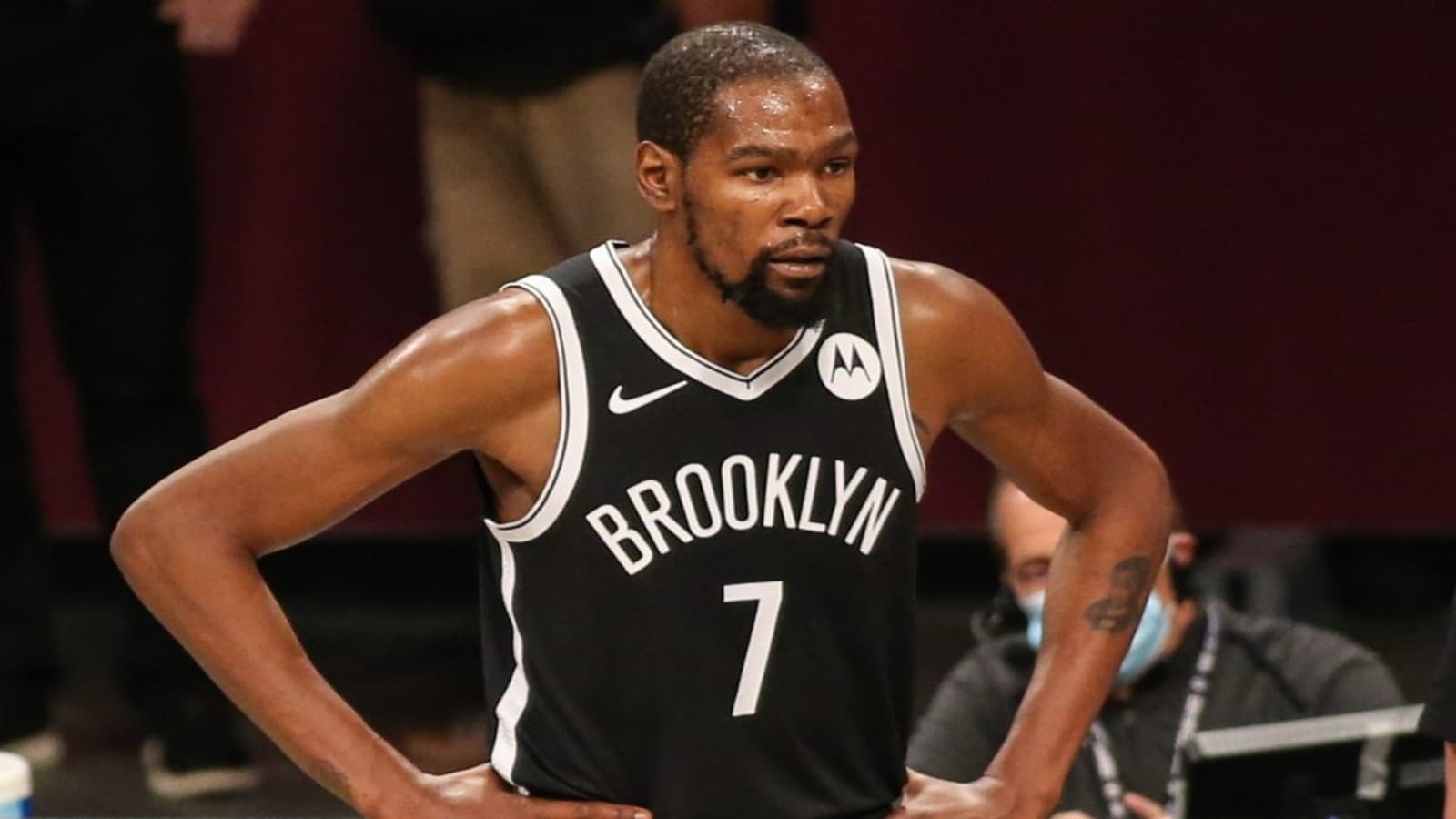 Hoop fans troll Brooklyn after insane collapse in the 4th quarter of Nets vs Bulls
Brooklyn Nets were one of favorites to win the championship in the NBA 2021-22 Season but such scenarios only put their claim below other teams. Moreover, the Nets vs Bulls game only went onto show that the Nets are everything with Kevin Durant and nothing without their marquee scorer as he scored more than the team 1/3rd total.
Justifying the same, the hoop fans trolled Brooklyn Nets for their insane collapse, calling out several players who should have taken more responsibility as the resilient Chicago bulls surged their way back to the top in the Eastern Conference standings.
Having said that, KD led the Brooklyn Nets by scoring game-high 38 points along with 10 boards registered against his name. Whereas the Bulls were led by DeMar DeRozan with 28 points, followed by Zach LaVine with 24 points.
Also Read: Twitter reacts as Golden State Warriors registers the best record in…
Also Read: "Not Fair": Fans Support James Harden after poor refereeing in Nets…