As the Golden State Warriors were looking to get their revenge while hosting Phoenix Suns at Chase Center, all the players were ready to step up and come in with everything they can bring to sign the win for their team. Golden State Warriors were successful to get their revenge and also come back to the first spot of western conference rankings.

The game was close contested and neck to neck during the starting minutes but the Dubs came up with big leads against the Phoenix Suns during the whole game resulting in a 22 point victory at the end. This win was a overall team effort where everyone stepped up and delivered whatever they can from playmaking to even going up with a veteran Center and gifting him a poster.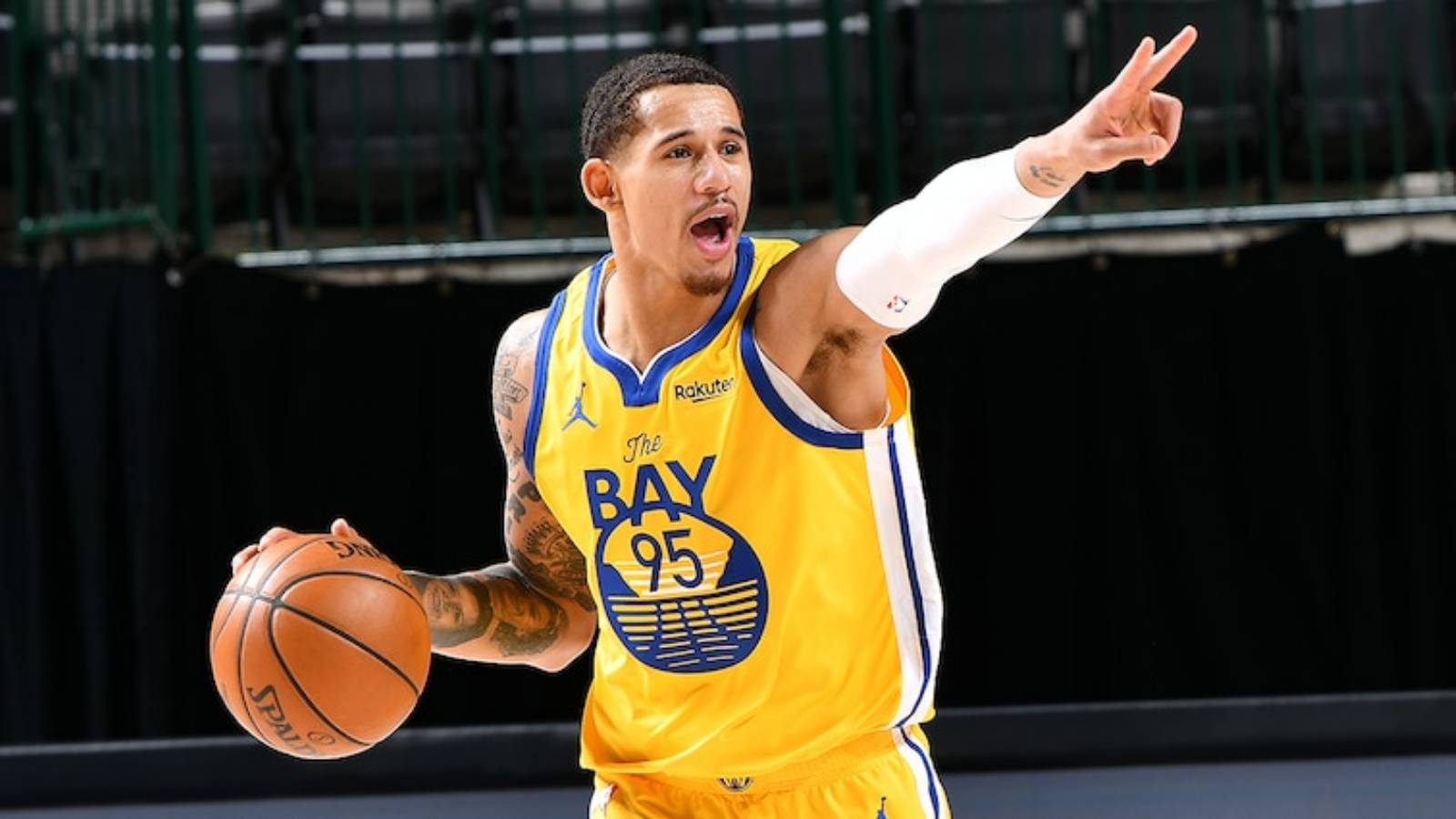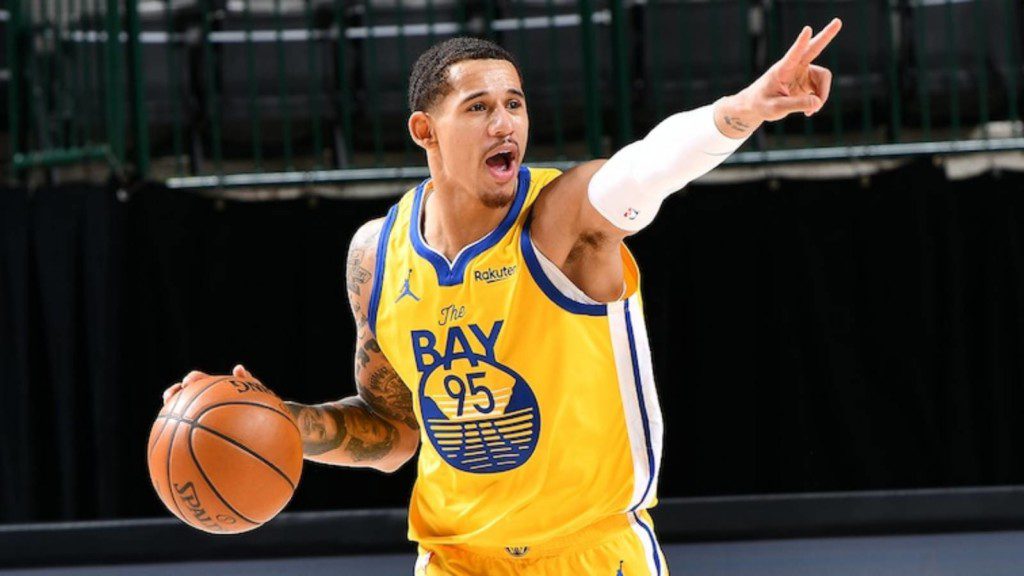 Juan Toscano-Anderson the 28 years old Mexican-American guard for Golden State Warriors took the roster spot for JaVale McGee and then hanged him on a poster says, Twitter. From tripping mid court to getting the ball from Draymond Green near the post and then finishing off with a elite poster on the veteran center JaVale McGee, Juan Toscano-Anderson did it all in just one possession.

Fans around the world are loving this elite dunk by Juan Toscano-Anderson and this will be remembered for years. Juan Toscano-Anderson's MVP jokes are back and again taking over Twitter while Juan helped his team putting work on both the ends and secured a revenge as they won. Juan had 17 points, 5 assists and 5 rebounds while coming off the bench and playing for 26 minutes. Juan was the main reason for the Dubs to secure the lead.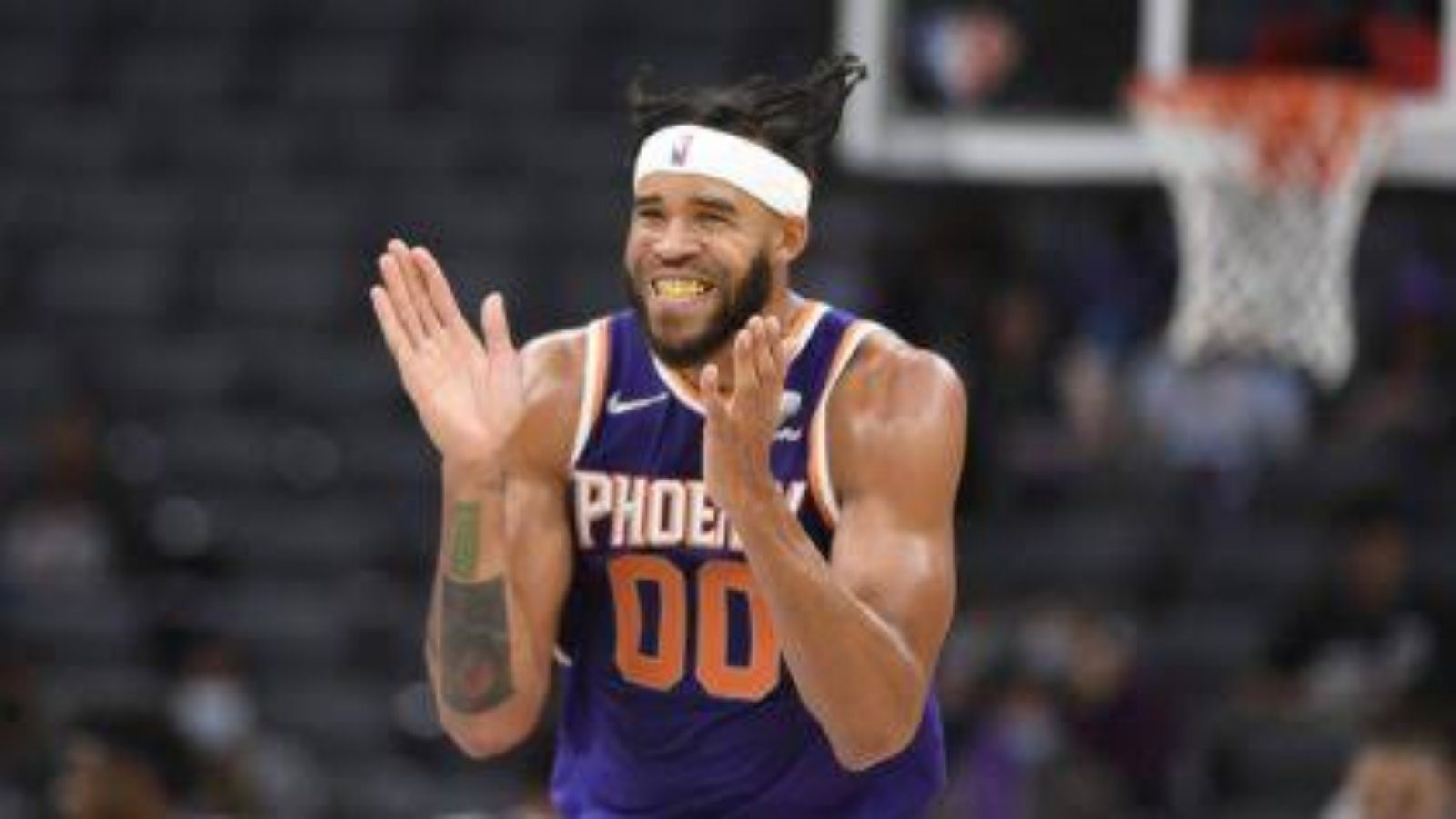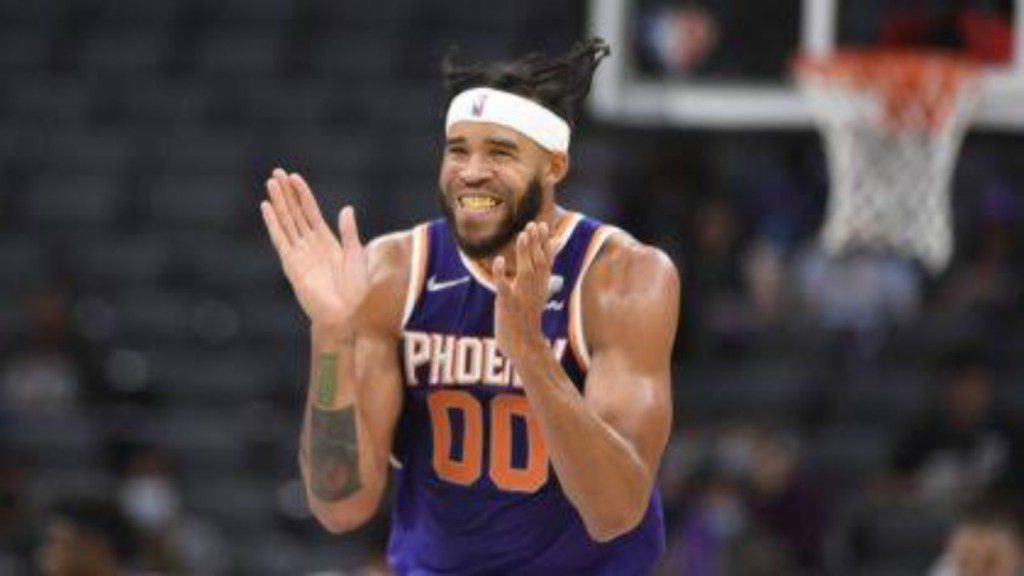 Juan Toscano-Anderson has been a key player in Golden State Warriors bench rotation this year since coming off the bench he is averaging good and making plays while being tough on defence. JTA is also a Warriors Twitter favourite star and is getting recognition all over the platform right now.