Stephen as a point guard and a shooter is something that everyone is prominent and recognized amongst the NBA followers but Curry as a defender is underrated. He may not be those eminent defenders that block away from all the balls that come into their way but Curry does all of his assignments religiously.
Last season, with Klay Thompson's absence the Warriors struggled greatly with their offense but still were under the Top 10 defensive teams in the league but they are even more defensively indestructible this season. The Warriors are currently on the elite list of the most defensive teams. With Draymond Green's dominant form in his zone, Stephen's sizeable advancement in his defensive skills, and the new guns added to the team like Gary Payton II, Andrew Wiggins, and Jordan Poole, the Warriors have their defence game on point.
Stephen Curry's impressive form revealed itself when the 2 times MVP defended the one-time MVP James Harden and locked him in and Twitter goes feral.
Twitter reacts to Stephen Curry flawlessly defending James Harden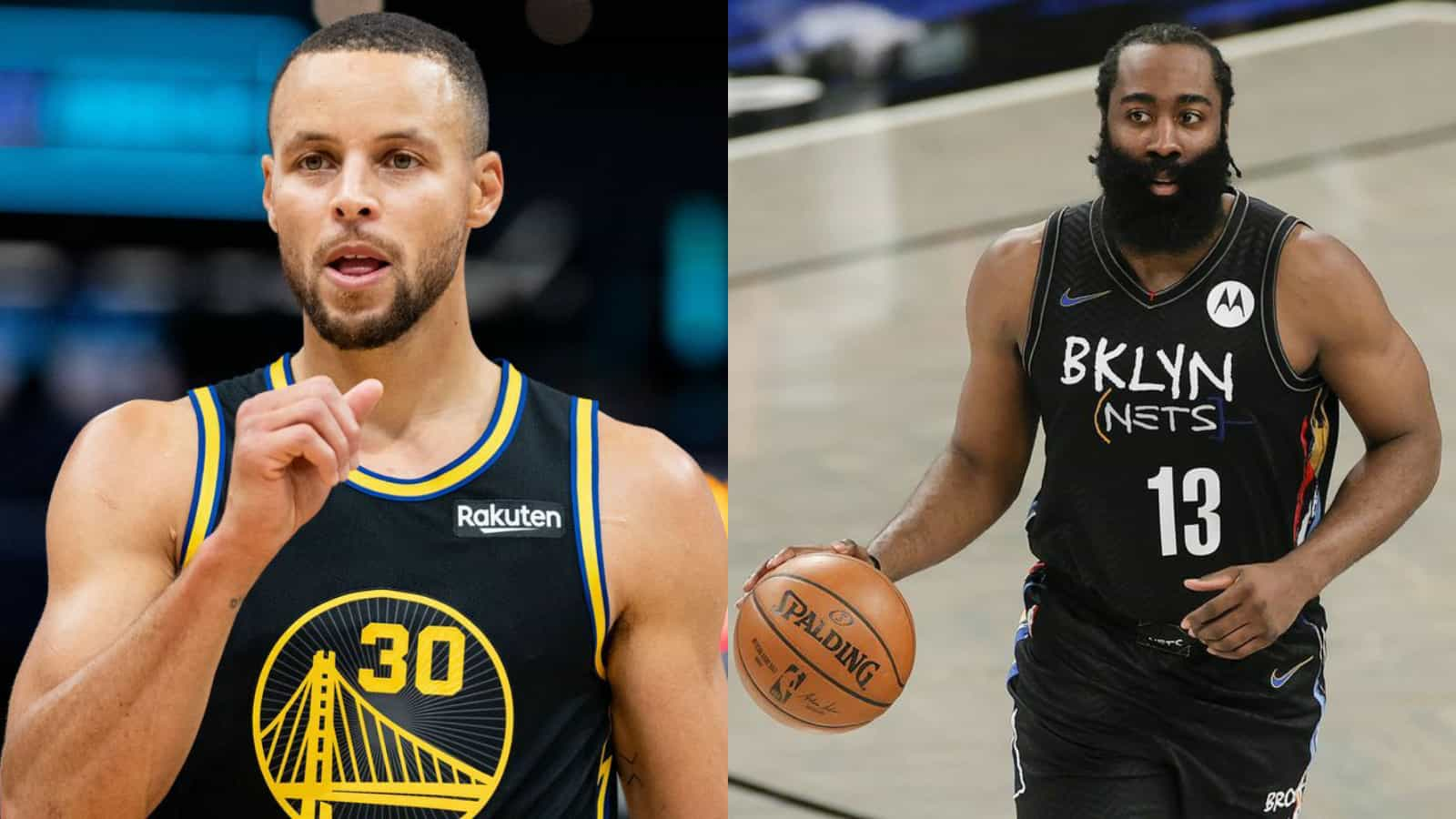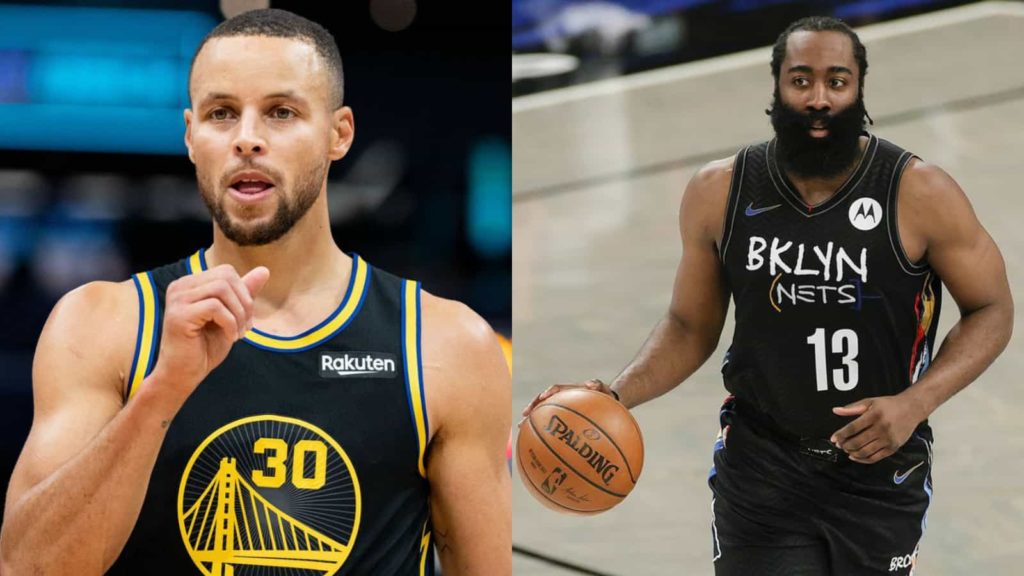 All this transpired during the 2nd quarter when the Brooklyn Nets were in the possession of the ball and were offensively patterning themselves. Stephen Curry taking the point guard position met with James Harden.
Now the facts being considered, James Harden is considered to e a good ball handler and brilliant player but sometimes he pulls some stunts that make people question the roots of those statistics.
Stephen Curry didn't let go of his designated opponent and with brilliant and absolute conspicuous footwork and shuffling defended Harden. Those steps show the hours of practice to coordinate the brain and the motor muscles. 
In basketball, the brain needs to be in accordance with the motor nerves running across the body or it will be a slapstick routine on the court.
Twitter can't handle this stunning moment and mocks James Harden for getting locked in.
Also read: Denver Nuggets vs Philadelphia 76ers Live Stream, Prediction, Preview, Injury Report, and Starting Line-up-18th November 2021 |NBA Season 2021-22
Also read: Watch: Rachel Nichols can't help but Flirt with Phoenix Suns' Devin Booker