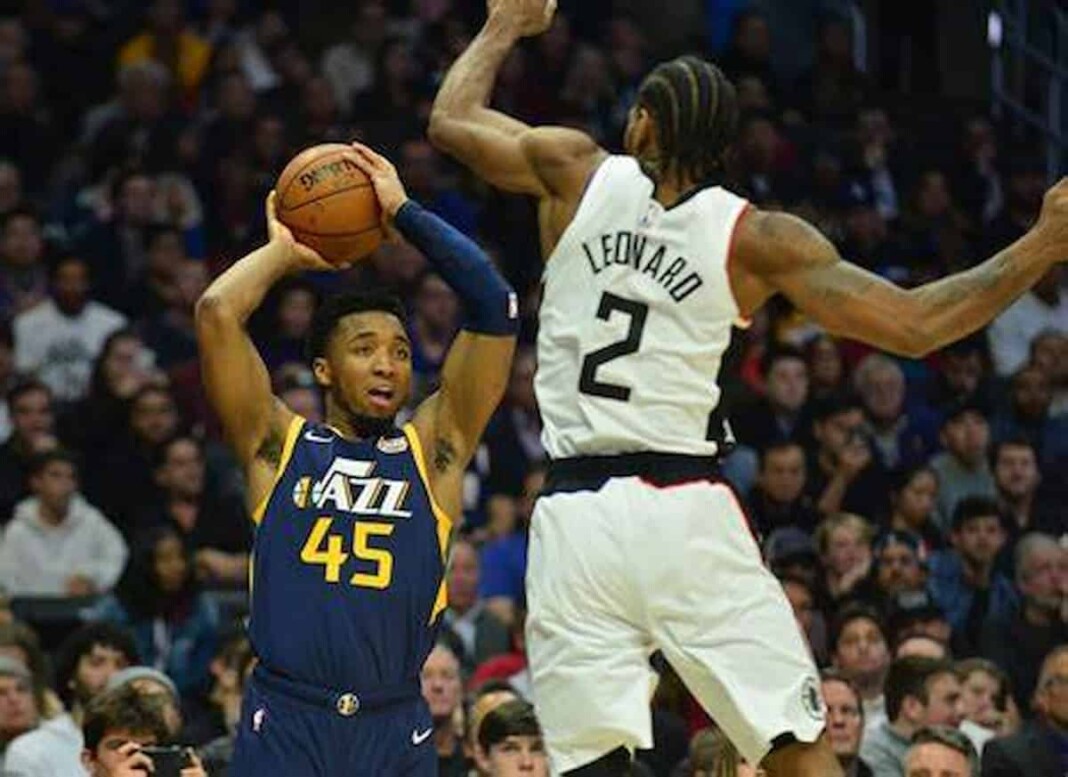 The Utah Jazz vs Los Angeles Clippers' Western Conference semi-final series has been enormously entertaining. With the former team looking to wrap up the series in devastating fashion, they have evidently been the second-best team at the Staples Center. Which drastically allowed the Los Angeles Clippers to make a comeback and tie-up the series 2-2 after winning both the games at their home court.
Moreover, with Mike Conley out, Utah Jazz's pick-and-role-plays have taken a huge dip and all the pressure has been bundled upon the shoulder of the marquee scorer Donovan Mitchell. Whereas the Clippers, have finally witnessed the resurgence of Paul George and Markieff Morris Sr into form, helping Kawhi Leonard in clutch situations.
So, have you been wondering upon the internet where to catch Utah Jazz vs Los Angeles Clippers live stream? Then this article is your one-stop destination.
Utah Jazz vs LA Clippers Match Timings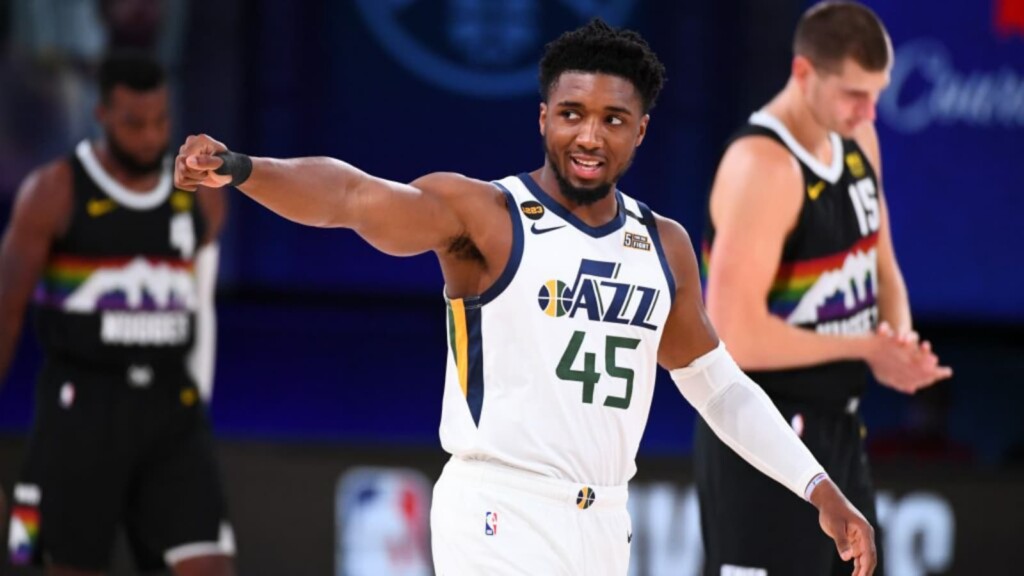 16th June – 10:00 PM ET
17th June – 2:00 AM GMT/UTC
17th June – 7:30 AM IST
17th June – 12:00 PM AEST
17th June – 1:00 PM AEDT
Where to watch the match?
The live coverage will be streamed on the NBA app. Fans with their league passes can easily access game 5 of the semi-finals. Other than that, it will also be streamed on star sports network.
Where will Game 5 be played?
The much-awaited game 5 will be played at Vivint Arena, Utah.
Utah Jazz vs LA Clippers Live Stream details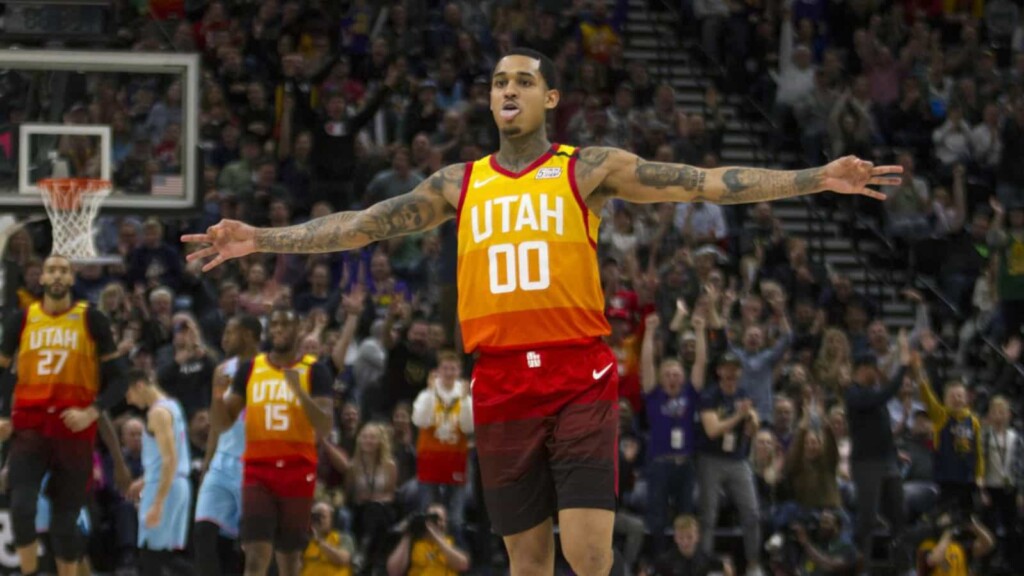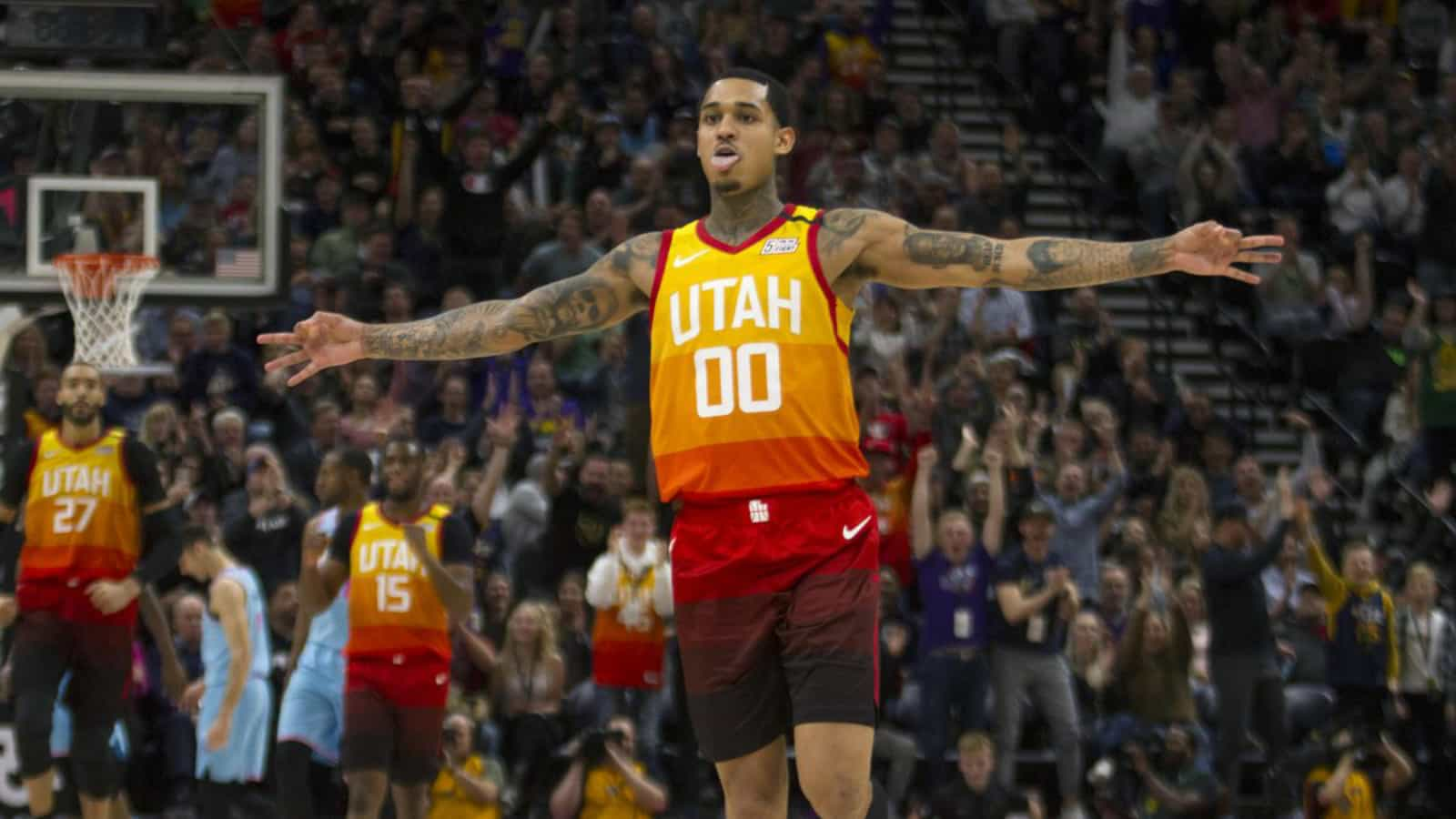 | | |
| --- | --- |
| US | ESPN, Sling TV, FuboTV |
| UK | Sky Sports |
| Europe | FuboTV, NBA League Pass, SKY |
| Canada | SportsNet |
| Australia | ESPN, NBA TV, Foxtel |
| India | Star Sports, NBA League Pass |
Utah Jazz vs Los Angeles Clippers Live Stream: Game 4 Highlights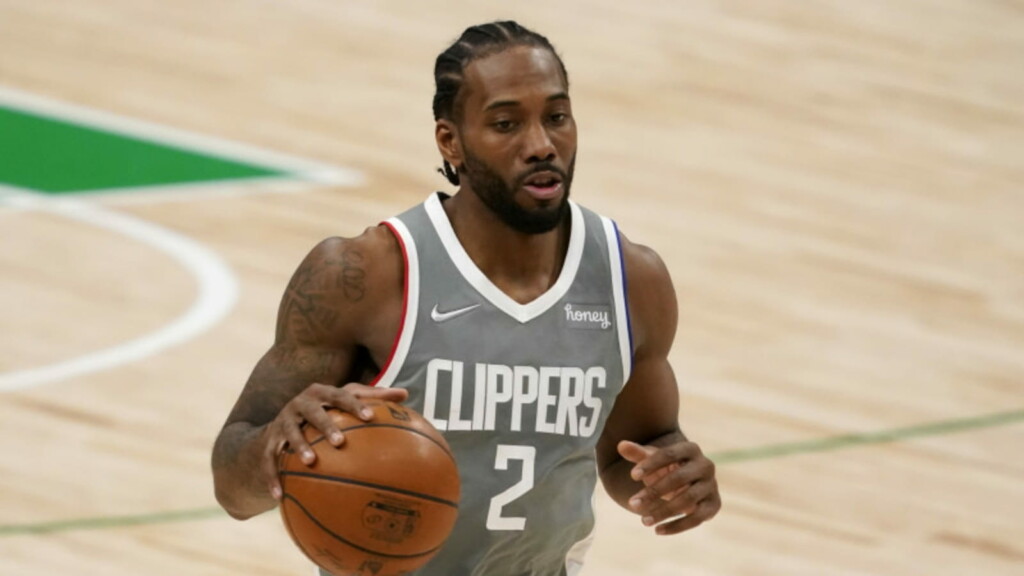 With Jazz making a very slow start, the Clippers manhandled them in the first quarter and took an emphatic 19-point lead. After which the Jazz tried to rise under immense pressure, yet the home team managed to outscore them 38-31 to take a massive lead going into half time.
With the pressure, larger than ever, the Clippers went from strength to strength with majority of their scorers being aggressive on the offensive end. With Jordan Clarkson miserably failing to deliver, Mitchell tried everything possible and even hurt his ankle in the process.
With the stakes raised higher than ever, it would be interesting to see how the action of Game 5 pans out. So make sure you witness the Utah Jazz vs Los Angeles Clippers live stream on time in your respective country.
Also Read: 2021 NBA Playoffs: Brooklyn Nets vs Milwaukee Bucks live stream –…
Also Read: Watch: James Harden makes his way back to the roster after…