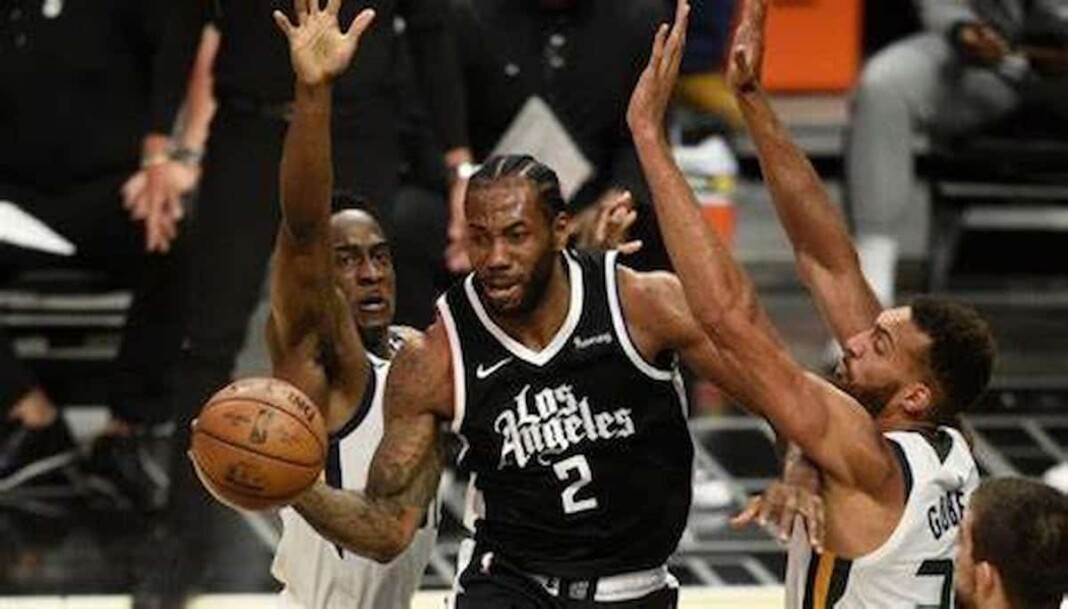 After the horrendous loss suffered by the leading NBA team in the regular season, Utah Jazz look to be in a place to bother. With Donovan Mitchell acting as the sole scorer for the team for the past two games, the Jazz have been left as the second-best team on both ends of the court by the Kawhi Leonard and Paul George led Los Angeles Clippers in this Western Conference semi-final series.
Utah Jazz vs Los Angeles Clippers Match Preview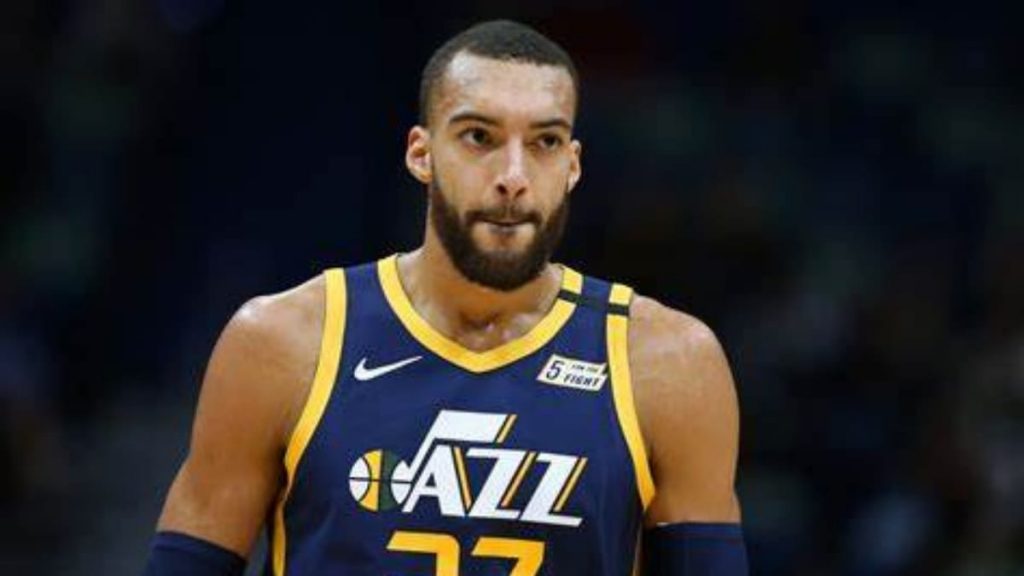 In this article we shall look upon Utah Jazz vs Los Angeles prediction, preview and more. After the two consecutive losses at Staples Center, the Jazz will be relieved to stage the Vivint Arena. So far, the team who has started on the attacking front from the initial round has managed to come out on top. And has been able to emerge victorious in the particular game.
With Jordan Clarkson failing to fire in the previous two games, the Jazz fans will be hoping for the Sixth Man of the Year to resurrect to his formidable best. On the other hand, the LA Clippers have finally found Paul George bouncing back to form, providing the helping hand out marquee Kawhi Leonard.
Utah Jazz vs Los Angeles Clippers Head-to-Head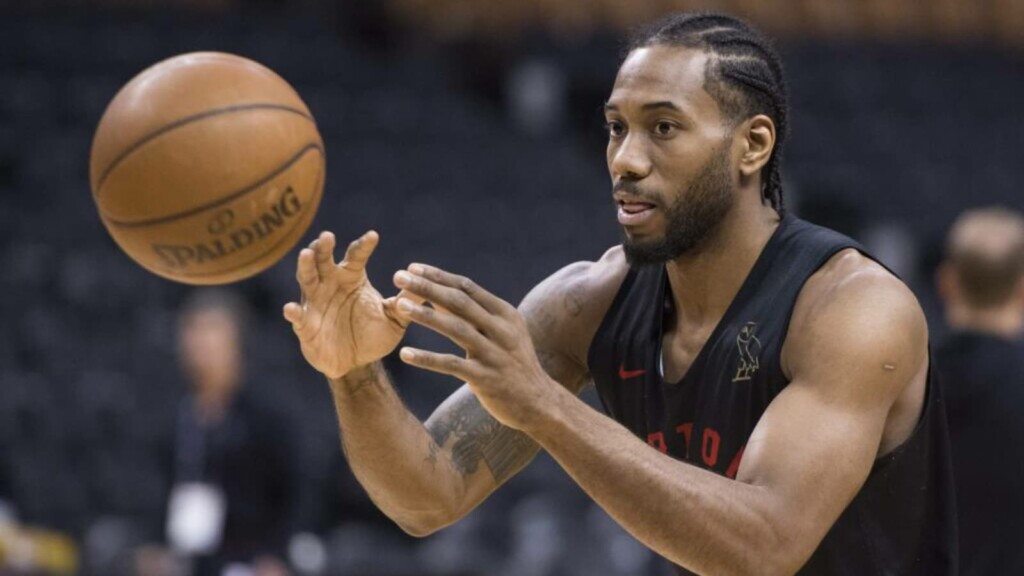 The LA Clippers and Utah Jazz are currently 2-2 in the series with LA Clippers winning both the previous games.
2018-19 – Utah 2-1 LA Clippers
2019-20 – Utah 2-1 LA Clippers
2020-21 – Utah 2-1 LA Clippers
Utah Jazz vs Los Angeles Clippers Injury Report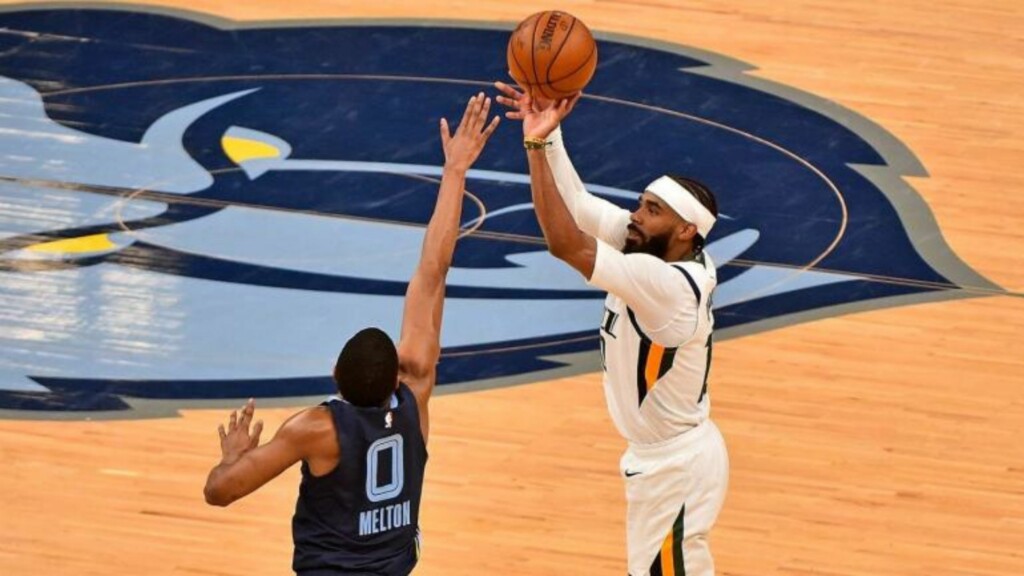 In Game 5 between Utah Jazz vs LA Clippers injuries have been the concern for the former team, who are majorly missing their main man from downtown Mike Conley. His absence has even let Rudy Gobert not be at his best. Obviously without his pick-and-roll partner.
On the other hand, for the LA Clippers, Markieff Morris Sr's arrival into form from behind the arc, meant PG and Kawhi getting a helping hand destroying Jazz with a full roster at the disposal of their coach.
Utah Jazz vs Los Angeles Clippers Probable Starting 5
LA Clippers- G Reggie Jackson, G Paul George, F Kawhi Leonard, F Marcus Morris Sr., C Nicolas Batum
Utah Jazz- G Joe Ingles, G Donovan Mitchell, F Bojan Bogdanovic, F Royce O'Neale, C Rudy Gobert
Utah Jazz vs Los Angeles Clippers Prediction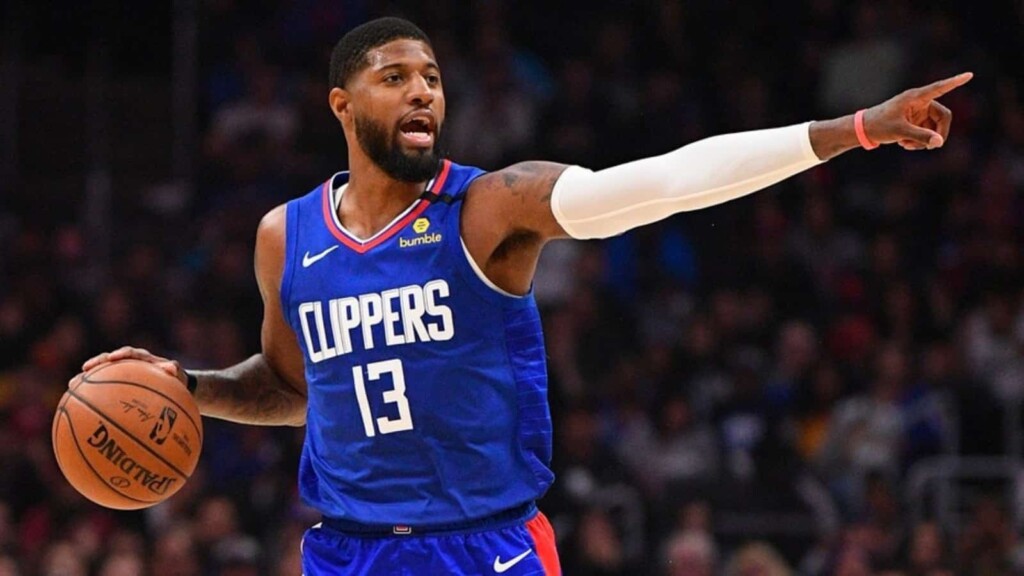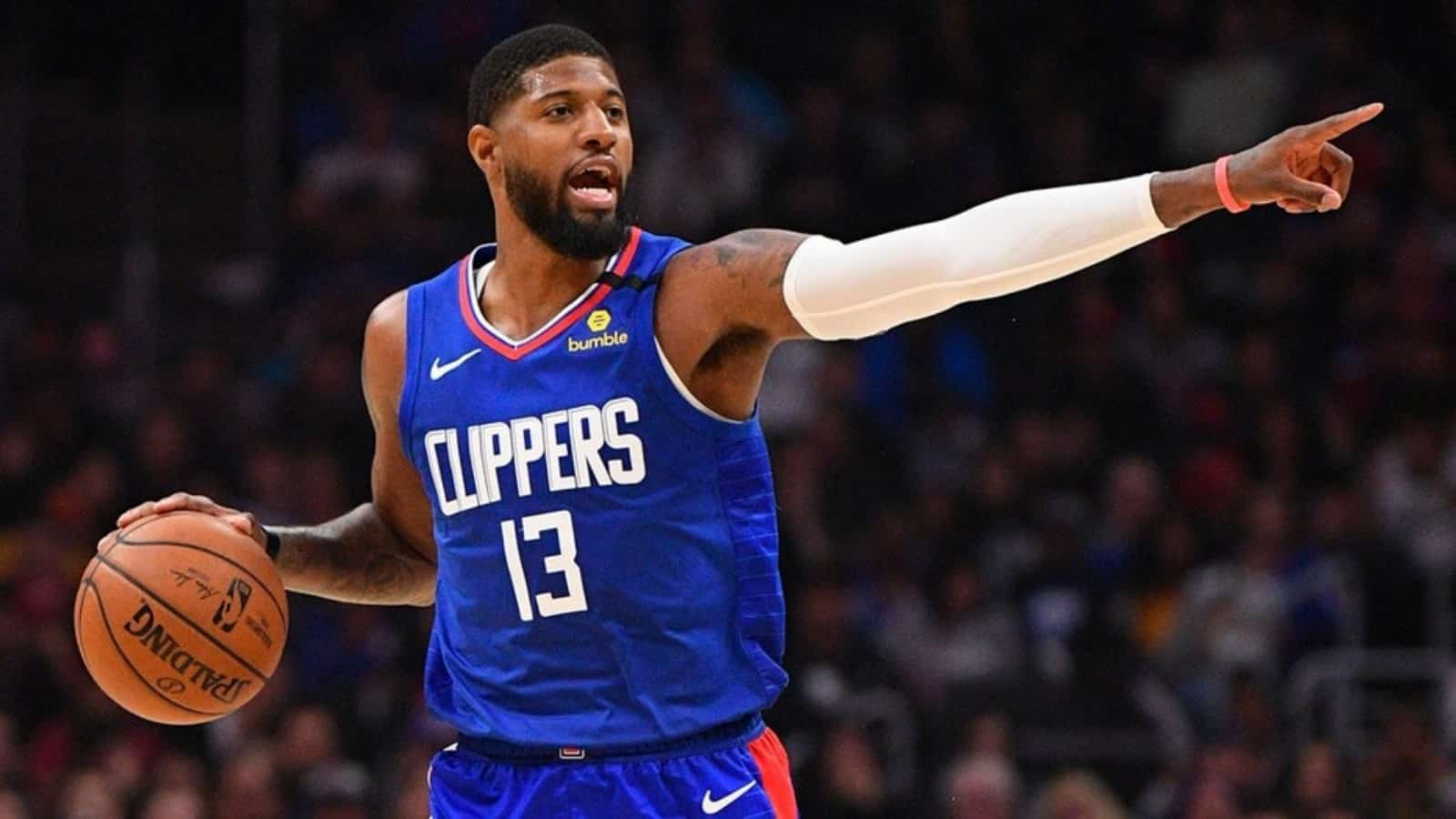 Finally, we come onto the much awaited, Utah Jazz vs Los Angeles Clippers prediction, The latter may feel that they have all the momentum, but the Utah Jazz haven't been entirely bad in the last two matchups.
One slow quarter in each of those games took the result away from them, but Quin Snyder's men have played solid basketball in general. However, the Utah Jazz are moving the ball quickly, shooting the ball above 41% from downtown and will be buoyed by the home fans cheering them on.
Also Read: Watch: Trae Young Disrespects Referee Only To Get A Technical Foul…
Also Read: Video: Joel Embiid Misses Point Blank Game Winning Layup in 76ers…