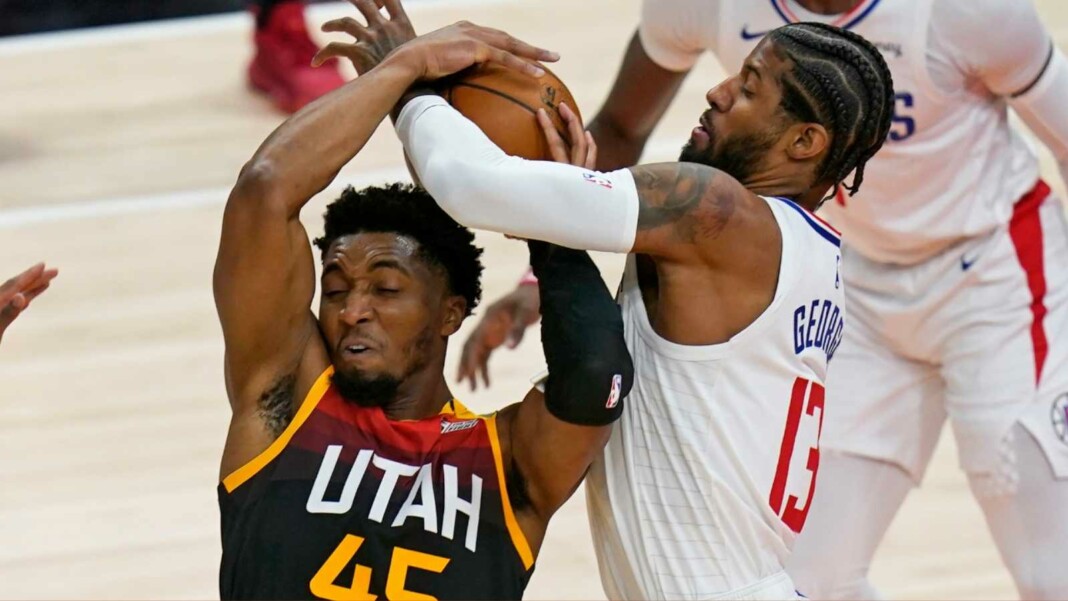 Glimpse at the Utah Jazz vs Los Angeles Clippers predictions and more. Game 4 of the western conference semi-finals is just round the corner. The NBA 2021 playoffs has been a befitting affair for the Utah Jazz. They have been the more successful team when compared to Los Angeles Clippers. However, game 3 made things really easy for the Los Angeles Clippers franchise. After being 2-0 down early in the series, LA Clippers finally got the first win. The uphill task as well managed by the marquee players Kawhi Leonard and Paul George.  This time the Salt Lake City will hope to watch their team put up entertaining game in front of the crowd.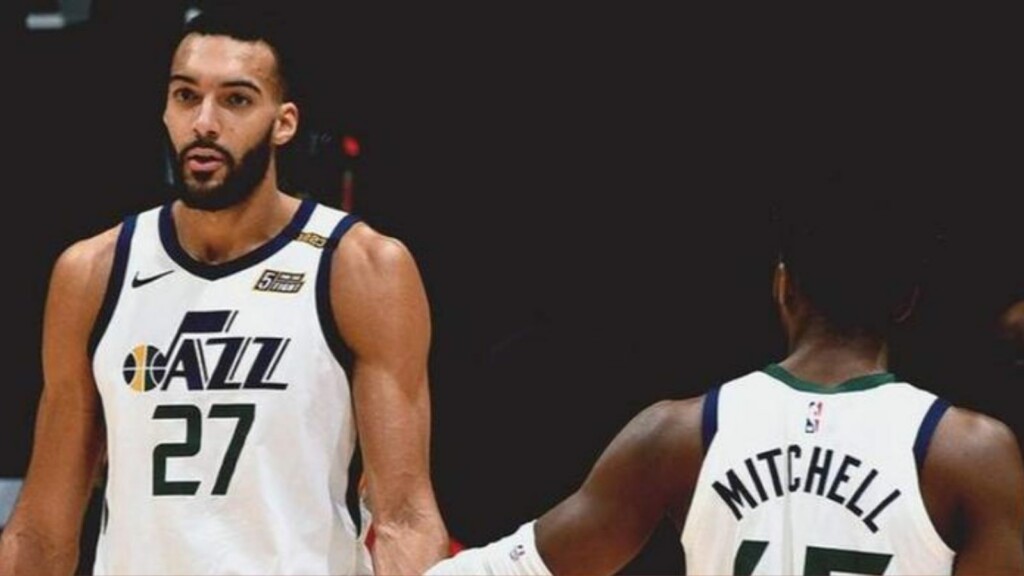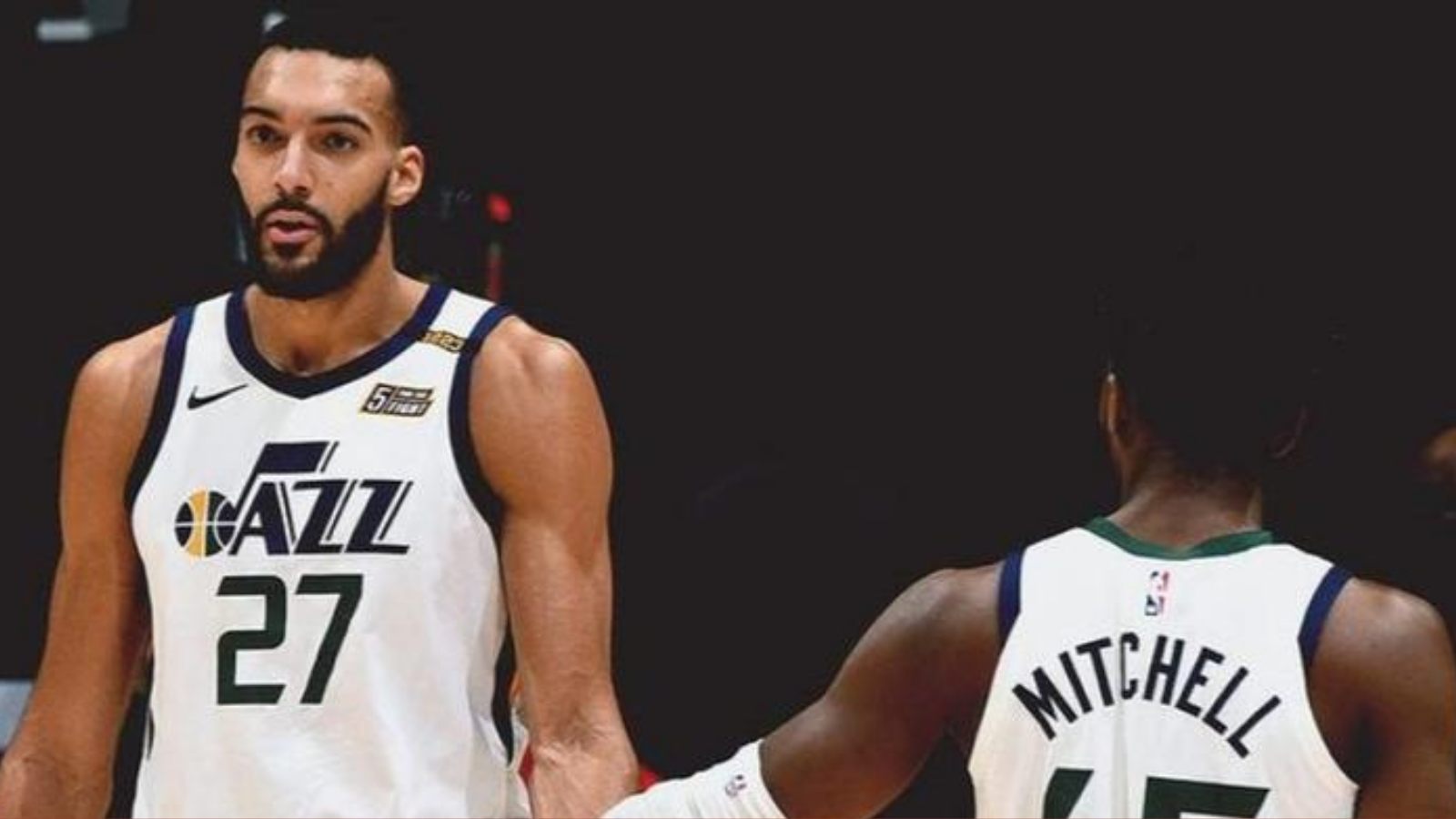 Utah Jazz v LA Clippers Match Preview
The Utah Jazz struggled heavily with their shooting, making just 42.9% of their shots from the floor and getting outscored in the paint by 12 points. Donovan Mitchell was once again their best player on the night, making a 30-point contribution in game 3. But the Utah Jazz have a depth in scoring. The secondary scorers Joe Ingles, Bojan Bogdanovic and Jordan Clarkson have extended remarkable support for the team. Since their first 2 games were pretty strong and a 3rd one a little jazzed up, Utah will look to extend their lead after a shattered loss. Utah have been productive in the 2021 NBA playoffs and will look to continue it.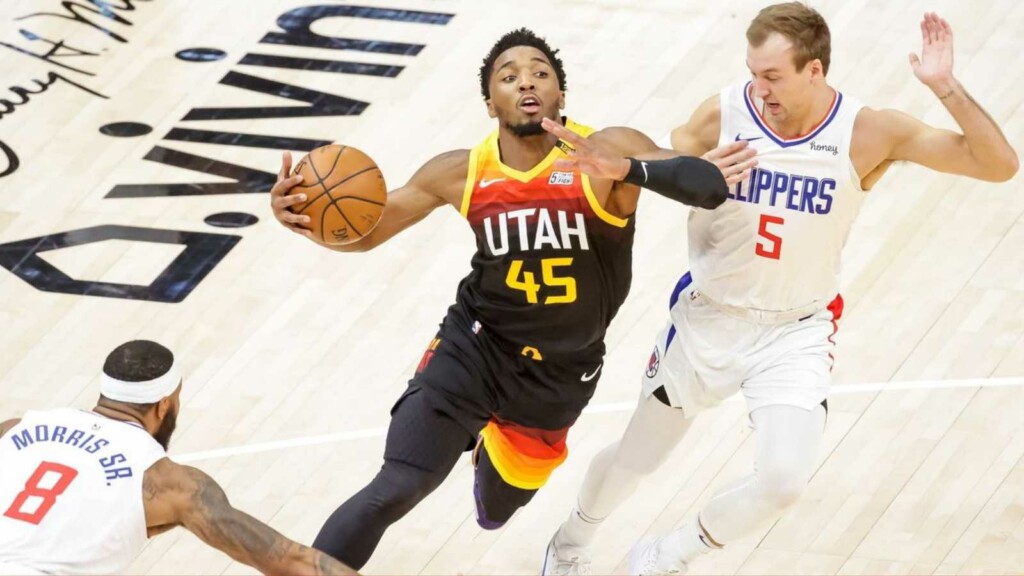 The Los Angeles Clippers were true to their words making a small comeback. Star duo Kawhi Leonard and Paul George led the way for the home team, scoring 34 and 31 points, respectively. The win helped the LA Clippers cut the Utah Jazz's series lead to 1-2. The Clippers now have momentum on their side and will be eager to capitalize on it to level the series before they head back to Salt Lake City for their next match. Despite being down trodden in the first 2 games, the team put up great numbers. Nicolas Batum and Reggie Jackson have opened up important scoring areas for the team.
Utah Jazz vs LA Clippers Head-to-Head
The LA Clippers and Utah Jazz are currently 2-1 in the series with Utah having an upper hand.
2018-19 – Utah 2-1 LA Clippers
2019-20 – Utah 2-1 LA Clippers
2020-21 – Utah 2-1 LA Clippers
Utah Jazz vs LA Clippers Injury Report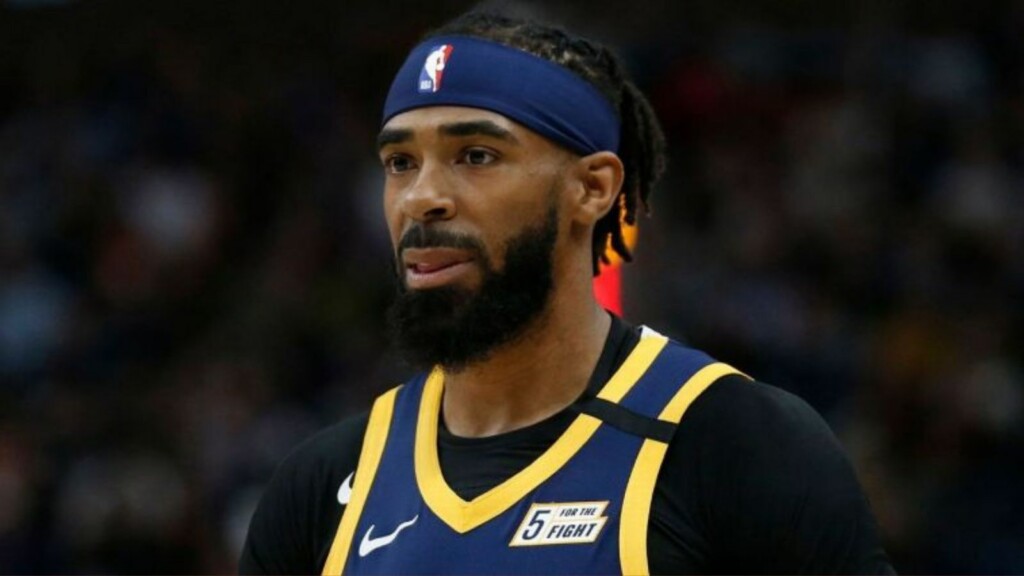 The Utah Jazz have listed Mike Colney injured. The faint chances of making a subtle comeback in the playoff has faded for the 1st time All-Star Mike Colney. After being questionable, it is very slight that he will be seen on court edging to make a shot. His aggravated hamstring injury has pulled back the star guard from yet another thriller NBA 2021 playoffs.
The LA Clippers are deprived of forward Serge Ibaka after a reported back injury. He has been side lined completely. Ibaka recently underwent his surgery and is out from the rest of the playoffs.
Utah Jazz vs LA Clippers Line-ups and Starting 5
The Utah Jazz are supposedly to start with their same line up as of game 3. The starting 5 will include Bojan Bogdanovic, Royce O'Neal, Rudy Gobert, Donovan Mitchell and Joe Ingles. Their go to rotations will be Jordan Clarskon, Derrick Favors, Georges Niang, Miye Oni, Trent Forrest, Ersan Ilyasova, Juwan Morgan and Matt Thomas.
The Los Angeles Clippers will probably go unchanged. They will start with Kawhi Leonard, Marcus Morris, Nicolas Batum, Paul George and Reggie Jackson. While their go to substitution choice will be Terance Mnn, Luke Kennard, Patrick Beverley, Ivica Zubac, Amir Coffey, Yogi Ferrell and Daniel Oturu.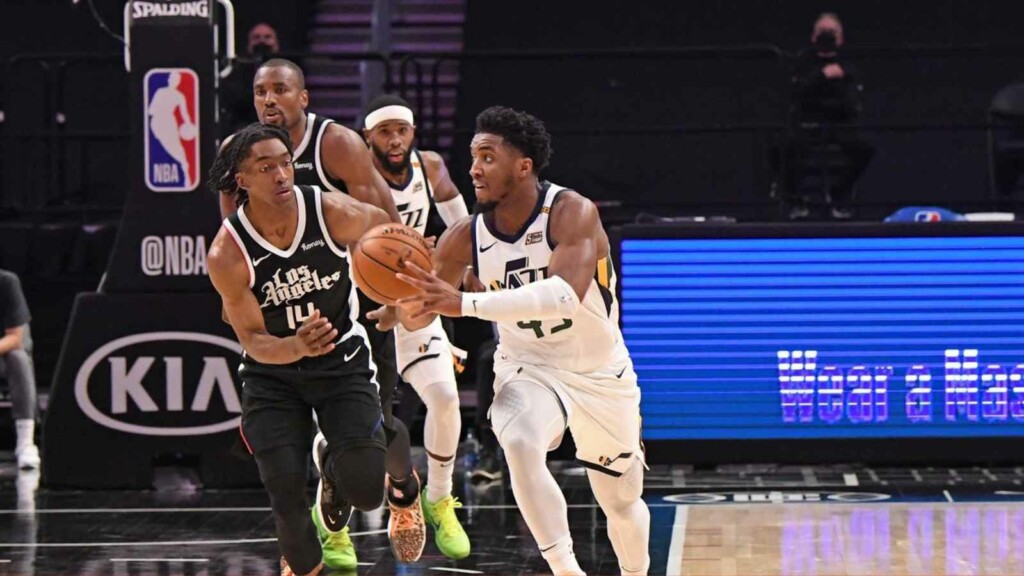 Utah Jazz vs LA Clippers Prediction
The Utah Jazz are 2-1 up in the series already. With a depth in shooting they have sealed 2 of the 3 games. They have put the LA defense on toes with a great display of ball rotation as well. The key player for the team is Donovan Mitchell. However, Spida could not perform good in game 3, he will look to bounce back harder. Rudy Gobert is another key player who influences the Utah defense as well. His astounding blocks and huge defensive plays can win game 4 for the Jazz. All in all, Utah Jazz have a slight edge over the LA Clippers.
The LA Clippers have made a mini comeback once again. They already proved how lethal they can be during comeback against the Dallas Mavericks. Now it's time to prove that once again. The star suo of Kawhi Leonard and Paul George are the key attractions for the Clippers. Both the perimeter shooters have made game 3 look easy with their accurate shooting. Paul George was better with handles while Kawhi's shots were unstoppable. However, they are on a little disadvantage with Utah in the lead. Take a note Utah Jazz vs Los Angeles Clippers predictions and support your side.
Also Read: Video: Nikola Jokic ejected after hard hit on Cameron Payne during Suns vs Nuggets Game 4
Also Read: Watch: Chris Paul Makes Mockery Out of Nikola Jokic with Nasty Dribble in Suns vs Nuggets Game 4