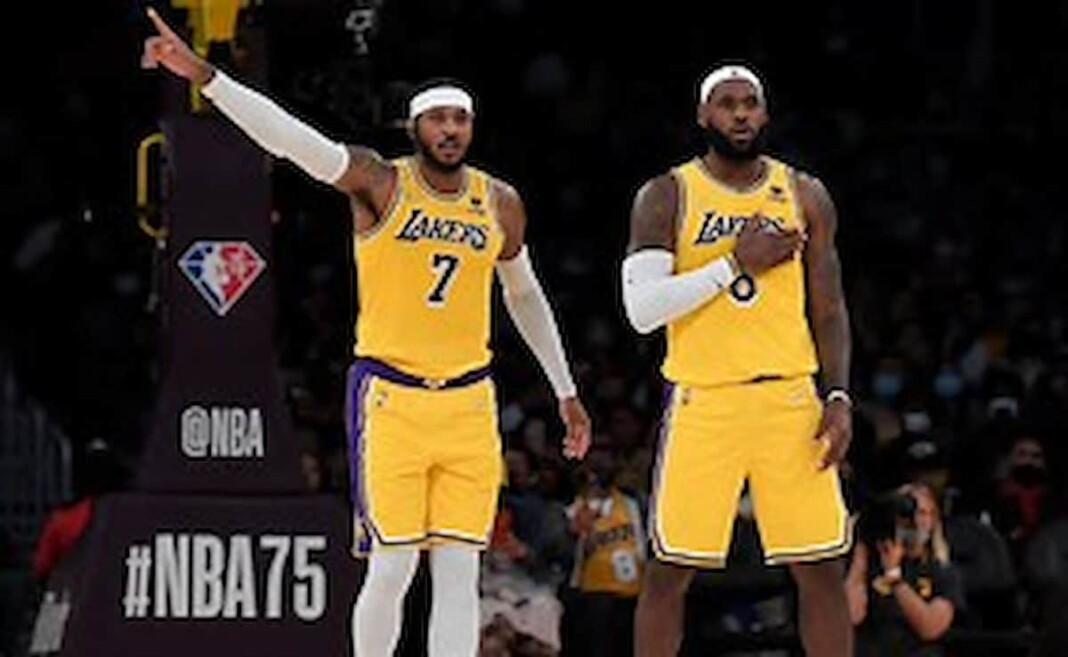 As the LA Lakers look to leave the ghost of the pre-season behind them on the opening day against the Golden State Warriors, both LeBron James and Anthony Davis have started out in blistering fashion. The pair has scored over 50 points combined in three quarters. Yet not everyone has started on the best note, just ask veteran Carmelo Anthony.
The 37-years-old hilariously fake-pumped while he was on the free throw line, which surprisingly was a shock to both Warriors as well as his Lakers teammates. Safe to say, the LA Lakers forward does seem to clearly forget that we need to release the ball at the apex. However, this incident happens to the best of the NBA players but was a sure funny moment in the first game of the western conference. One has to admit, Melo's pump fake is one of the best in league history, but for some reason, he decided to bust it out while shooting a free throw
Carmelo Anthony Blasts Fans After Fake-Pump in LA Lakers vs Warriors
Apart from Anthony Davis and LeBron James, the entire LA Lakers seem to be struggling to score points regularly. Moreover, apart from these two players, no one else managed to score in double digits. On the other hand for the Golden State Warriors, Stephen Curry scored only 21 points 121-114 win. Apart from him, there were five others players who managed to score in double digits.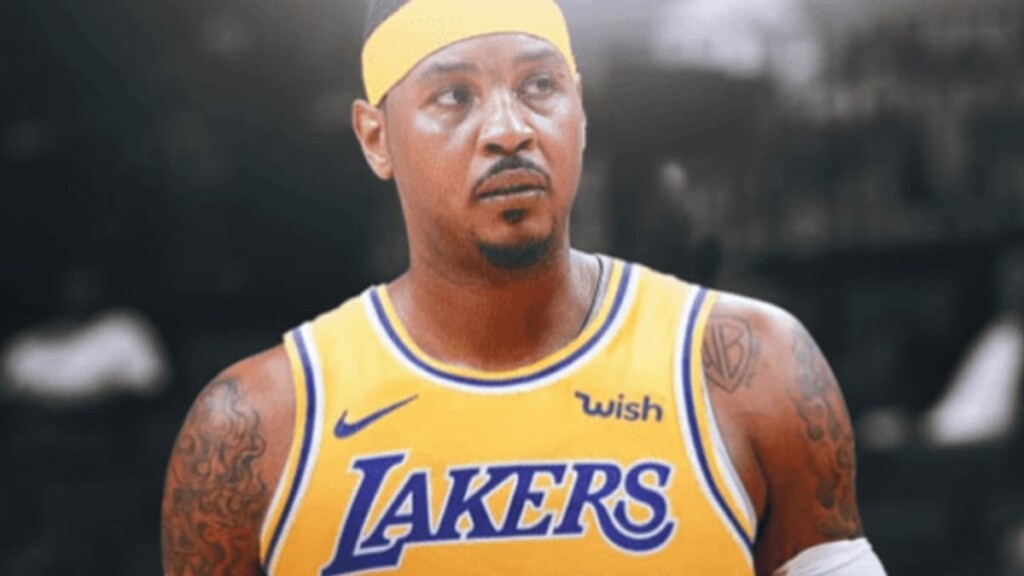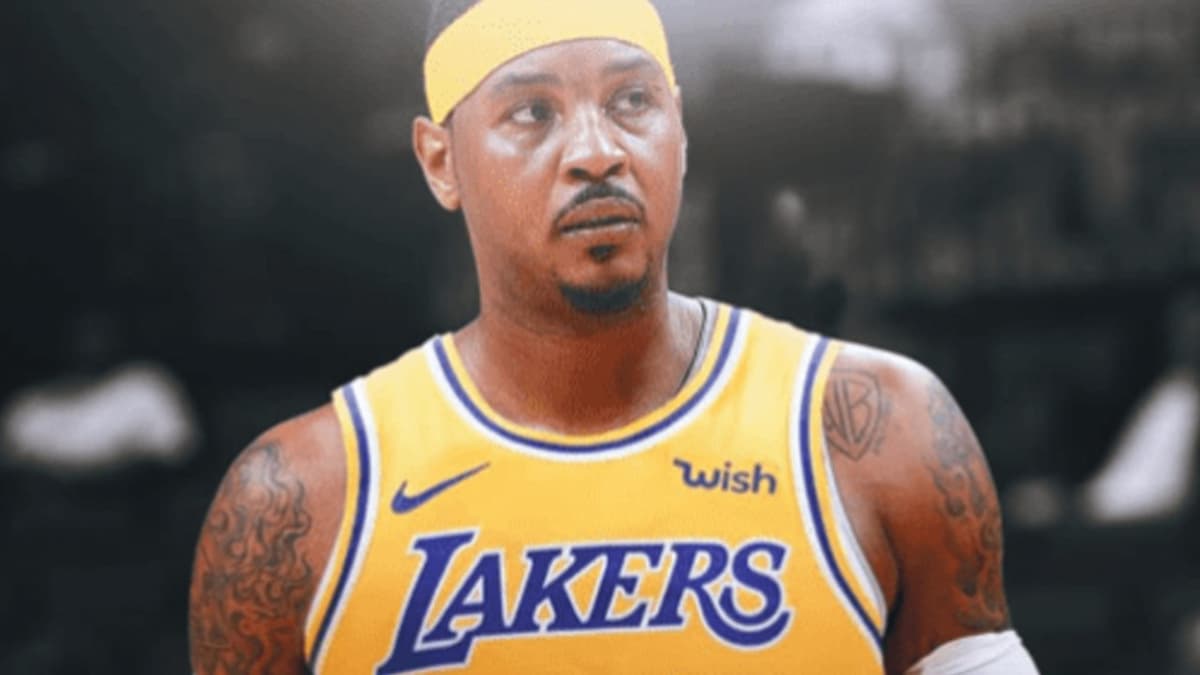 Stephen Curry however, scored a rare triple-double with 21 points, 10 rebounds and 10 assists. He was followed by Jordan Poole who scored 20 points. Talking about Carmelo Anthony, who played more than 26 minutes managed to score 9 points, 4 rebounds and 2 assists. 
Having said that, as the LA Lakers are still not able to win their first game, it is surely not going to be easy even with the likes of LeBron, AD, Russell Westbrook, Carmelo Anthony, Dwight Howard and others to be fetching wins without playing as a team in the NBA 2021-22 Season. 
Also Read: Diana Taurasi and Devin Booker Both failed at bringing home the…
Also Read: Kyrie Irving's Girlfriend Marlene Wilkerson Goes Viral Amid Covid-19 Vaccine Controversy