The tables have turned quickly for the Milwaukee Bucks after a blistering start to the NBA 2021-22 Season. After winning their season opener against the resilient Brooklyn Nets, Giannis Antetokounmpo led Bucks have been hampered with marquee players sitting out due to respective injuries. However, during Bucks vs Timberwolves, the two-time MVP showcased just why is able to solely run the play even when he is missing teammates.
In the second quarter Giannis Antetokounmpo came running down the paint and ran past couple of Minnesota Timberwolves' defenders, only to give himself a self-assist and score in the most blistering way possible. The Greek Freak has been in-form since the beginning of the game and has scored 20 points and 8 rebounds as the Bucks vs Timberwolves headed into halftime. 
Giannis Antetokounmpo self assists himself during Bucks vs Timberwolves
The Minnesota Timberwolves have made several new additions to the team and have 2 out of their previous 3 games in the NBA 2021-22 Season. Talking about this particular game, the team is being led Karl Anthony Towns and D'Angelo Russell, having scored 16 and 17 points respectively (as of writing).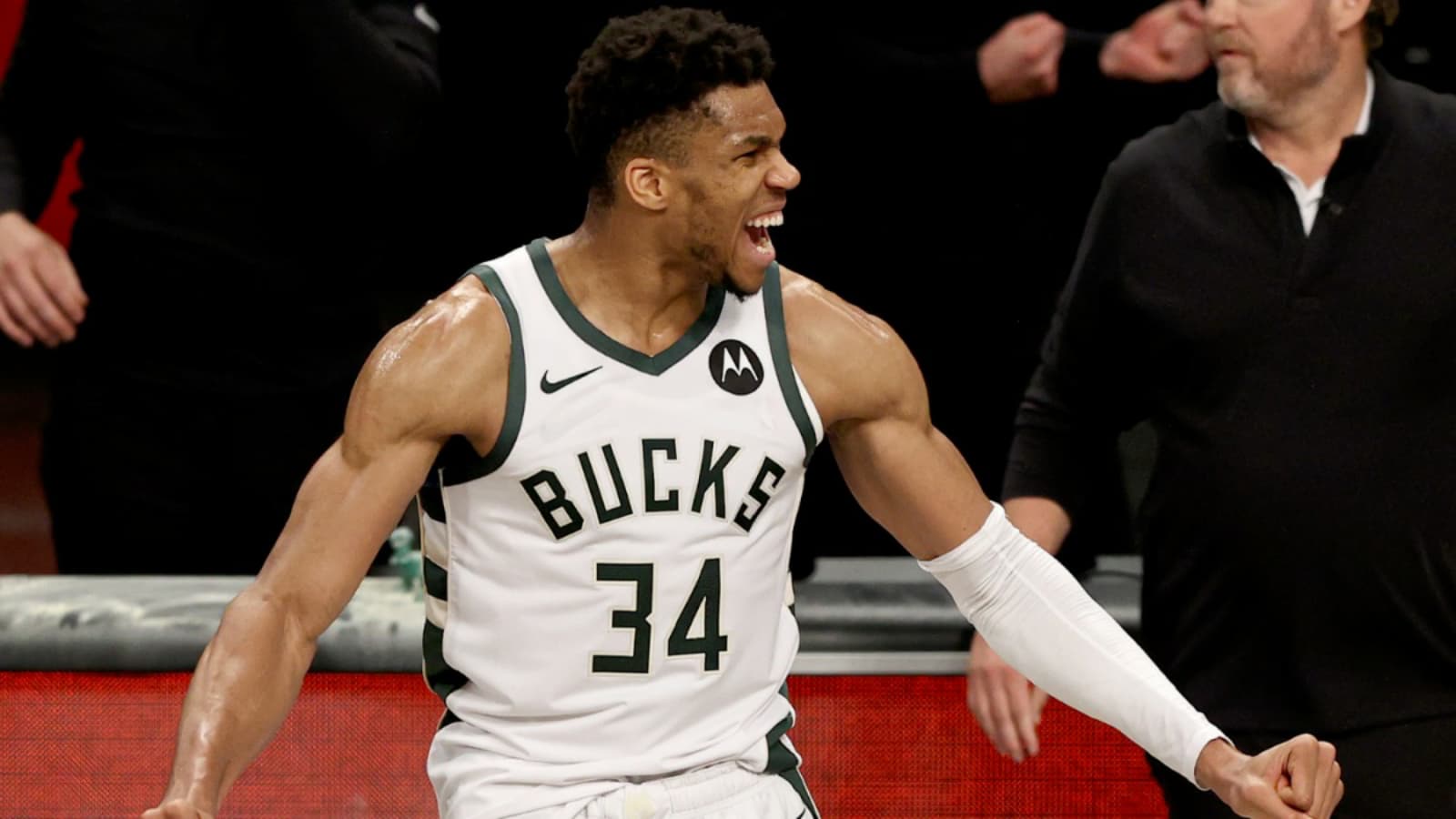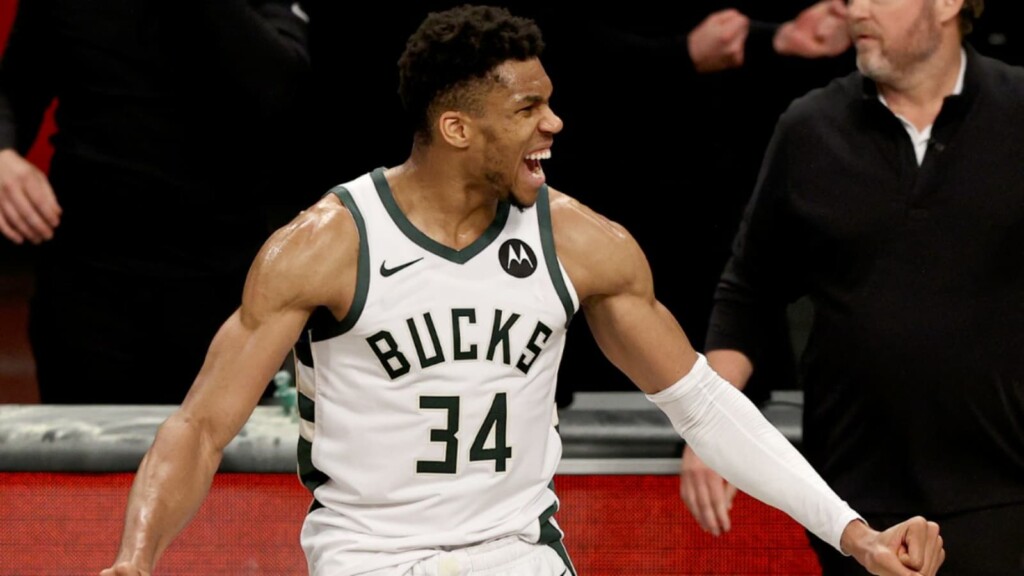 With Jrue Holiday, Brook Lopez and Donte DiVincenzo all ruled out due to different injuries, Bobby Portis has made his return in this game and has scored 4 points so far. If the Giannis Antetokounmpo led Milwaukee Bucks are to win this game, being down by more than 8 points at the moment, it would require a great effort form the Greek player.
Also Read: LA Lakers vs Oklahoma City Thunder Live stream, Prediction, Preview, Injury…
Also Read: Brooklyn Nets vs Miami Heat Live Stream, Prediction, Preview, Injury Report,…