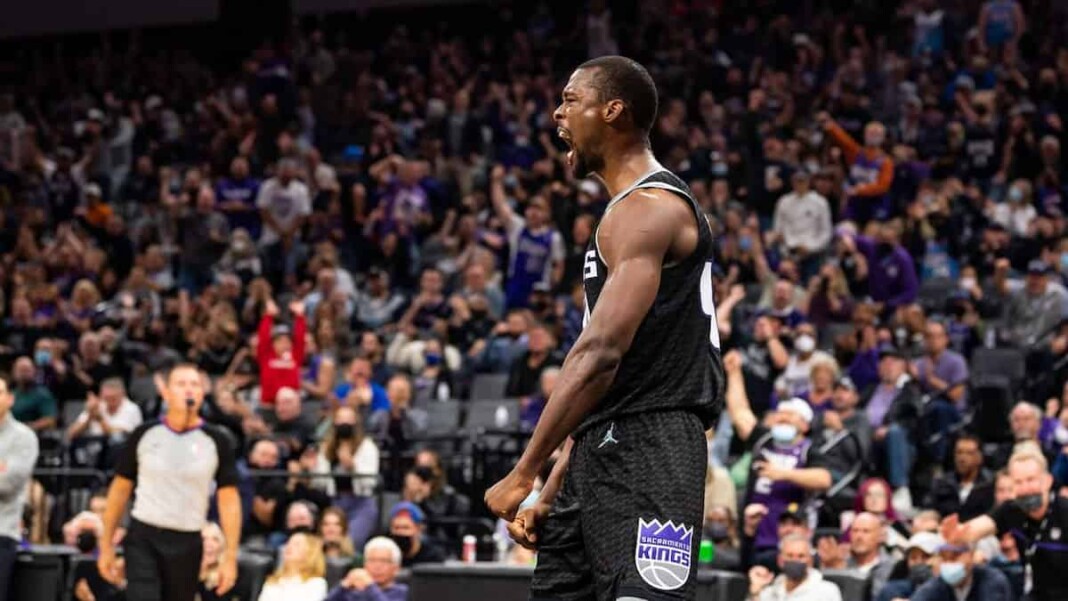 The NBA 2021-22 Season seems to have all kinds of matchups on October 27, 2021, be it a 26-point comeback or a game-winning clutch shot. During Kings vs Suns showdown, Harrison Barnes took the spotlight as he knocked a game clinching 3-pointer to ensure that the Sacramento Kings upset the Phoenix Suns in front of away fans at the Talking Stick Resort Arena.
With just over a second remaining, Harrison Barnes only had the time to collect the ball, with the last time out taken and shoot. Doing just the same, Devin Booker decided not to foul Barnes as the scores were tied on 107 each. However, little did Booker know, that 29-years-old forward has connected ever so sweetly. With the shot being a buzzer  beater, the Sacramento Kings have now won the first game of the current season. 
Harrison Barnes knocks clutch game winner in Kings vs Suns
Throughout the game it seemed like the Phoenix Suns had a firm control in the game as they went into the half time with an 8-point lead. However ever since the third quarter, the Chris Paul and Devin Booker led team struggled to score points and were outscored 29-15 by the Sacramento Kings. With everything to play for in the last quarter, it seemed like Deandre Ayton's finish was enough to see the game into overtime until Barnes stepped in.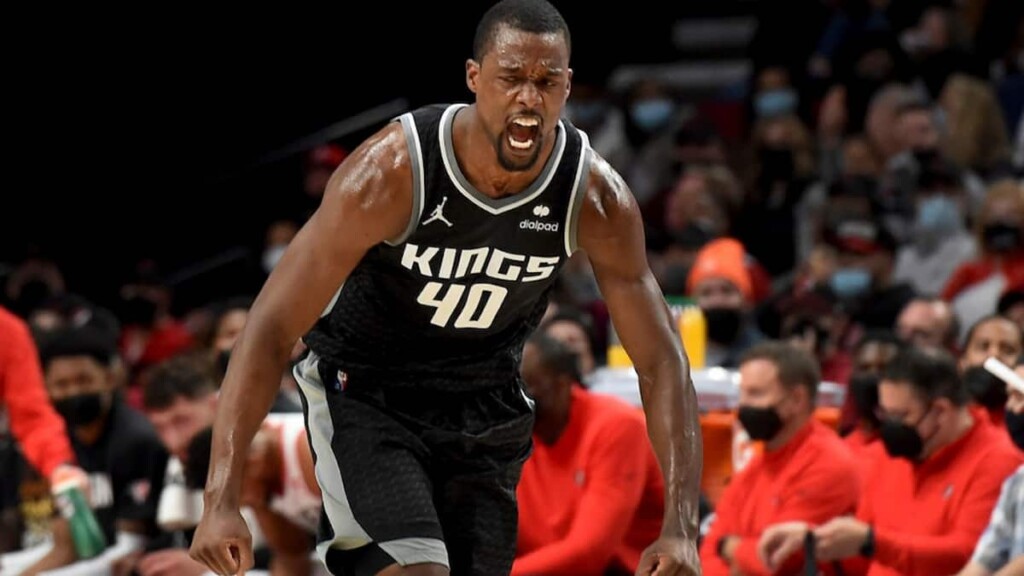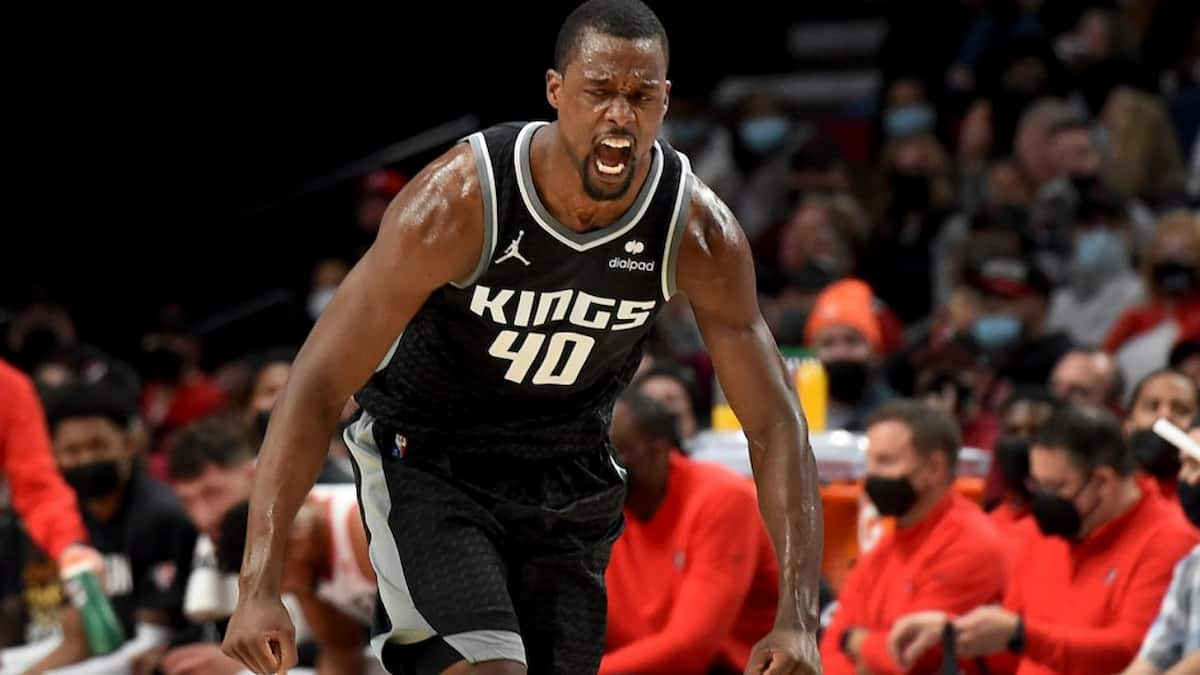 Harrison Barnes scored 22 points for Kings, yet the team was eld by Buddy Heild who scored 26 points in just 27 points, coming off the bench. On the other hand, the Phoenix Suns were led by their charismatic shooting guard, Devin Booker with his 31 points.
Having said that after this loss the Suns have now slipped to the 11th spot in the Western Conference. While the Sacramento Kings are now 9th in the same conference table.
Also Read: Washington Wizards vs Boston Celtics Live Stream, Prediction, Preview, Injury Report,…
Also Read: Portland Trail Blazers vs Memphis Grizzlies Live Stream, Prediction, Preview, Injury…