Safe to say, Joel Embiid was simply breath-taking as the Philadelphia 76ers beat the Chicago Bulls for the second time in the NBA 2021-22 Season. Moreover, the marquee Sixers' man went onto register 30 points along with 15 rebound against his name. On the other hand, the home team were led by their charismatic Zach LaVine as he scored game-high 32 points in United Center.
However, the marquee Joel Embiid caused an accidental play which could have knocked out Bull's Chicago Bulls in explicit manner. Knowing that the former wears his heart on his sleeve and doesn't hold back in showing his emotions. An accident occurred when the referee blew the whistle, Embiid swung his hand in frustration and little did he know that Lonzo Ball was making his way into the paint, as his hand missed it by a whisker.
Joel Embiid Almost Punches Lonzo Ball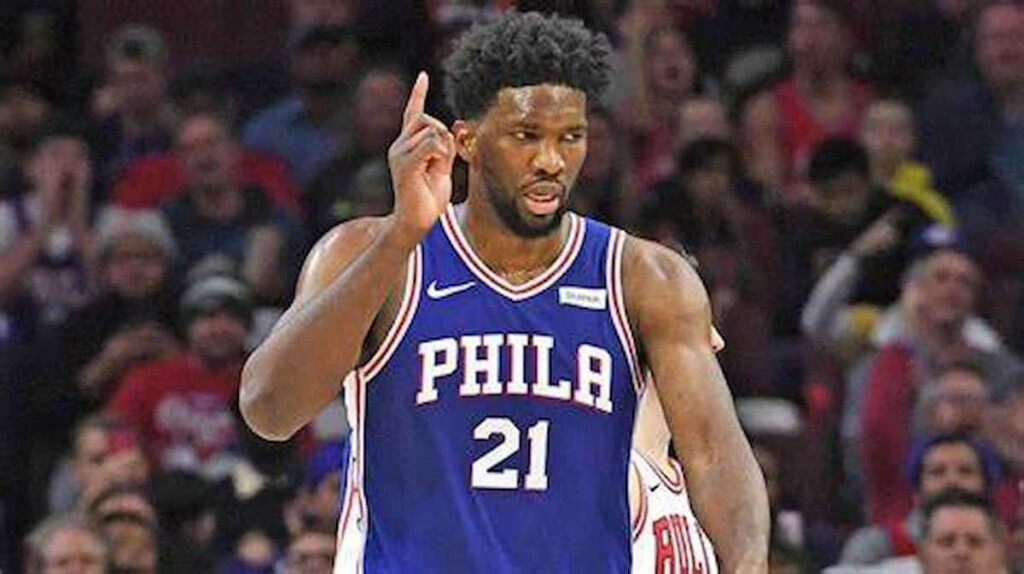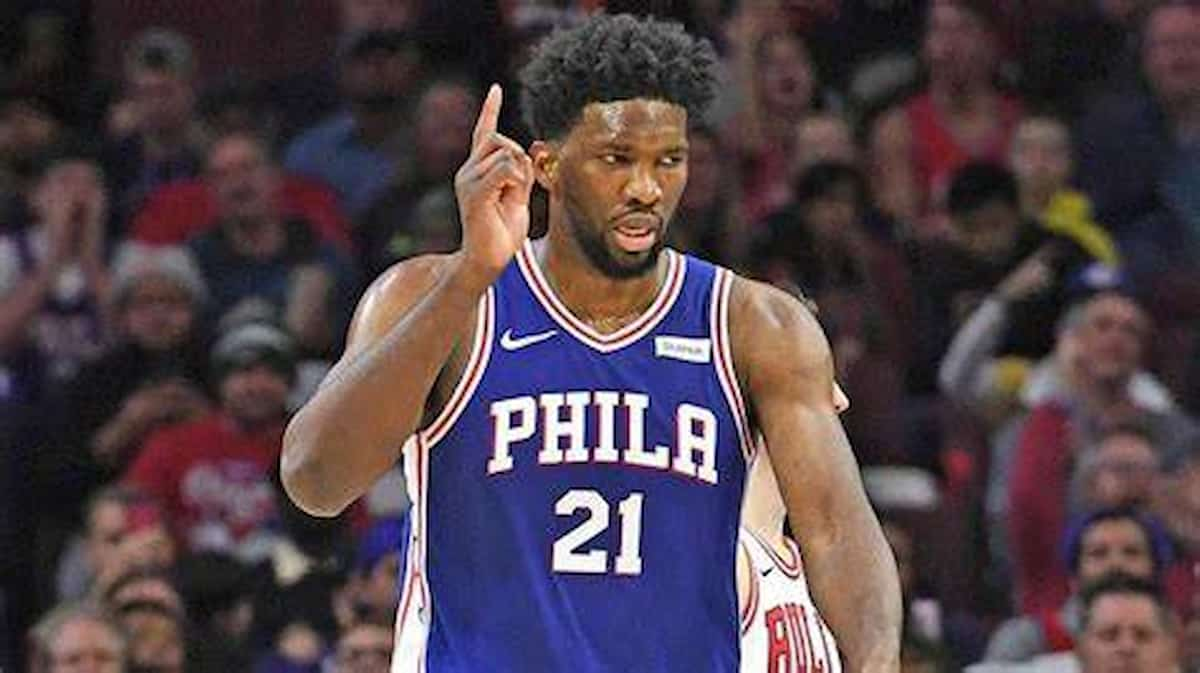 Talking about the incident, when Joel Embiid was backing down Nikola Vucevic, he accidentally dribbled the Ball on his foot and lost control of it as it bounced out of bounds and resulted in a turnover. Embiid's immediate reaction was to take a swing at the air while turning around. Meanwhile, Lonzo Ball was already running up behind Embiid as he intended to double-team the star center.
Embiid was ultimately assessed a technical foul for the mishap. The incident could have easily had him thrown out of the game. Yet fortunately for all the hoop fans, it was clear Embiid was not intentionally looking to knock Ball's block off. Having said that, at the end of the Sixers vs Bulls showdown, he earned the big win on the road. As a result of the win, coach Doc Rivers earned the 1,000th win of his NBA coaching career.
Also Read: Watch: Luka Doncic knocks unreal fadeaway game winning three in Celtics…
Also Read: Los Angeles Clippers vs Charlotte Hornets Live Stream, Prediction, Preview, Injury…