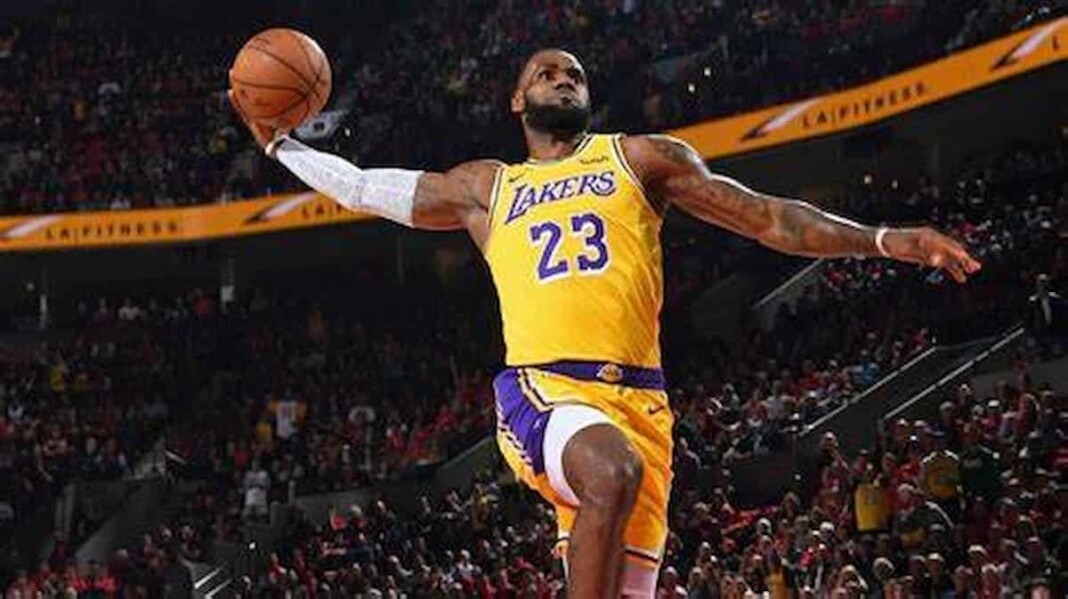 There will be no player in the NBA who would want to face the wrath of LeBron James, especially when he is running down the paint. However, Kevin Porter Jr. was the most recent victim to face the same as Rockets locked horns with the Lakers in consecutive games. King James decided to send Kevin Porter Jr to hell as he slammed down a monstrous jam upon the latter's head to bring the crowd at their feat in Staples Center.
Safe to say, LeBron James has looked to produce the best of his form ever since he has returned from a 2-game absence courtesy to an ankle injury scare. Not only did LeBron once again took the limelight with the particular play, but even was relentless in the first quarter for the home team against the Houston Rockets, who looked in much better shape offensively.
LeBron James dominates Kevin porter Jr with monstrous slam
LeBron took the ball the entire length of the court after picking up a loose ball from the Rockets' end of the floor. Porter went 1-on-1 against the Lakers superstar throughout the play, but as soon as the pair got in the painted area, LeBron plowed through Porter to get to the rim. The Rockets stud was no match for James' physicality and Porter wasn't even able to contest the dunk.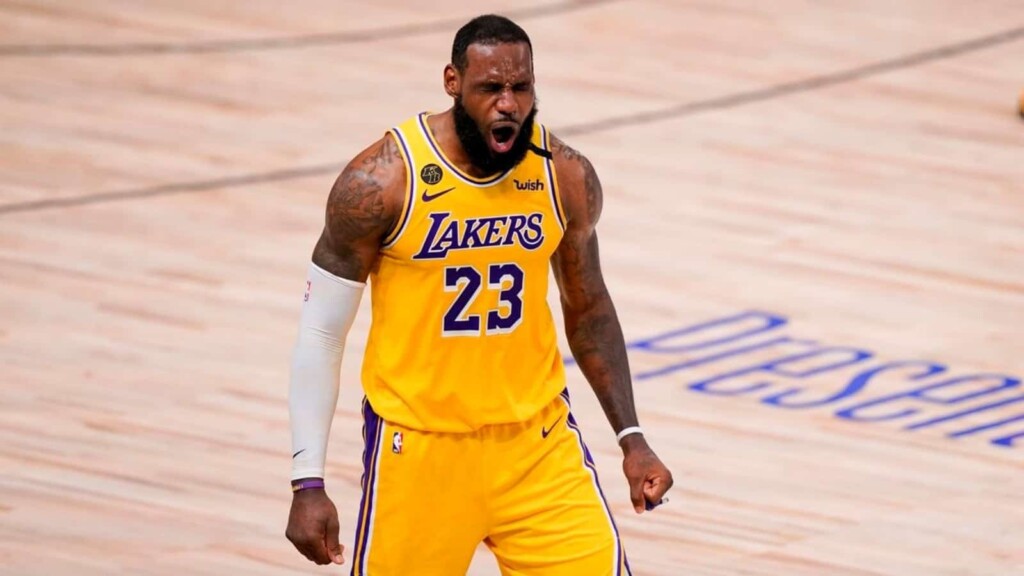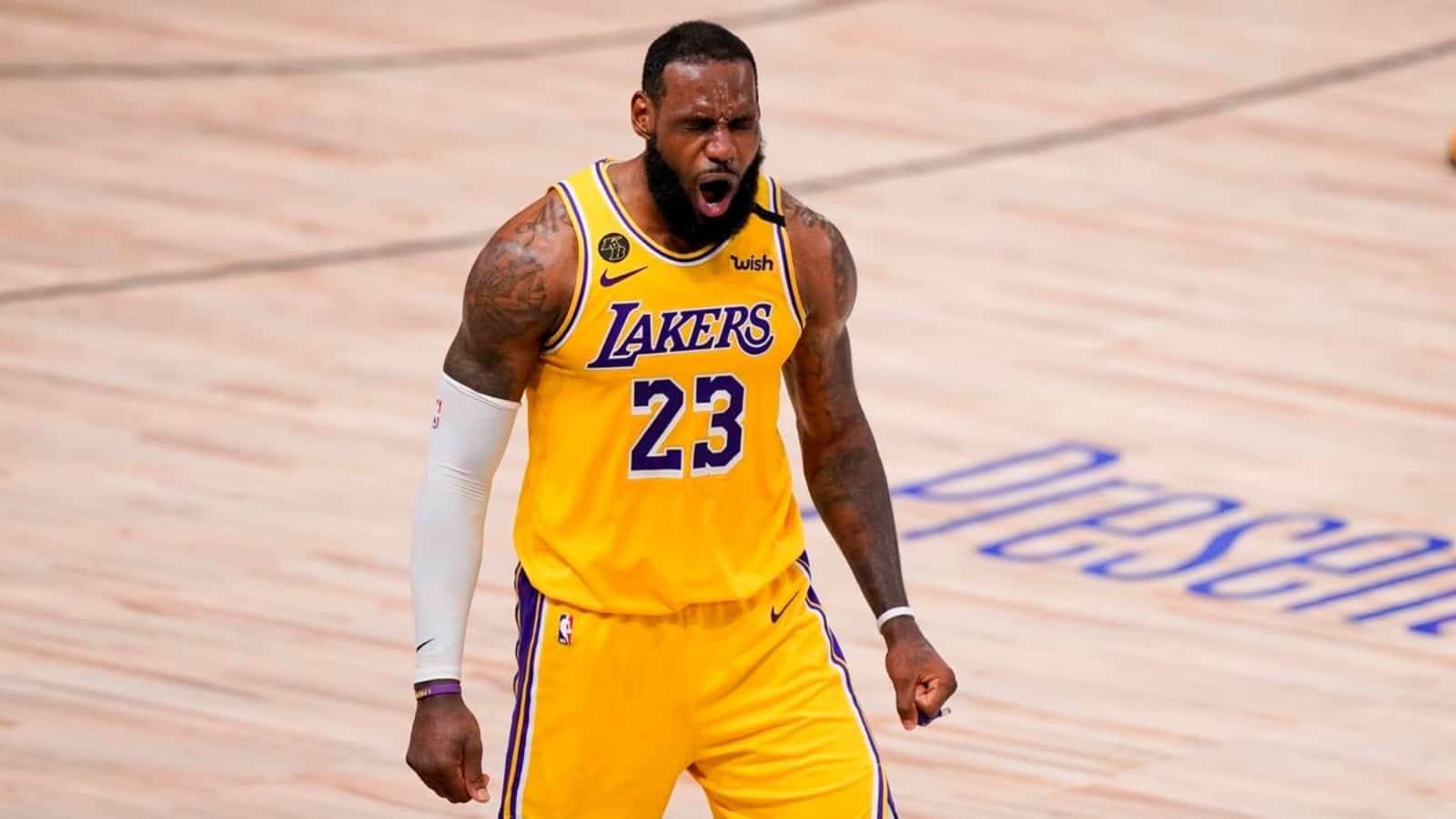 King James was sensational for the Los Angeles Lakers in their most recent game against the Houston Rockets as he scored game-high 30 points. He went onto register a double-double with 10 assists also against his name. Not only LeBron, but even Anthony Davis and Russell Westbrook were at their best as they managed to score 27 points each.
As the Lakers won the game 119-117 against the Rockets, the latter team was led by Christian Wood and Jalen Green with 26 and 24 points respectively.
Also Read: Marcus Smart calls out Jayson Tatum and Jaylen Brown after Blowout…
Also Read: Watch: "We want Damian Lillard" chanted by fans at Wells Fargo…