It would be safe to say that Charlotte Hornets owner, Michael Jordan could have been even more angry with Kelly Oubre Jr after the latter's decision making could have cost the team a huge loss against New York Knicks. Now to those who are not aware why the owner of the Charlotte Hornets was angry at Oubre, the 25-years-old decided to take matters in his own hand with precious little time remaining to see off the game.
To be precise, with Hornets leading 103-96 against the Knicks, Kelly Oubre Jr took a shot from downtown and ended up missing badly. While he was wide-open during the said play, it was not the best move given that he could have just held the ball and let the time run down to ensure their victory.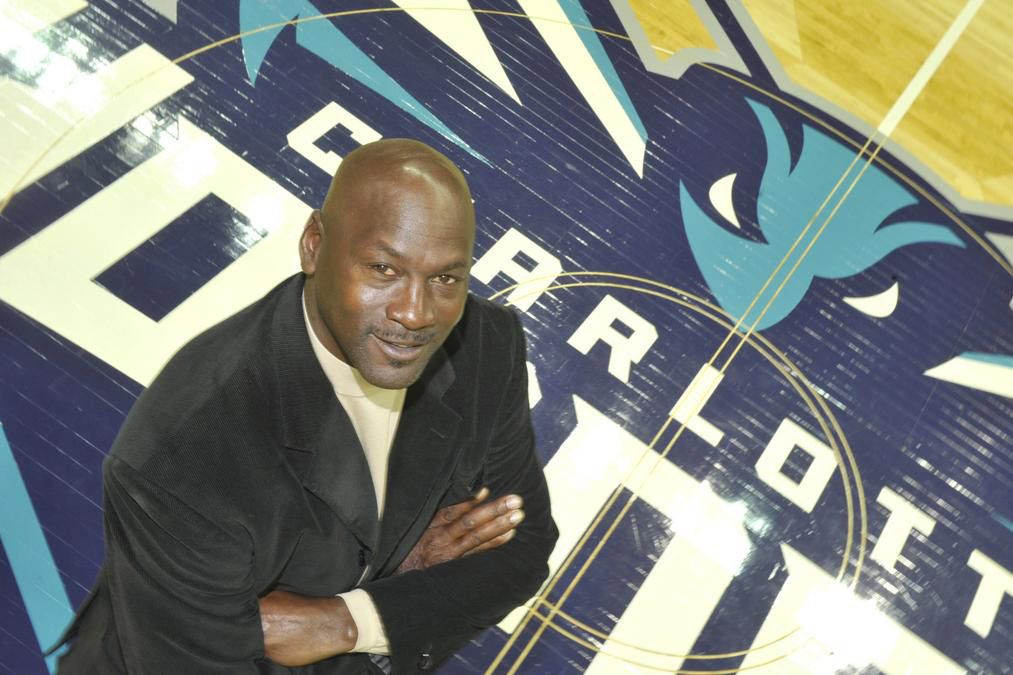 Michael Jordan gets angry at Kelly Oubre Jr
After such ill-advised shot, Michael Jordan was visibly frustrated. He appeared to be yelling something, but it was unclear what he was saying. However, it is safe to assume the Charlotte Hornets owner will have some word with Kelly Oubre Jr. following the contest.
Kelly Oubre Jr is probably lucky Jordan was not sitting courtside, or else we would have another Malik Monk moment. Remember when MJ slapped the former Hornets swingman at the back of his head for committing a tech in the dying seconds? With Michael Jordan's frustration, he could have hit Oubre harder in the heat of the moment.
Also Read: Adam Abdul Jabbar, son of Kareem Abdul Jabbar sentenced for 6…
Also Read: Twitter reacts to Jazz's Joe Ingles "shoving" Referees during a brawl…