When Stephen Curry stepped onto the court for the first time in the NBA 2021-22 regular season against the Los Angeles Lakers, the 3-point king endured a very tough time in order to stamp his authority even when he secured his 8th career triple-double. However in Warriors vs Clippers, it seems like Curry was all heated up since making his way from the locker rooms as he knocked down 25 points within the first quarter.
Now, a video has been surfing on social media which feature Clippers' Paul George trash talking to Stephen Curry. Knowing that Stephen Curry rang a massacre against the LA based team, fans are pointing PG13's verbal banter to be the reason for demolition of the Clippers in the particular matchup. 
Paul George Trash Talk Against Stephen Curry in Warriors vs Clippers
Paul George was mic'd up during the contest and he was caught on video talking a bit of trash to the Warriors star during a crucial juncture in the game. It seemed like George was trying to get into Stephen Curry's head, which unsurprisingly, did not work at all during Warriors vs Clippers showdown.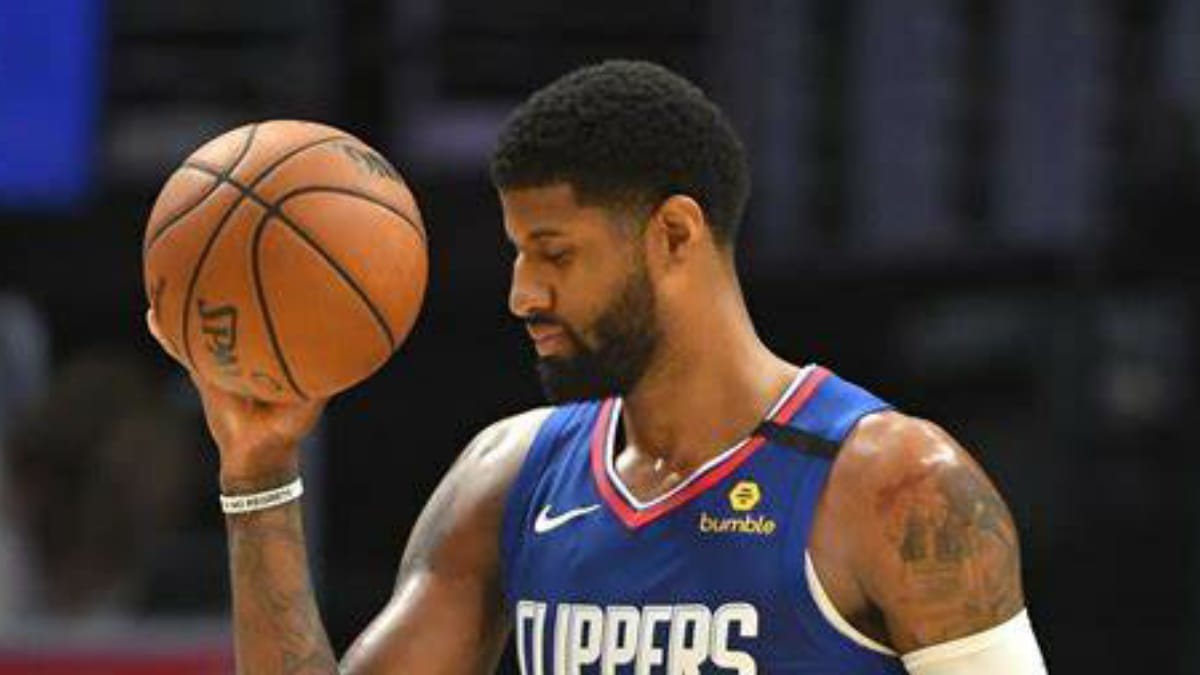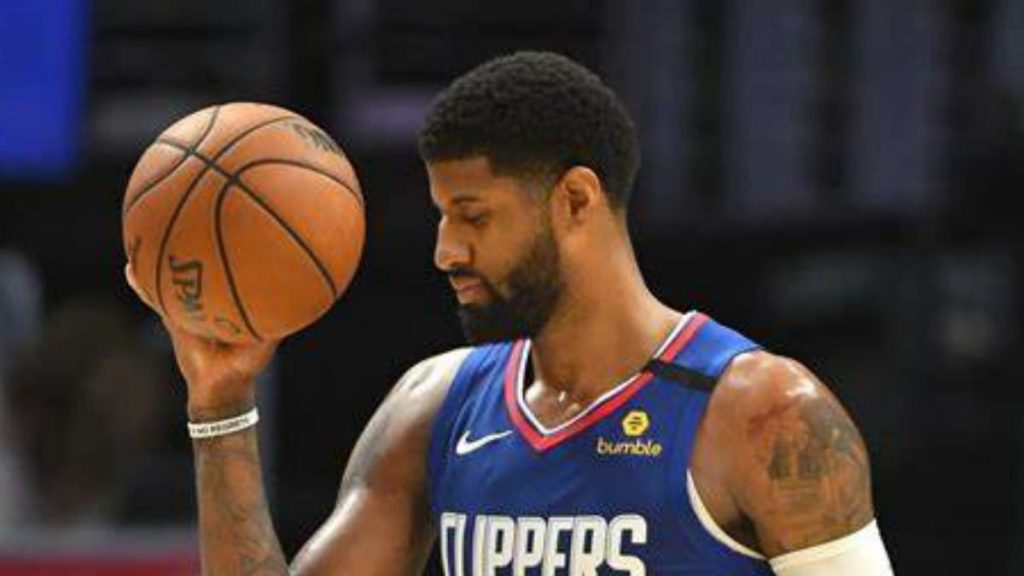 As seen on the clip above, it was the 3-point king of the Golden State Warriors who ended up draining a triple from the logo (well, sort of). It turned out to be a key moment for the Warriors as well as Steph almost single-handedly warded off a valiant comeback effort from the Clippers.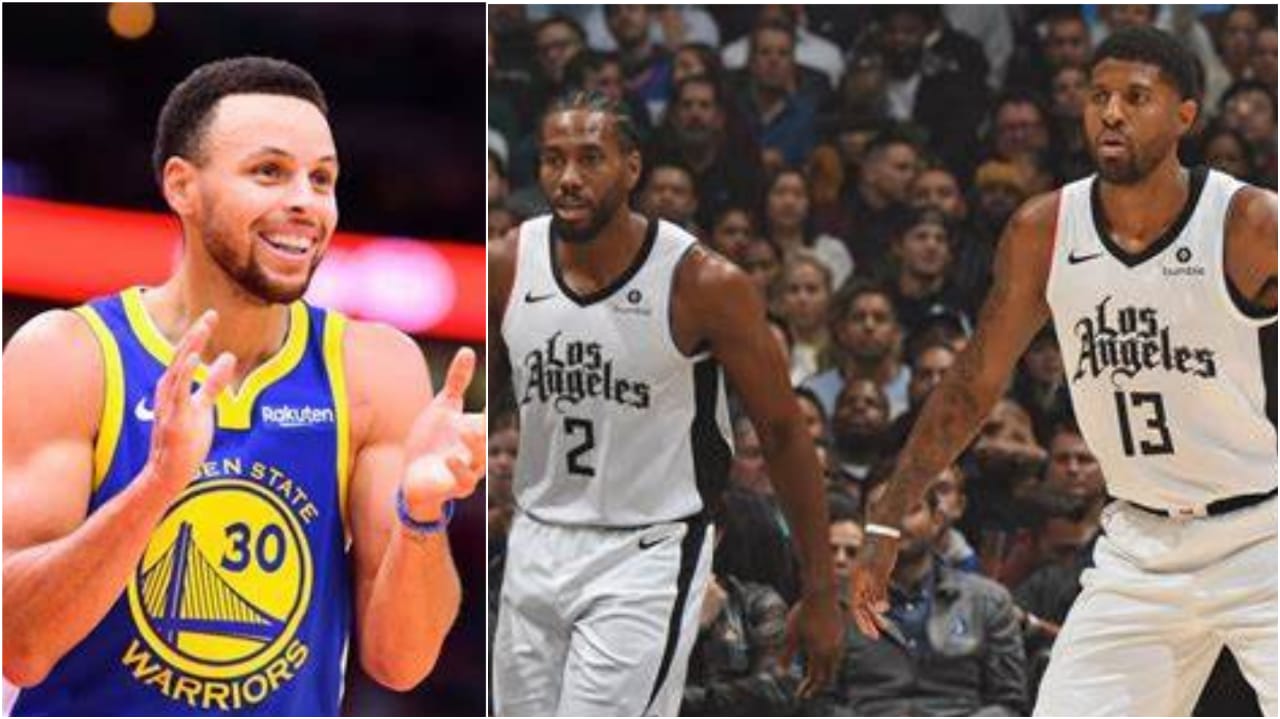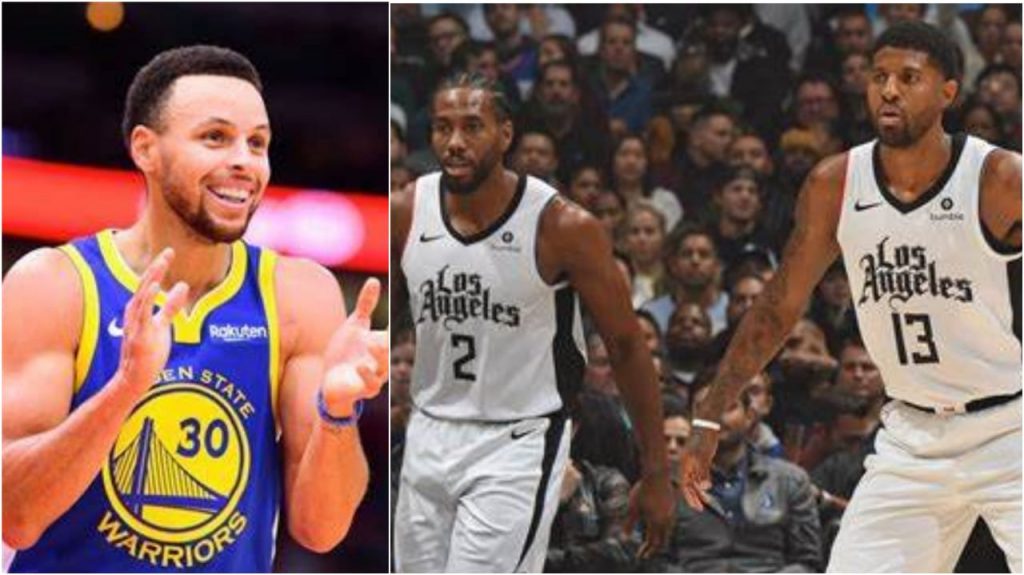 Having said that the Warriors have been in an incredible form since the start of the NBA 2021-22 Season. Knowing that they will have their other splash brother, Klay Thompson too at some point of time, the Dubs have maintained their 100%-win record in the current season.
Also read: LA Lakers vs Phoenix Suns Live Stream, Prediction, Preview, Head to…
Also read: Philadelphia 76ers vs Brooklyn Nets Live Stream, Prediction, Preview, Head to…