Rajon Rondo has always been a player who has evidently shown him emotional on the court. Safe to say the 35-years-old guard ball-handler knows the ways to get into the head of the opposition players. But during Lakers vs Suns, Rondo decided to get a fan ejected who have sitting courtside to watch the players in action. To add to it, now there comes new footage which suggests it was Lakers' player who triggered the fan to make contact.
When the LA Lakers were struggling in the third quarter to make comeback against the Phoenix Suns, the frustration were high for all the home players. Be it Anthony Davis or Dwight Howard or Rajon Rondo. The latter however got a fan ejected, as he decided to point finger guns right onto his face. As a result of which when the particular fan decided to remove Rondo's hand by slapping it, he got himself ejected. 
Rajon Rondo Gets Fans Ejected from Lakers vs Suns
It was the first game for the LA Lakers at home in the NBA 2021-22 Season. With the Lakers looking to register their first win since failing to get past Phoenix Suns in the playoffs last season, Rajon Rondo's action justified the performance of the home team. 
It's unclear what caused the dispute between Rajon Rondo and the fan. But the lopsided score against the Los Angeles Lakers probably was a factor in why frustrations were flying everywhere on the evening. However, fan hoops kept on questioning the ethics and rules of the league and how a fan was treated biasedly just for touching a player's hand, to remove it from his own face.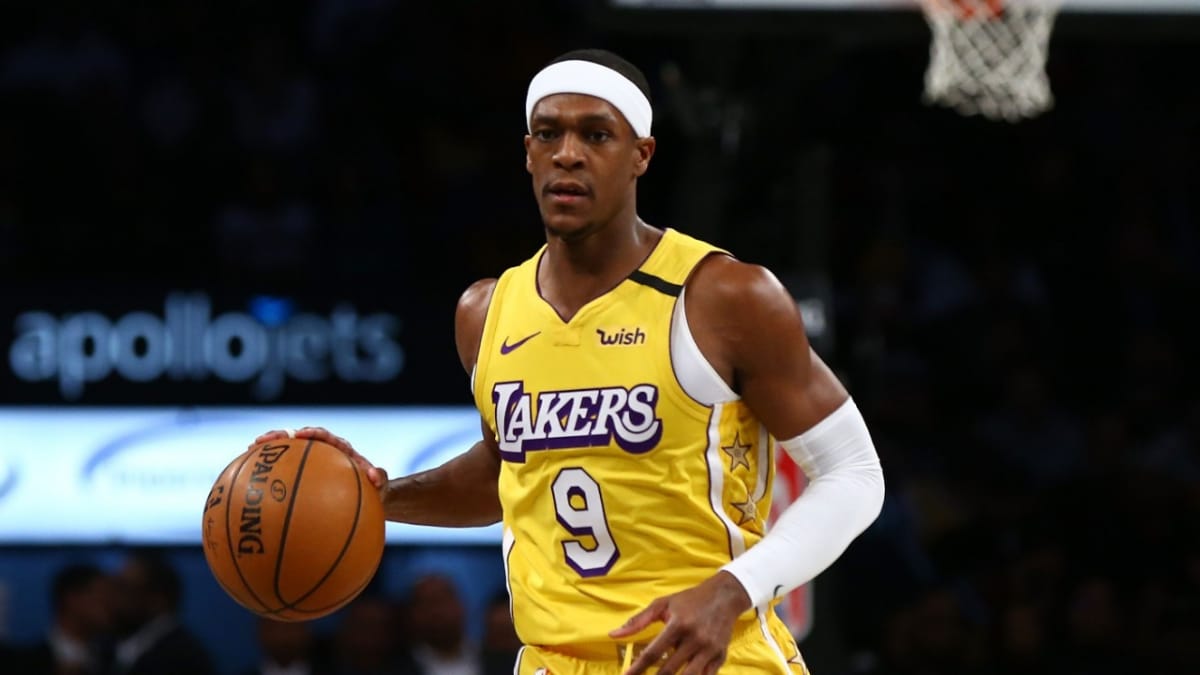 After falling by as many as 32 points behind Suns, the Lakers tried making a comeback in the dying minutes of the game. They cut-back the lead to only eight points at one stage, but it was never enough as the purple and yellow army fell once again, this time infront of their home fans.
Also Read: Ben Simmons Takes "First-Step" to settle beef with Philadephia 76ers and…
Also Read: Video: Paul George Trash Talk Against Stephen Curry Backfires in Warriors…