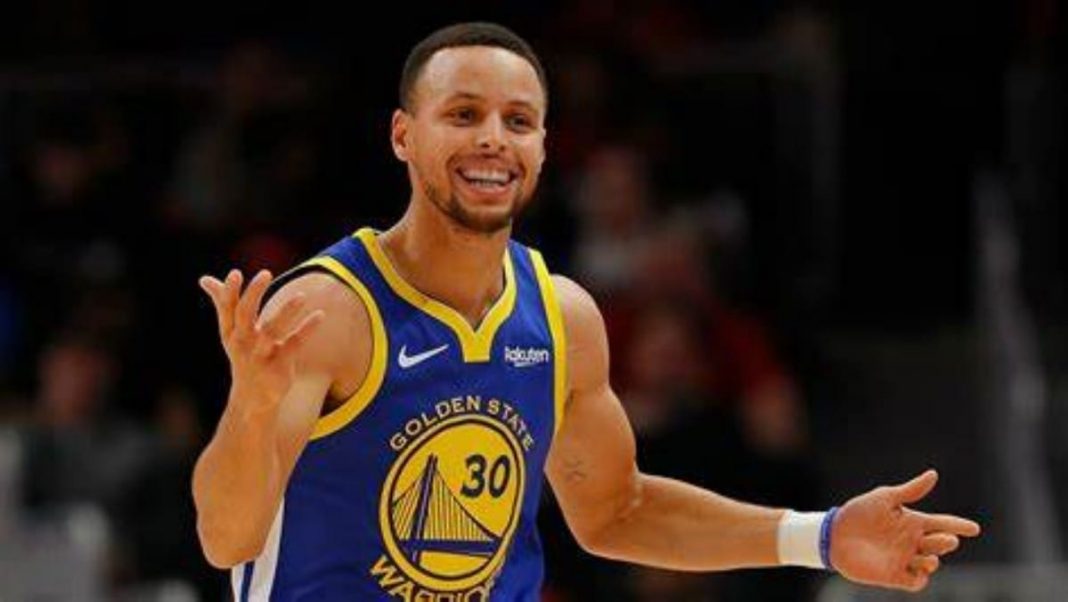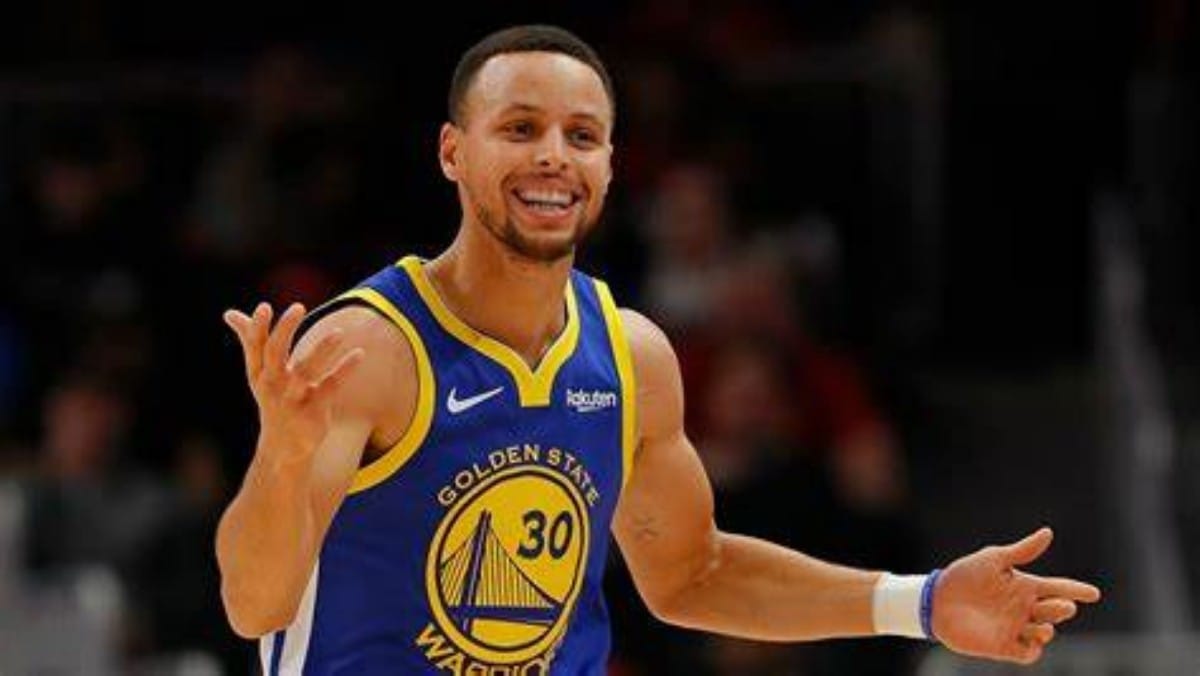 Stephen Curry seems to pick up his game in top gear after a poor display against the Lakers on opening day. The 3-point king seems to be at his very best, i.e. video game mode as LA Clippers lock horns against Warriors. Curry went onto score 25 points in the first quarter itself, making all of his shots and has left his companions and rivals in shock after the utter disrespectful display in Warriors' game 2 in the NBA 2021-22 Season.
The Golden State Warriors are undefeated in the NBA 2021-22 Season, having maintained a perfect record with 100%-win record. Stephen Curry seems to have decided to take over Clippers vs Warriors as he has gone all guns blazing since the first quarter. Leaving Damian Lillard and JA Morant in utter disbelief to say the least.
Stephen Curry knocks 25 points in Clippers vs Warriors first quarter
Safe to say it seems to be a been a tough couple of nights for the city of Los Angeles as Stephen Curry continues to give both Hollywood' based franchises a rude awakening to start the season. After a subpar shooting stint on opening night against James' Lakers which the Warriors still end up winning, the three-time champ shrugged off all the rust and went absolutely bonkers on the second night of a back-to-back. No fatigue here.
Clippers vs Warriors is the second game for the latter team who are looking to start the NBA 2021-22 Season on the front-foot. With Stephen Curry all set to get the support of Klay Thompson at some point of time in the current season, it looks like the reigning 3-point king does not want to hold back until then.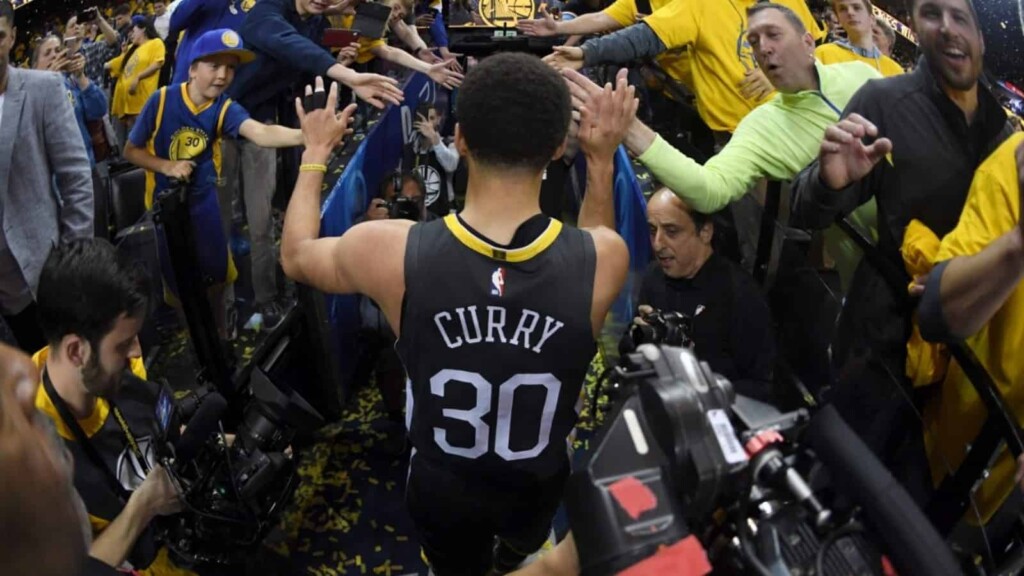 Having said that, the Clippers being led by Paul George are looking to register their first win in the 75th edition of the league themselves and knowing that red-hot Curry will tough to handle, their marquee players have started on the right note to ensure they make a comeback in the second half.
Also read: "His going to be an All-Star this year ": Kendrick Perkins…
Also read: Deandre Ayton breaks silence after failed contract extension talks with Phoenix…