There are no arguments about the defensive abilities possessed by veteran PJ Tucker, be it in the Houston Rockets, Milwaukee Bucks or Miami heat in the current season. However in the 2020-21 NBA Season, tucker found a new home in the Bucks and managed to lead the defensive end of the team up until the NBA Finals during which he made many clutch plays.
Now as the 36-years-old made his way back to the Fiserv Forum ahead of the Heat vs Bucks clash, the entire Milwaukee fan base including the coach and the players decided to give PJ Tucker a warm welcome and presented him with him championship ring ahead of the start of the game. 
Also Read: "Can't afford to miss his IG live": Klay Thompson slaughters Twitter…
Erik Spoelstra's stirring gesture to 2021 NBA Champion PJ Tucker
Not only has PJ Tucker proved to be an important piece now for the Erik Spoelstra led Miami heat but has shown how he can adjust his game alongside young players like Tyler Herro and Duncan Robinson. Moreover, ever since he has joined the Heat in the 2021-22 season, the team looks a more comprehensive defensive unit.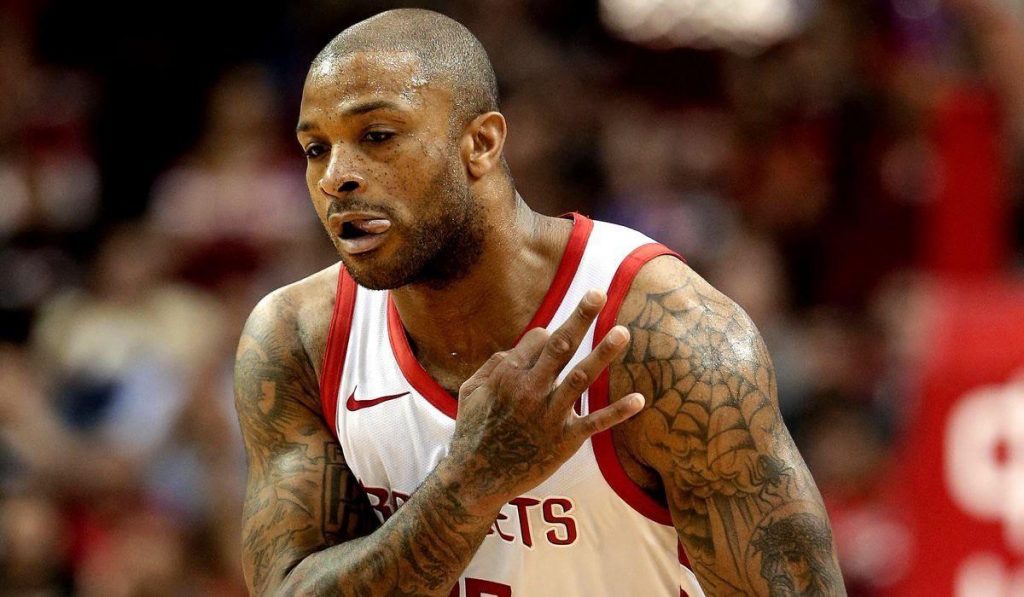 Lastly, Tucker's arrival was viewed as a fitting move, primarily because of his playing style. He is a tough hustle player who can defend the opponent's best player while knocking down spot-up threes each game—practically aligned with the Miami Heat's culture.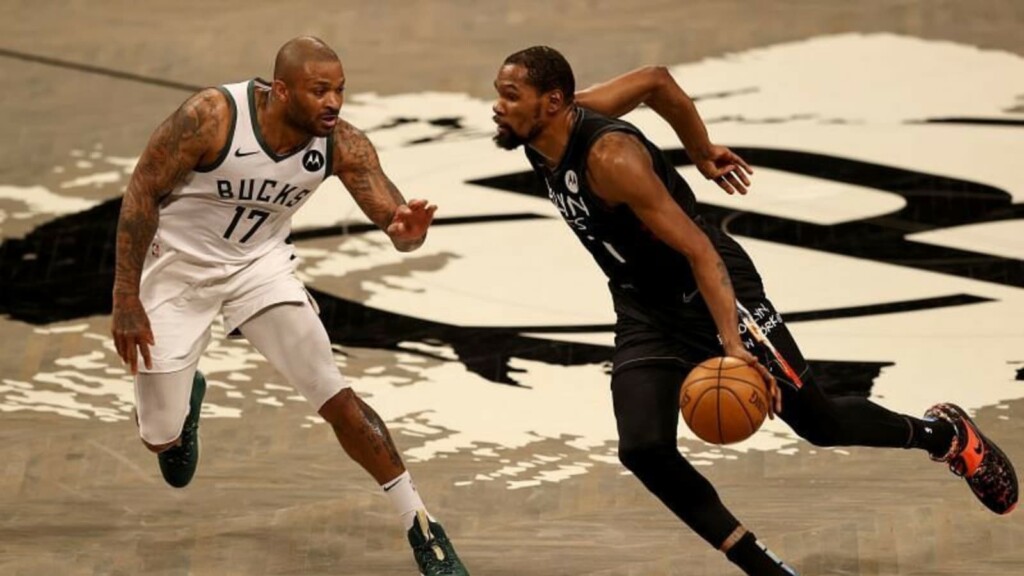 The 'savvy' veteran is averaging more points with the Heat this season while also shooting 43.9% from beyond the arc. Meanwhile, in the eastern conference standings, the Heat are currently jostling against the Milwaukee Bucks, Brooklyn Nets, Washington Wizards and Chicago Bulls.
Also Read: "He cannot change; Cannot improve": Twitter reveals utter frustration after Tristan…
Also Read: "He got outplayed by Luke Kennard": Skip Bayless calls out LeBron…