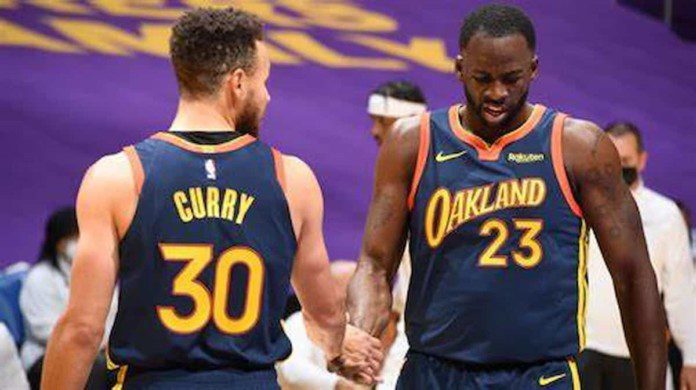 Stephen curry is on the verge of breaking every single 3-point record in the NBA in the month of December. After his breakout season in 2015, many believe that the 3-point king decided to proclaim himself as the greatest ever shooter from downtown. Now, when the Warriors are scheduled to lock horns against the Portland Trail Blazers, veteran Draymond Green makes wild claim upon the marquee teammate, Curry.
Given that it is only a matter of time Stephen Curry registers himself all-time 3-point shooter in the history of the NBA. Draymond Green suggests that, it is only obvious that some other player will go onto break Stephen Curry's record sooner latter than later. To surprise many, Green is not dissing his teammate, rather giving credit to Stephen's scoring prowess. 
Also Read: Warriors News: Here are Stephen Curry's Top 3 Seasons as an…
What was opinionated by Draymond Green on Stephen Curry?
"Stephen Curry's 3-point record will 100% be broken. And from the time he's done playing, it'll probably only take someone 5-6 more years to break that record."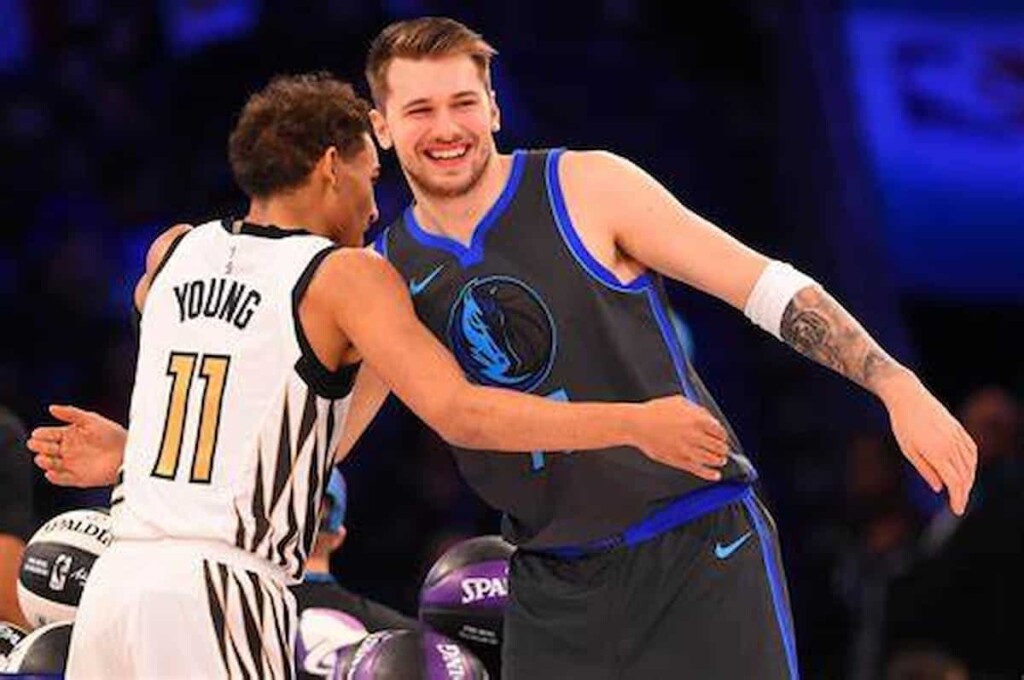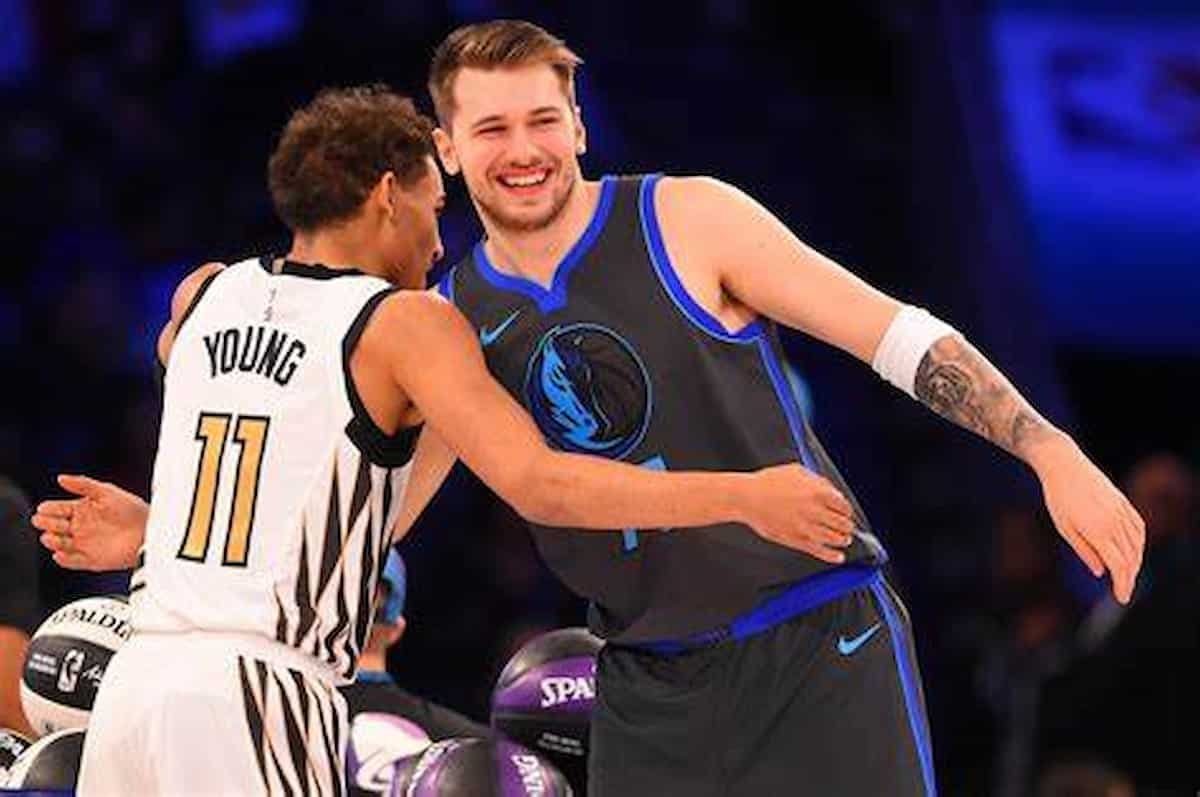 The reasoning behind Green's claim is that players like Trae Young are entering the league looking to emulate the Chef himself. What makes Curry's records so special is that he seemingly broke all those records in a span of five years. His three-point shooting only spiked in volume in 2015: before that, he was your average sharpshooter from deep.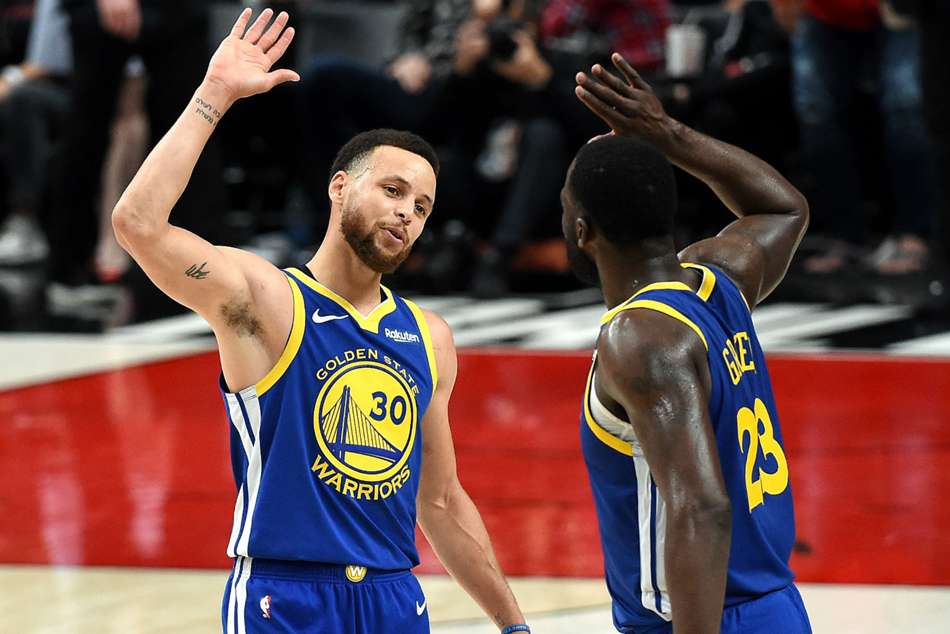 To support Draymond Green's statement, guys like Young and Dallas Mavericks' Luka Doncic who have the green light to let it fly from deep this early into their career. In a strange way, Stephen Curry's brilliance is also what will cause his records to be broken quickly.
Having said that, keeping aside these stats, the NBA 2021-22 Season has been all about the Golden State Warriors are more importantly Stephen Curry. Keeping time past us, let us enjoy the wild record Chef Curry is going to achieve in the game against Portland Trail Blazers or perhaps against the Philadelphia 76ers. 
Also Read: Trailblazers News: Damian Lillard fires shot at Adrian Wojnarowski and…
Also Read: Memphis Grizzlies vs LA Lakers Live Stream, Prediction, Preview, Injury Report,…