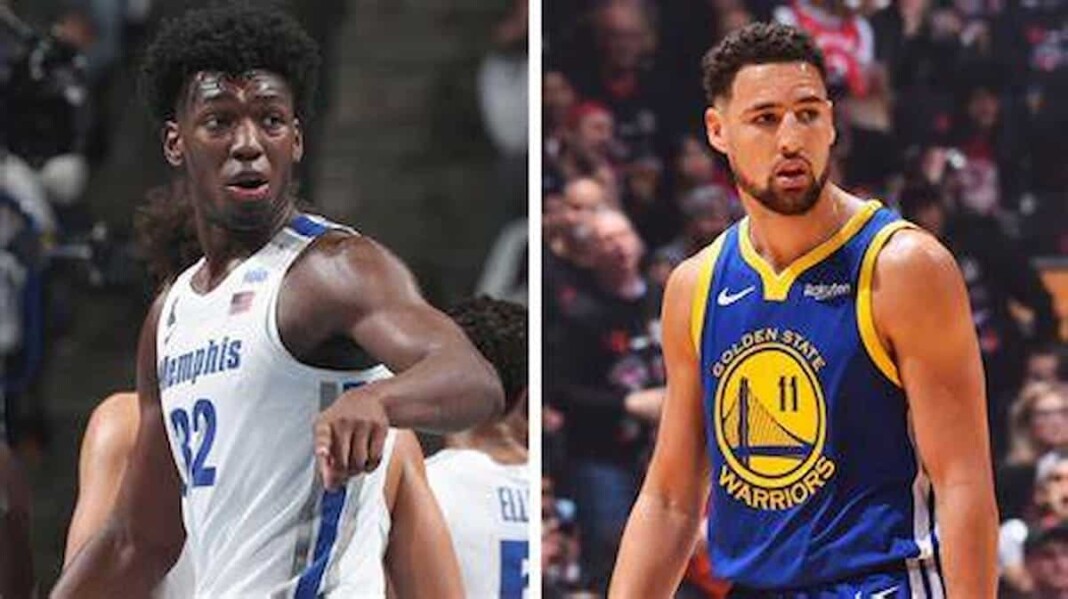 When Klay Thompson was injured and was told to be rested out for the entire 2020-21 NBA Season, it left his splash brother, Stephen Curry all alone on the offensive end. Yet the management decided to string together a string of young players around the 3-point king, one of which was rookie James Wiseman. However, after the Golden State Warriors were knocked out by Ja Morant led Memphis Grizzlies, there were rumors indicating that the second 2020 NBA Draft pick will make his way out of the team.
Recently, a video of posted by Klay Thompson, who is nearing his return to the court. Wherein Thompson was seen teaching some of his moves to James Wiseman. Which could indicate that the rookie of the year contender could be staying with the Warriors for the next season. Obviously, where he will have a lot to learn from Thompson to learn, especially in clutch moments. 
Klay Thompson Indicates James Wiseman Staying at the Warriors
The Warriors shooting guard– who is nearing a return to action– spending some quality time with the rookie bodes well for Wiseman's chances of staying with the Warriors. However, nobody knows what Golden State decides to do during the offseason.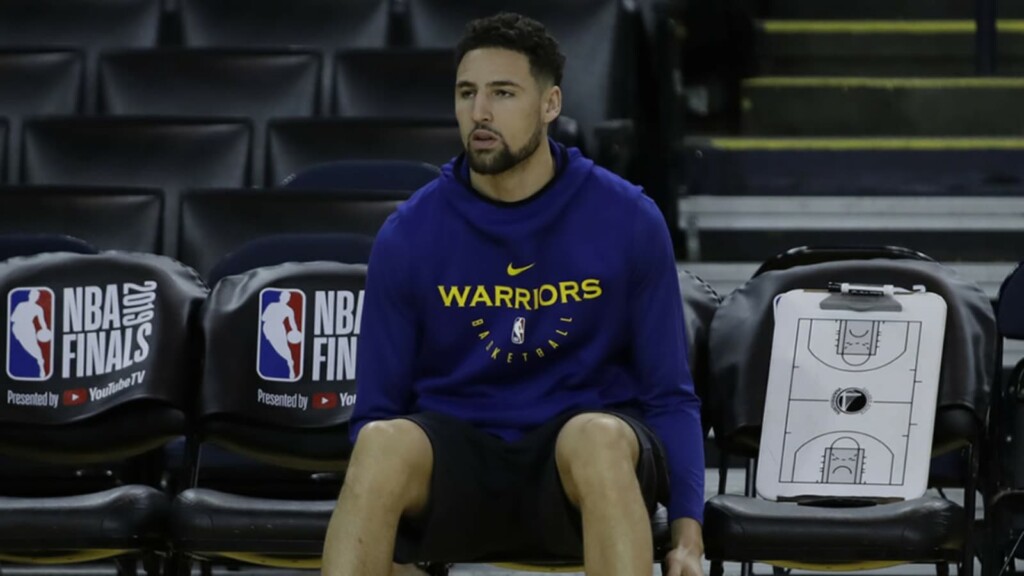 Apart from this Warriors news, Stephen Curry was phenomenal in the current season. And even when the Golden State Warriors ended 8th in the Western Conference and couldn't even make it to the playoffs, Curry was among the top three NBA MVP Finalists.  With Thompson returning next season, Warriors are surely going to be back to their formidable best.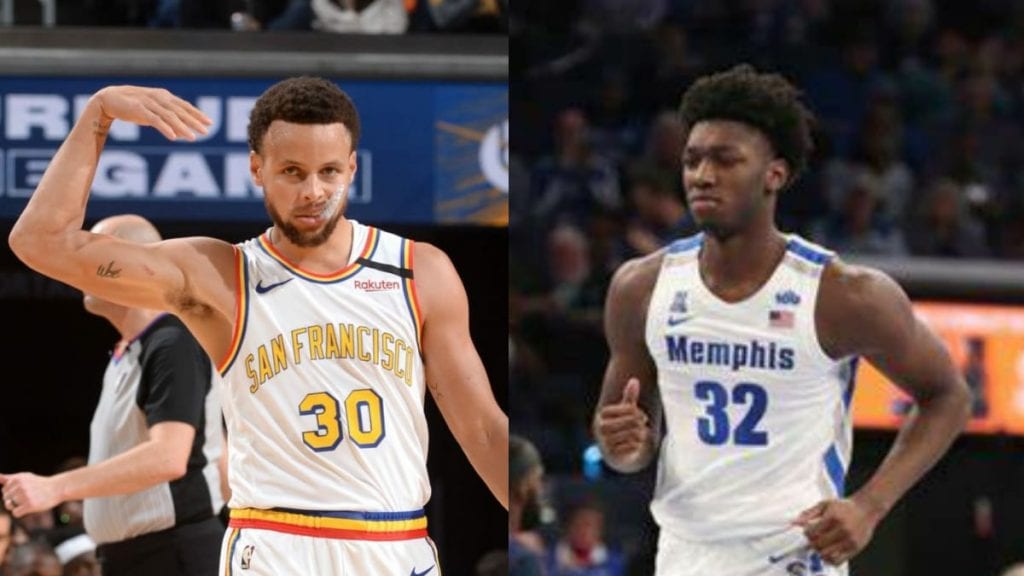 Talking about Wiseman, if he does end up leaving the team, it surely going to be a blockbuster trade as Wiseman was the 2nd overall 2020 NBA Draft pick.
Also Read: "Can't Even Analyse Basketball Anymore": Stephen A. Smith Rips Lebron James'…
Also Read: Draymond Green predicts Lou Williams greatest threat to Milwaukee Bucks in…