Neither LeBron James nor Kyle Rittenhouse has left the headiness for sometimes now both for completely different reasons. LeBron James is not only LA Lakers' star player but is also one of the greatest players that the NBA league has ever seen. Everything related to him is almost the buzzing headiness for all the media outlets from his clothing, to deals, to fights. LeBron recently acquired the headlines for a bloody scuffle that transpired between him and Detroit Pistons' Isaiah Stewart. This was probably the first time since the gun incident in 2004 that the Pistons had so much media focus on them. Though the matter has surely died for the onlookers the wounds are yet to be healed.
Kyle Rittenhouse, on the other side, was accused of homicide, attempted homicide, breaking the curfew, possession of unlicensed and illegal weapons but guess what? The 17-year-old was recently acquitted of all charges. The final hearing took place last month on the 19th. Kyle shot 3 men killing two of them in Kenosha. With many NBA players opinionating upon the same, LeBron James remained to maintain his silence even when Donald Trump Jr was keen in knowing his views after the verdict.
Did Kyle Rittenhouse sue LeBron James for $110 Million defamation?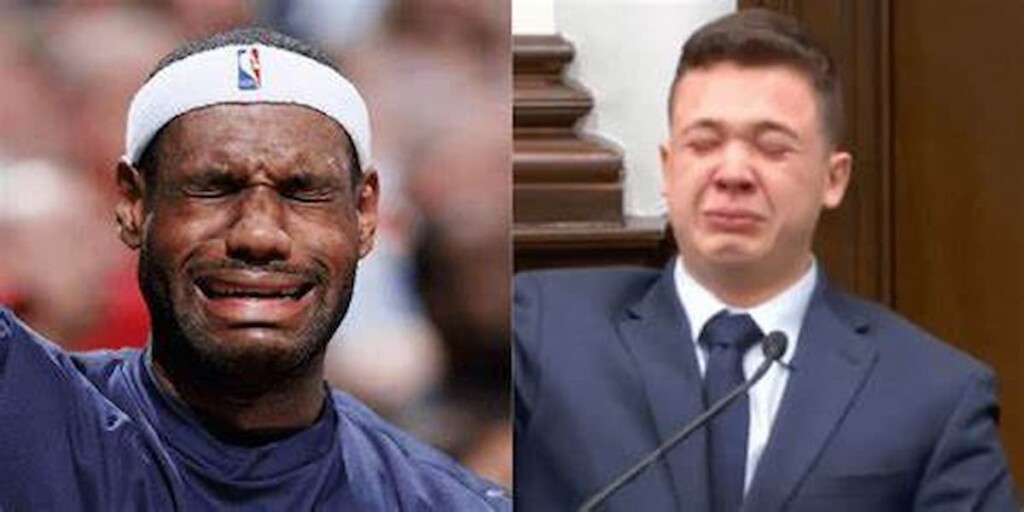 There has been a rumor going around that stated that the Kenosha Homicide accuser Kyle Rittenhouse has sued the NBA Superstar for a $110 Million defamation case.
An article published on a site called Potatriots United published that titled "Federal Magistrate Approves Kyle Rittenhouse's $110 Million Defamation Suit against LeBron James."
The article says, "When Kyle Rittenhouse said he was going to sue LeBron James, "The King" responded by laughing and saying no judge in Cleveland would side with the little "white supremacist." Kyle, in return, apparently asked his lawyers to file in federal court."
The article further claimed that that magistrate whose stamp is the most important in filing charges against someone has given a green light to Rittenhouse's case. It says, "The Rittenhouse suit is satisfied because Kyle wasn't in Cleveland, nor was he a resident of Cleveland, or Kenosha when the alleged incident of white supremacy occurred.
Remember, folks. Being photographed with white supremacists and being a white supremacist are two different things, or have we all forgotten the Tea Party mantras about Hillary Clinton and Larry Byrd?"
The article had some other claims and ended the article by saying, "Checkmate, LeBron. Looks like you have no clue how things actually work. God Bless America."
True or not but surely created a buzz amongst people. LeBron James wasn't involved but got into it when he mocked Rittenhouse's breaking down on the podium in front of the media. He quote Tweeted Kyle's crying video and wrote, "What tears????? I didn't see one. Man knock it off! That boy ate some lemon heads before walking into court." The tweet was followed by a series of laughing emoticons.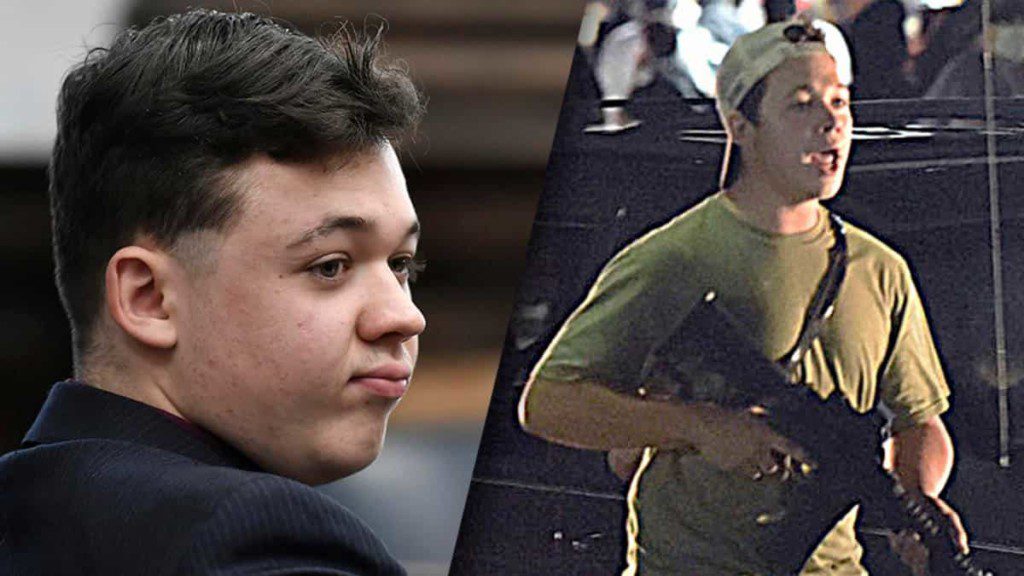 Exposing the rumors, Lead stories a fact-checking site posted an article that clearly states that no such appeals were neither made by Rittenhouse nor approved by the magistrate. Seems like someone just wanted to pull a prank.
LeBron James is currently in NBA's Health and Safety protocol and is sure to miss the upcoming games. The Lakers will square off against the LA Clippers on Friday at the Staples Centre.
Also read: "Jayson Tatum is still his father": NBC Boston trolls Joel Embiid