As the last day on announcing the remaining list of the greatest 75 players remained, there were certain doubts upon which players are going to make it into the NBA 75 team. However, Kobe Bryant's induction wasn't a surprise for the hoop fans. The greatest LA Lakers players deserved to be among the best 5 to have ever played in the league. And as his name came up, NBA fanatics could not control their excitement upon the same.
After LA Lakers were unable to stamp their legacy in the early 21st century, it wasn't until Kobe Bryant to personally get involved with the franchise to change their history forever. Black Mamba had the capability to score form anywhere on the team. In this process, his style of play inspired many active players like Devin Booker, Giannis Antetokounmpo, Kyrie Irving among other elite and marquee players. 
Twitters Lauds the Presence of Kobe Bryant in NBA 75 Team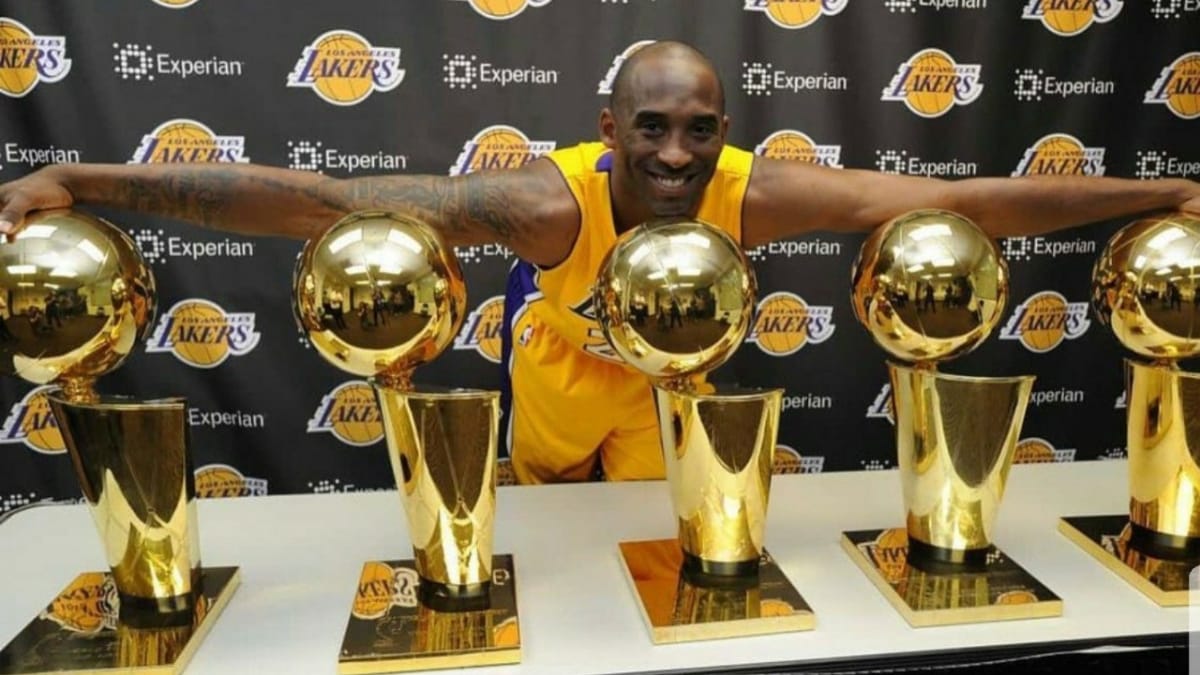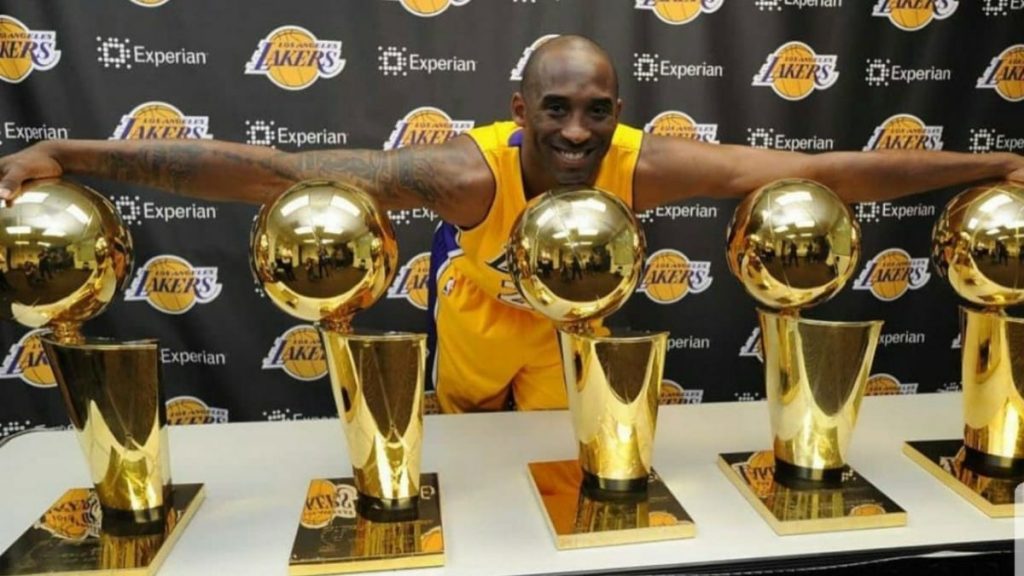 After the likes of Michael Jordan, Kevin Durant etc. were all added in the NBA 75 list. It seems obvious that Kobe Bryant and LeBron James among handful of others will be entering the elite NBA 75 team on the last day. However, as the name of Black Mamba came up, take a look at how his fans reacted on Twitter- 
Having said that, many NBA fans summon Kobe Bryant as the G.O.A.T of basketball, especially talking upon his work ethics and hard work. With Black Mamba finally making his way, let us who according to you was the biggest exclusion from NBA 75 team.
Also read: Video: Stephen Curry Goes Wild in 1st Quarter in Clippers vs…
Also read: "Woooaah!" Reggie Miller Shows True Reaction on Live TV After Induction…