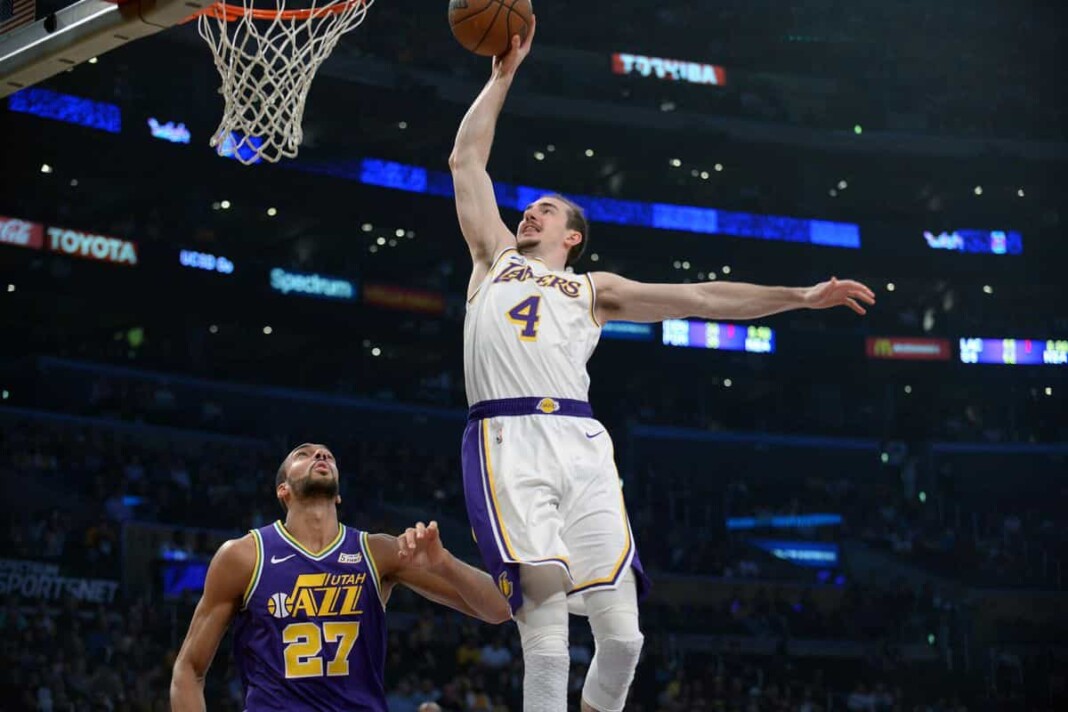 Alex Caruso has been a major part of the Chicago Bulls team, even when he has played only a handful of games. Being alongside Lonzo Ball, Zach LaVine and DeMar DeRozan, Caruso's playmaking skills will only improve the scoring prowess of the players around him. And Jazz vs Bulls was only a teaser of what will happen if Caruso continues to attack the rim with full liberty for the Chicago Bulls in the NBA 2021-22 Season.
Given that former three-time Defensive Player of the Year, Rudy Gobert has embarrassed many marquee players while defending the rim, Alex Caruso decided to turn the tables around on the Frenchman. Knowing that the latter is truly an explosive athlete who can score handsomely from close range, Caruso justified this claim when he scored a thunderous layup at the United Center against the in-form Utah Jazz. 
Alex Caruso teaches Rudy Gobert a lesson at the rim
It was not speed nor athleticism that really got Alex Caruso over the giant hump that is Gobert on that play, though. The Chicago Bulls fan favorite relied more on craftiness, as you can see on his use of the rim to protect his shot against the Utah Jazz center. And then there's his decision to kiss the shot off the highest point of the glass to make sure Gobert had zero chance of swatting it away.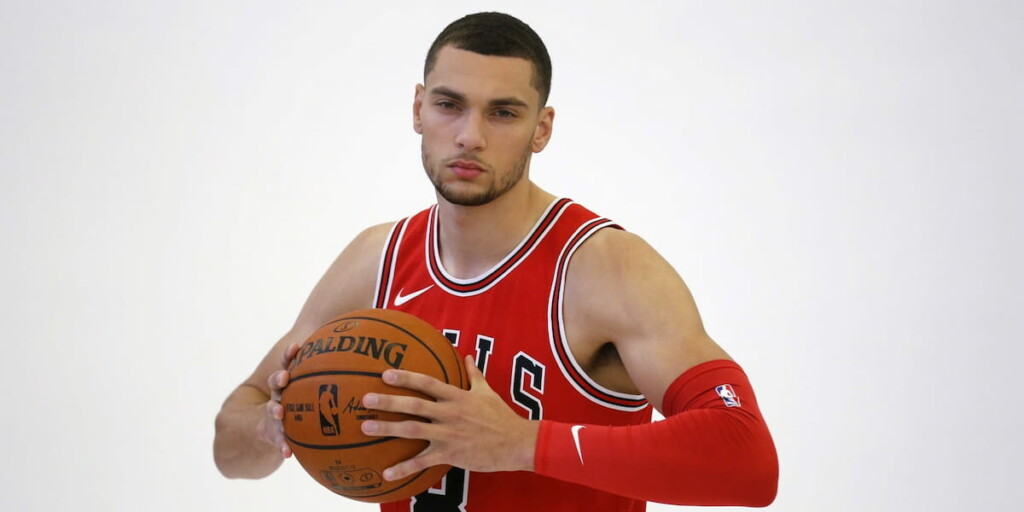 Having said that, the Utah Jazz were unbeaten in the NBA 2021-22 Season yet until they visited the United Center to face to newly shaped Bulls. However, the home team got the better of the western conference giants to hand them their first defeat. And with highlights like those, one can truly understand how the Jazz players were dominated. Be it Zach LaVine or Alex Caruso or Nikola Vucevic.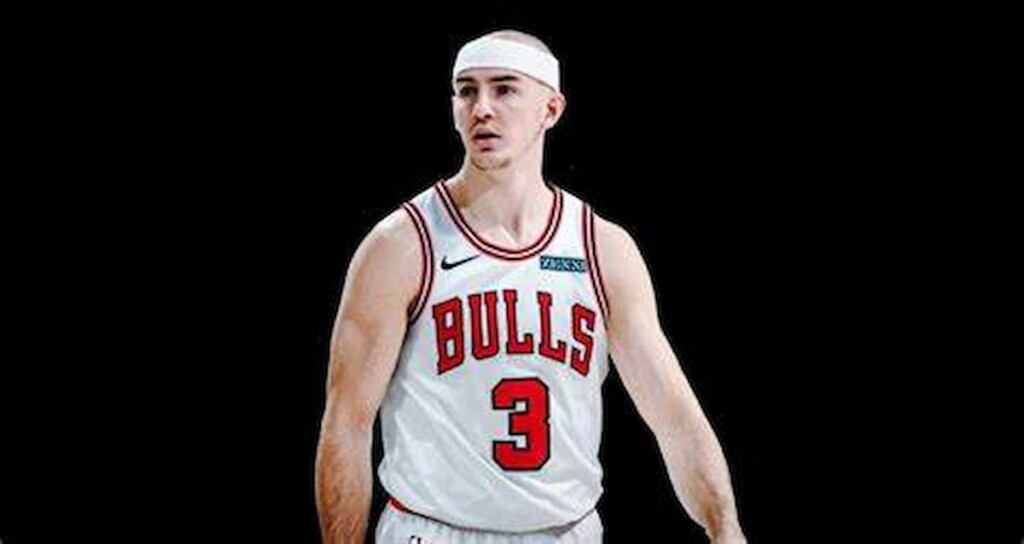 Now, it after gathering such a strong victory, it remains to be seen how the iconic Chicago Bulls will be able to fight against the in-form star studded teams when they lock horns in coming days.
Also Read: Houston Rockets vs LA Lakers Live Stream, Prediction, Preview, Injury Report,…
Also Read: Utah Jazz vs Milwaukee Bucks Live Stream, Prediction, Preview, Injury Report,…