Minnesota's Anthony Edwards I surely one of those players who challenged LaMelo Ball for the Rookie of the Year contention last season. However, even after losing out the prestigious award, it seems like the #1 pick in the 2020 NBA Draft hasn't lost hope, rather has decided to exploit the opposition with his dunking and scoring prowess even more. The latest of which was justified in Timberwolves vs 76ers showdown.
Second year star, even made the away fans come onto their toes with his epic steal and windmill slam as he led the charge for his team along with D'Angelo Russell and Karl Anthony Towns. However, take a look at the epic play from Anthony Edwards below to determine the brutality of the play yourself.
Anthony Edwards takes center stage with epic windmill slam
Much like many hoop fans will be aware, Anthony Edwards is a hard-player and loves to dunk and show his strength in the paint. But on this occasion, he was alone at the opposition rim yet made the most of the situation, with the epic windmill slam which even made the 'brutal' 76ers' fans come onto the edge of their seats.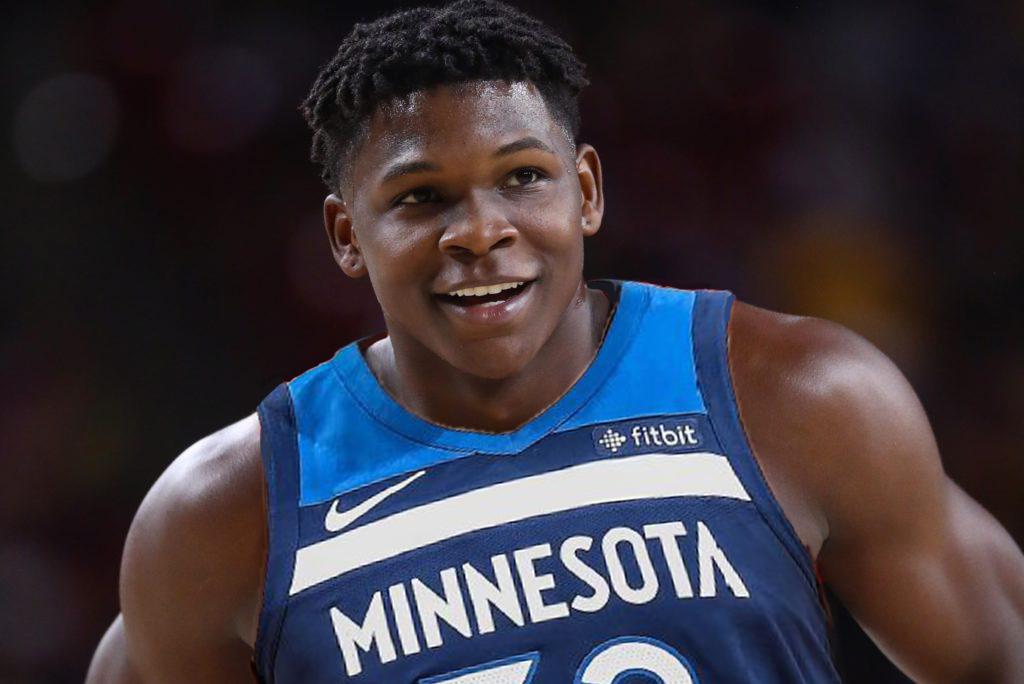 Safe to say, if the 76ers can keep Karl Anthony Towns, D'Angelo Russell, and Edwards, the future of this Minnesota Timberwolves team is very bright. Furthermore, Anthony Edwards has really formed into an excellent player for the Timberwolves. On the season, he is averaging 22.2 points per game and 6.6 rebounds. 
That is all from the best play from Timberwolves vs 76ers showdown. Having said that, the away team has a lot of talent on their roster but hasn't been able to make it click so far. They are 9-10 on the season. Some nights they look like a team who can compete with anybody in the NBA and the next night they look like a bottom lottery pick team.
Also Read: "It's all in God's hands!" Memphis star JA Morant devastated after…
Also Read: Stephen Curry Transcends Scottie Pippen on the NBA All-Time Scoring List