The Wizards vs Heat clashes in the NBA 2021-22 Season have surely given us the best of moments in the NBA 2021-22 Season, one of which could also had been Bam Adebayo's full-court heave, if that would have gone in. Having being down by 3 points in the closing second, the marquee Miami Heat star threw the ball from his rim, which got the fans on their toes but fortunately for the home fans it did not count on the scoreboard.
With less than one second remaining, Kyle Kuzma missed both of his two clutch free throws. However, as soon as the ball was rebounded by Bam Adebayo, he swung his right arm and heaved the ball away to the opposition hoop, where it just hit the rim but guess the speed never allowed it to go in. 
Bam Adebayo almost scores the most incredible shot of the NBA 2021-22 Season
To be precise, the Miami Heat big man's last-second attempt would have sent the game to overtime and you can clearly see in the reaction of the Wizards players how relieved they were that it did not. Kyle Kuzma probably breathed the biggest sigh of relief after missing both of his free-throw attempts with just 0.6 seconds left on the clock. He could have iced the game at that point, but his two misses opened the door for Adebayo's near-miracle 90-footer.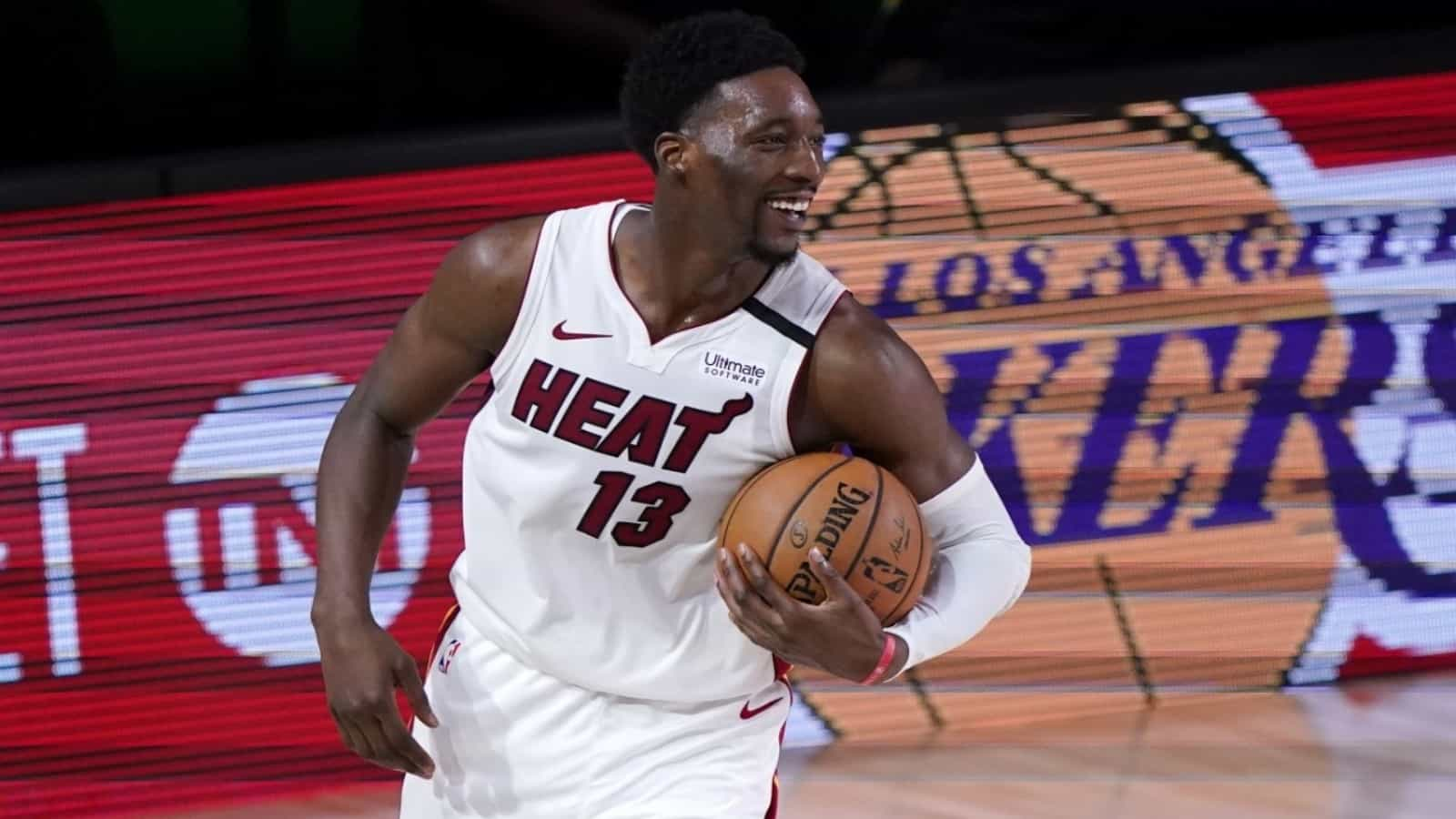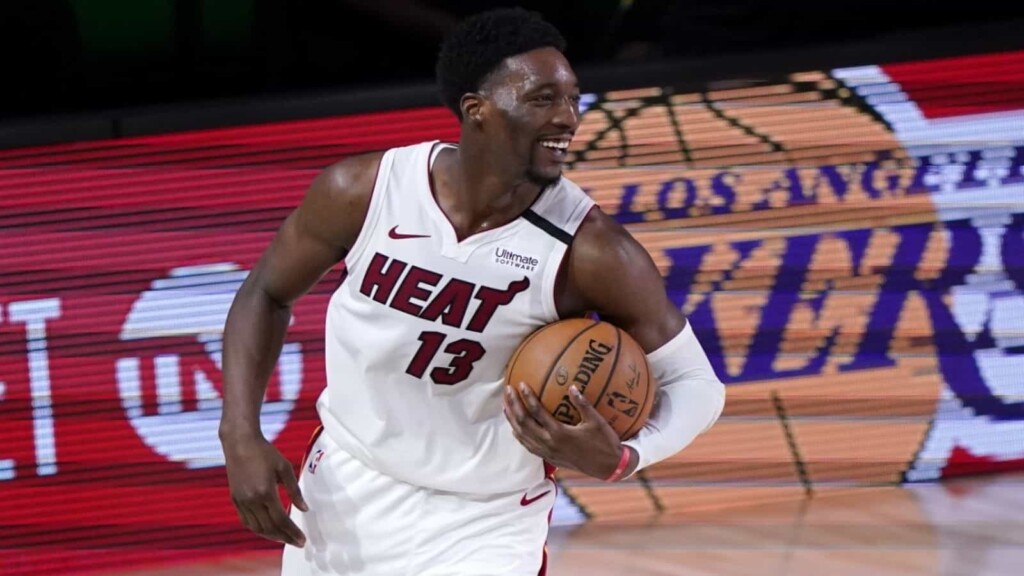 The most recent loss puts an end to the Heat's four-game winning streak. Miami gets a bit of rest with the team not scheduled to take the court until Tuesday.
Bam Adebayo and his teammates go on a brief three-game road spell next week, wherein they face off against the Detroit Pistons and the Minnesota Timberwolves on a back-to-back set before locking horns against the ruthless Chicago Bulls.
Also Read: Watch: Dennis Schroder gets involved in Verbal banter with former team…
Also Read: Trae Young takes a dig at the judiciary after Kyle Rittenhouse…