NBA players have some of the most enormous fan base in the world and especially when one is as celebrated as Kevin Durant, he is expected to have millions of followers and fans all around the globe. Some of which go a step beyond 'normal' only to get attention of the world and most importantly of their idol. One such fan was spotted in the Nets vs Bulls epic clash on Saturday and he got full-focus with new haircut.
Given Kevin Durant's popularity, many have got his face tattooed on their body perhaps or are seen wearing his shoes and jersey time and again. But this particular fan went one-step ahead to get Kevin Durant's face imprinted on his head, with a new haircut, leaving everybody inside the Barclays Center puzzled and complexed, to say the least. 
Kevin Durant's face imprinted on a Brooklyn Nets fan head
Coming to the Nets vs Bulls game, it was once again a classic close game night in the NBA. Two skilled teams went head-to-head in the contest. Sadly, the Nets took a 111-107 loss at home. The duo of DeMar DeRozan and Zach Lavine proved too much for the Nets and Kevin Durant's stellar night was not enough.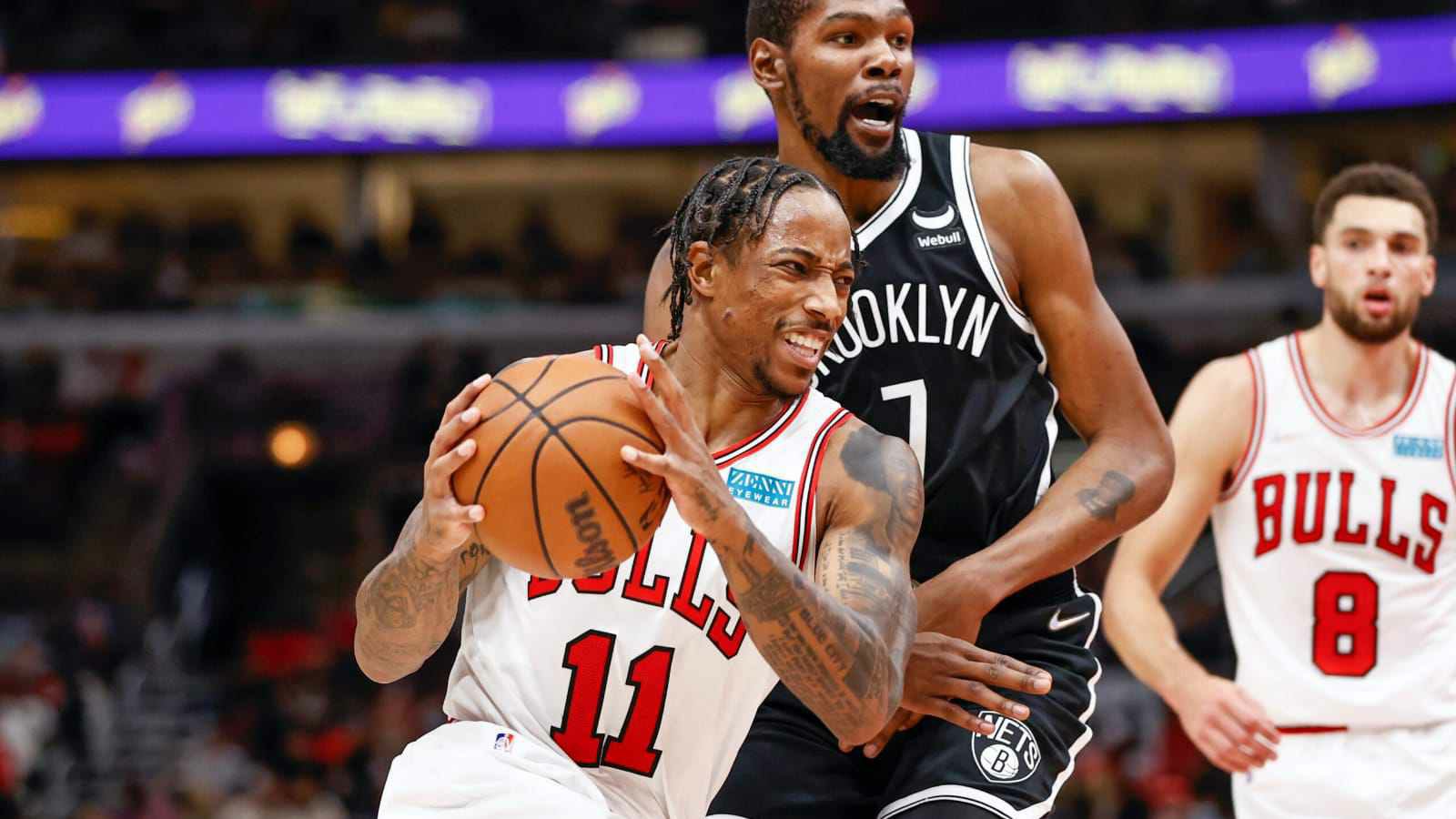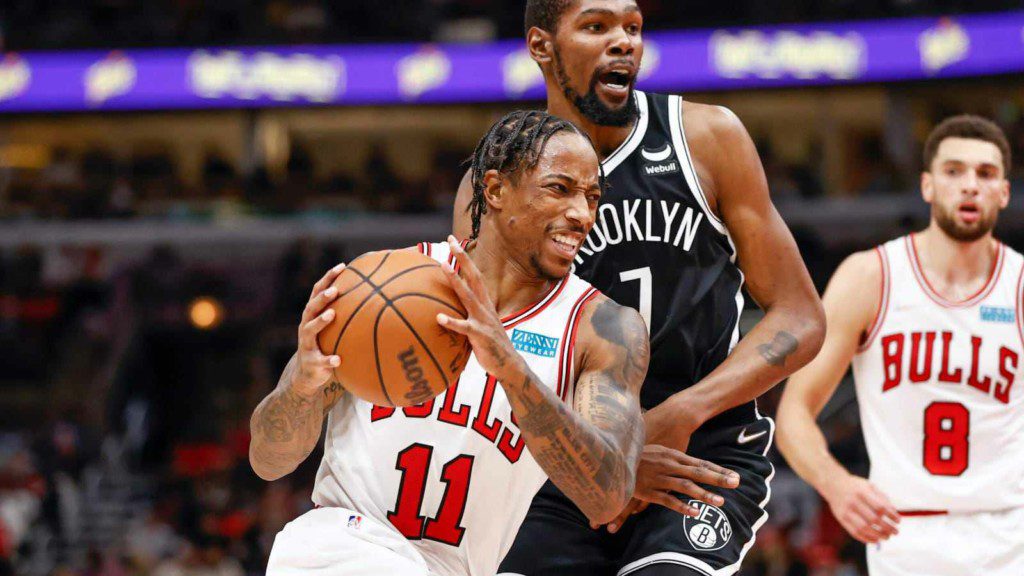 Talking about the individual performances, Kevin Durant led the Nets in scoring with 28 points to go with 10 rebounds and 4 assists. James Harden added 14 points, 14 assists and 7 rebounds. Veteran LaMarcus Aldridge scored 20 points as he continues to start for the Brooklyn Nets. DeRozan was on cue once again with 29 points, 3 assists and 6 rebounds while shooting 54% from the field. Zach Lavine led all the scorers with 31 points and also added 8 rebounds and 6 assists to his night. The Bulls improve to 16-8 while the Nets fall to 16-7 after this home loss.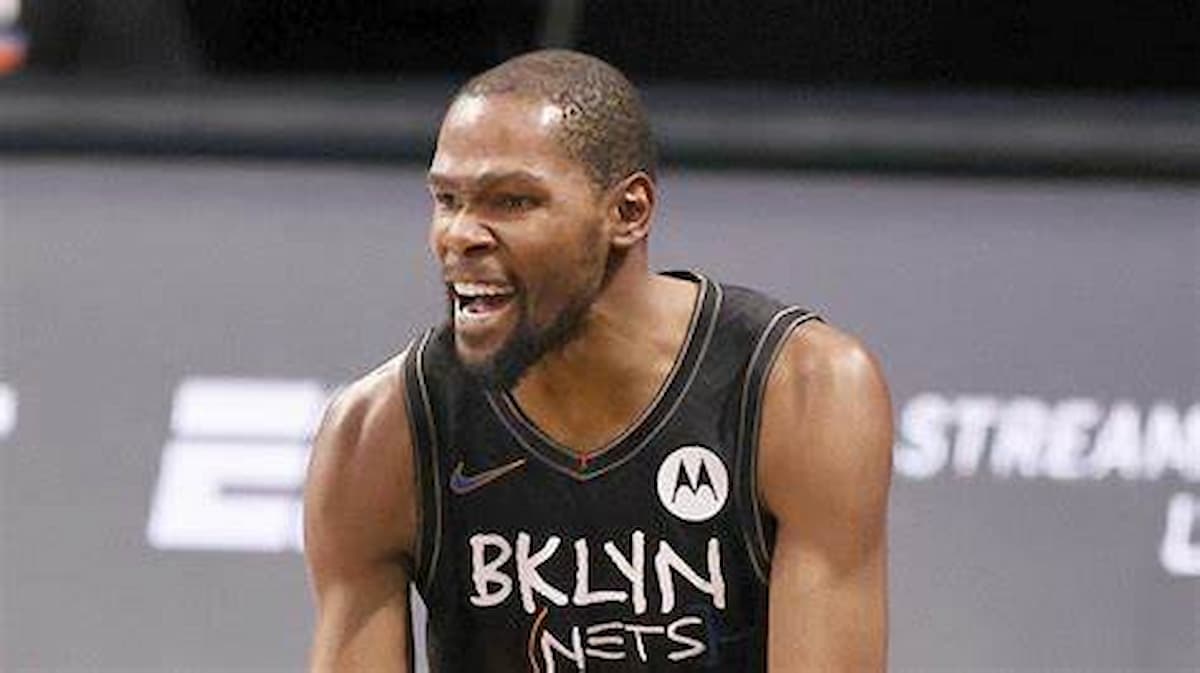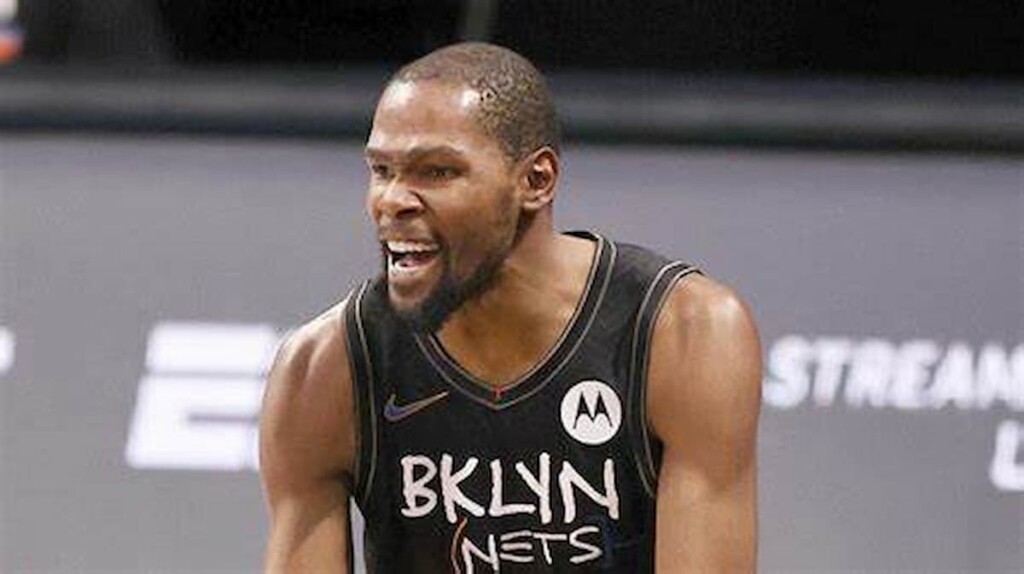 Having said that, even after the loss Brooklyn Nets have claimed the numero uno spot in the Eastern Conference spot, while Chicago Bulls trail them in second place with just 1-game less.
Also Read: Twitter reacts upon Juan Toscano-Anderson hanging JaVale McGee on a poster…
Also Read: Toronto Raptors vs Washington Wizards Live Stream, Prediction, Preview, Injury Report,…