The LA Lakers did not witness the best comeback of LeBron James even when the 4x NBA Finals MVP made a return in their most recent game against the Boston Celtics. Having led by 8 points in the 1st quarter, the purple and gold army did not have enough answers for Jayson Tatum and Marcus Smart led Boston Celtics as they suffered their 9th defeat of the season and slipped further for the top 8 in the Western Conference.
However, the humiliation did not end for Russell Westbrook and Los Angeles Lakers even after the game as the Celtics TV hilariously trolled them in the post-match interview. 
Watch how Celtics TV took a dig at Russell Westbrook and Lakers
More importantly the Celtics vs Lakers also saw Dennis Schroder, a former Laker making a great comeback against his former team. Schroder's performance for the Celtics has been wildly different from Westbrook's stint with the Lakers. Prior to their matchup, the Celtics point guard has been averaging 17 points and 5 assists on decent efficiency. On the other hand, Westbrook has been, below par for the purple and gold army.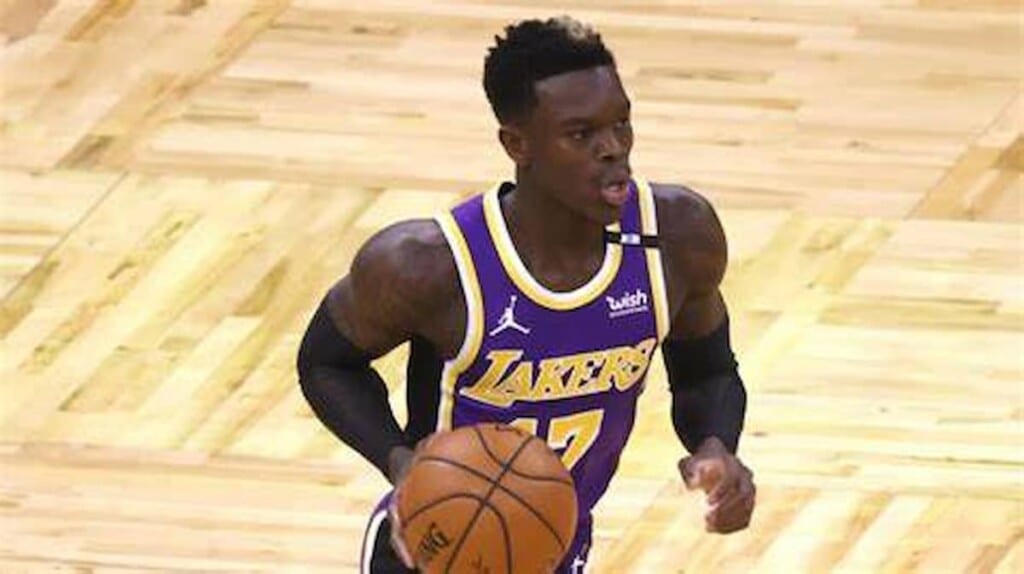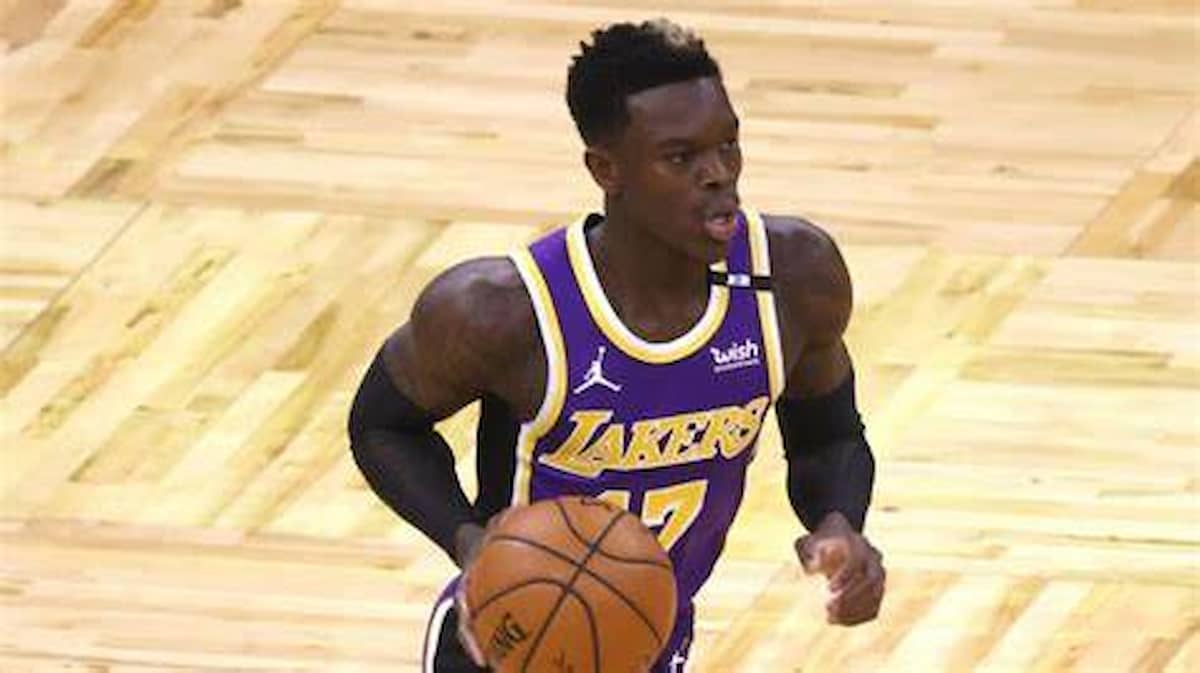 Safe to say, his stats are better than Schroder, but the eye-test has been disappointing, as he has been making game-losing plays for the team.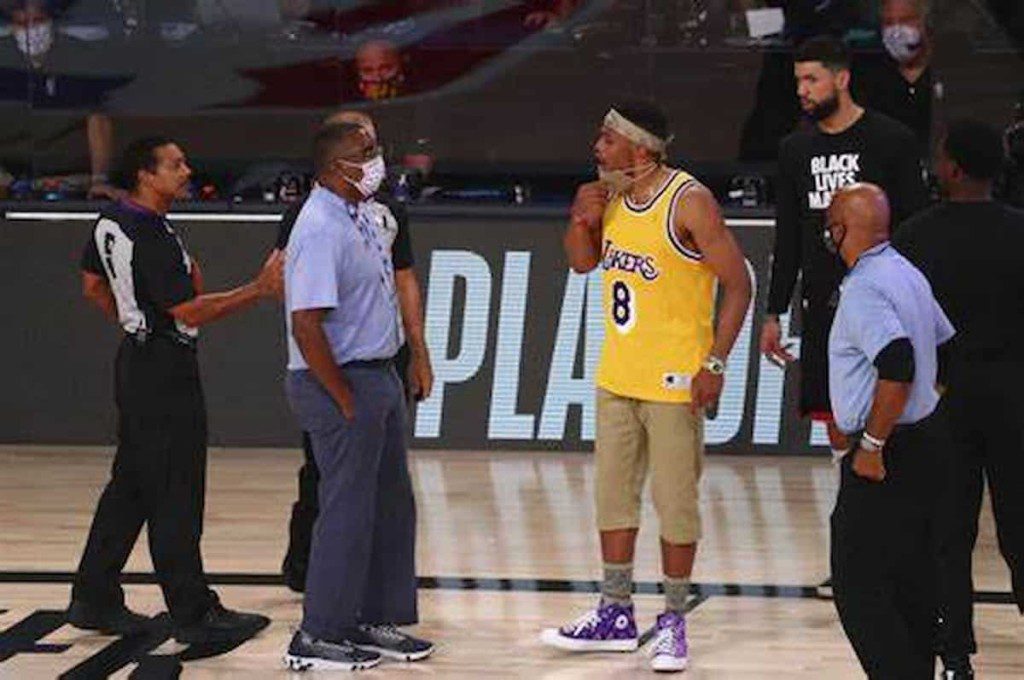 In the Lakers-Celtics game, Schroder got the best of Westbrook, scoring 21 points along with 6 assists and rebounds on above 50% shooting. Meanwhile, Westbrook scored only 12 points, as the Celtics dismantled the struggling Lakers.
Also Read: Los Angeles Clippers' Paul George spotted with a stack of "Cash"…
Also Read: "What gave away that we were close?"-Scottie Pippen gets brutally honest…