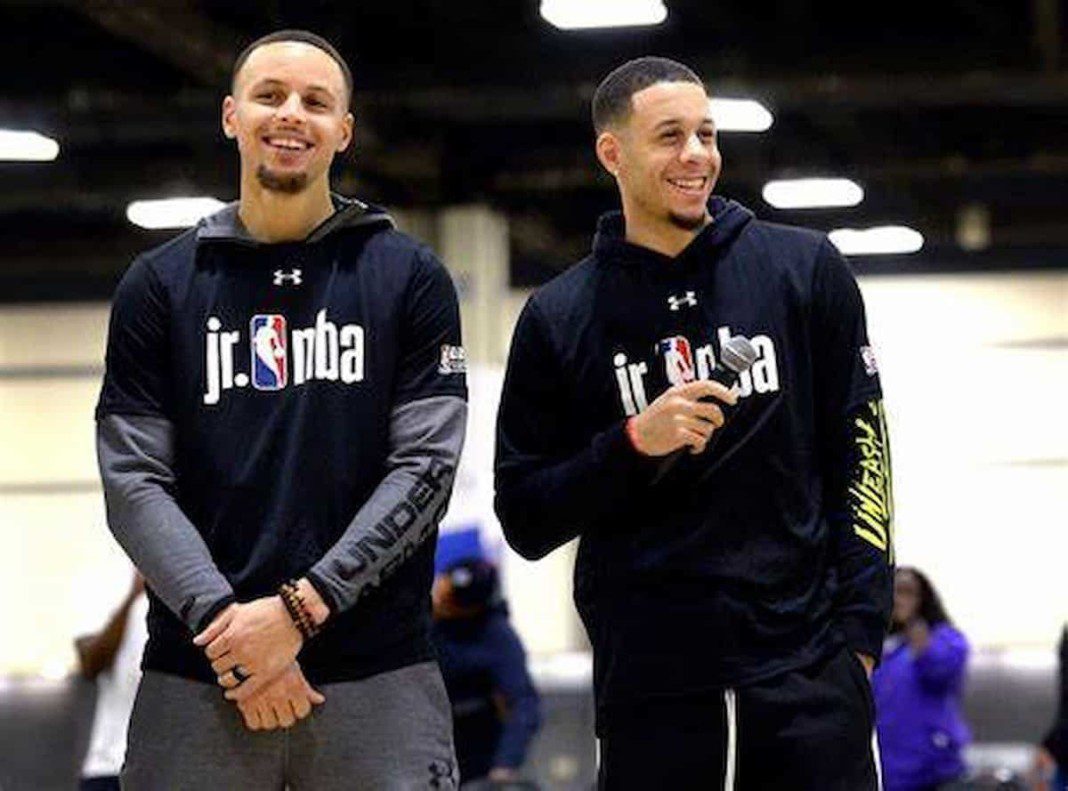 There are no doubts in stating that both Stephen Curry and brother Seth Curry are two phenomenal shooters in the modern-day NBA but the former has fetched a far superior name for himself leading the Golden State season after season. Moreover, these two can be regarded as one of the most iconic duos in the league, giving fans a great brother-matchup during Warriors vs 76ers showdown.
Having said that, Stephen Curry surely had no such thing in his mind as he cooked his brother Seth Curry in an insane manner, only to ice the move with the one of the cleanest daggers. Surely, brother Seth would have not enjoyed the same. 
Stephen Curry humiliates brother Seth Curry
On one hand, where the Golden State Warriors are rolling in the NBA 2021-22 Season after registering a 15-2 record and has been the best team in the initial stages, with Klay Thompson obviously, yet to make an appearance.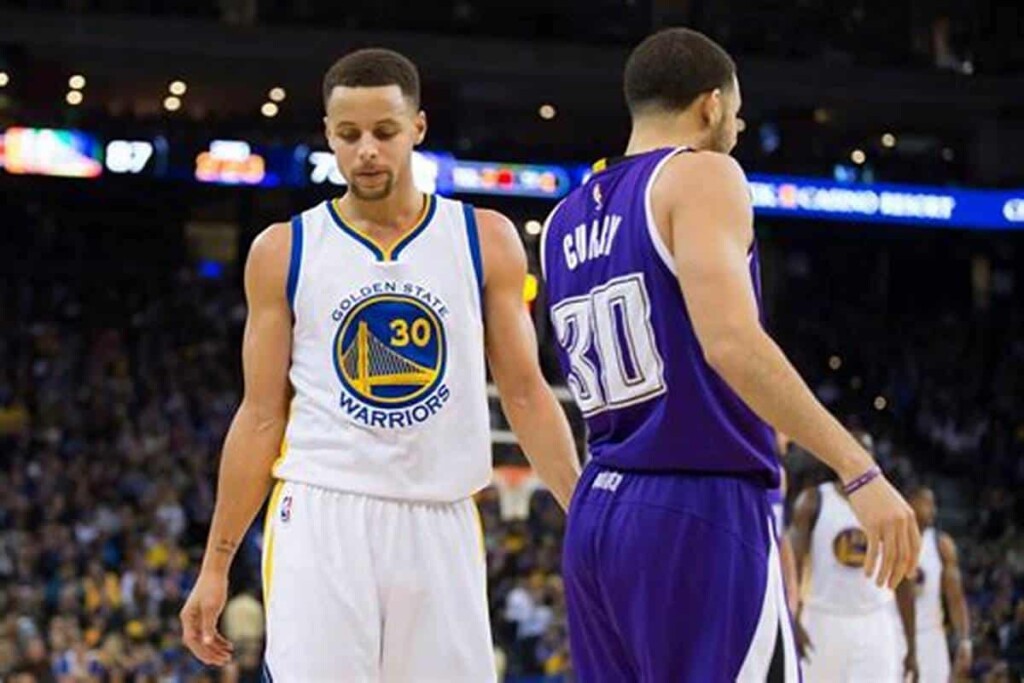 On the other hand, Philadelphia 76ers have entered this particular game without their marquee Joel Embiid and Tobias Harris, with Curry expected to lead the scoring charts if they are cause an upset against the Dub Nation.
Having said that, with the Phoenix Suns picking up yet another victory earlier in the evening, their 14th consecutive win, the Golden State Warriors desperately need to hold serve with a W of their own at home. A win puts them a full game ahead of the Suns for the best record in the entire NBA.
Also Read: "It's Unacceptable": Enes Kanter urges to boycott 2022 Olympics to end…
Also Read: "God Bless America, Man!" Twitter reacts as Giannis Antetokounmpo finds out…