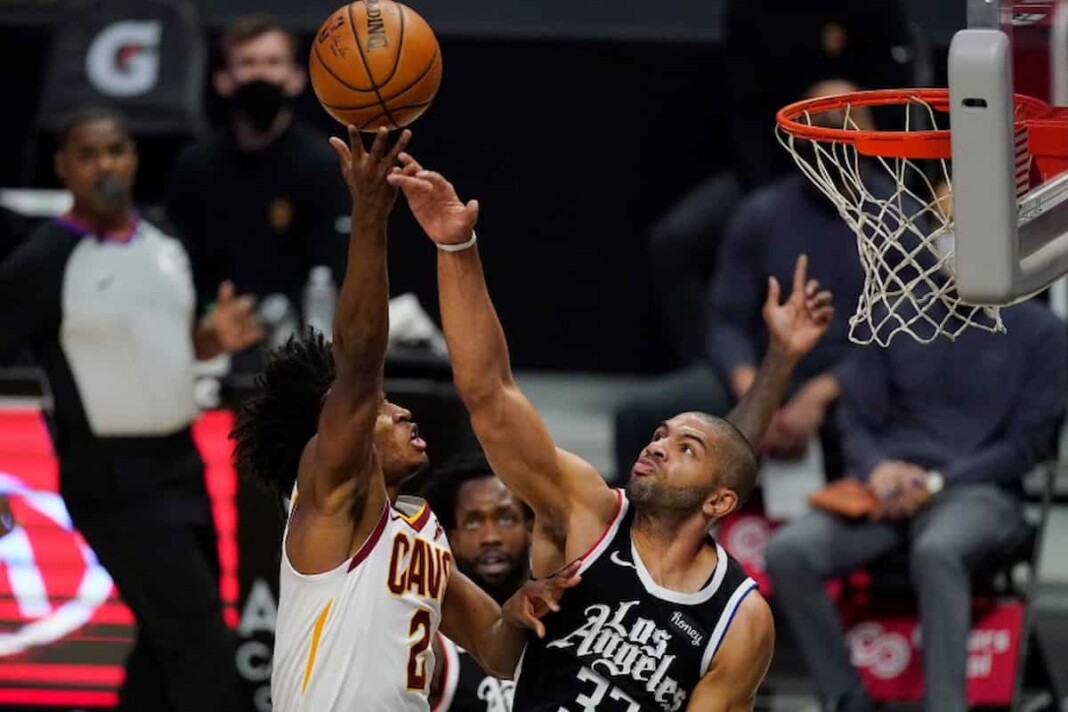 The Cleveland Cavaliers look in mood to be among the lower-ranked teams in the NBA 2021-22 Season. Having won 2 of their 4 games in the season so far, they are being led by players like Darius Garland, Jarrett Allen and Collin Sexton. Speaking of the latter, during the Cavaliers vs Clippers latest encounter, the 22-years-old guard framed Frenchmen Nicolas Batum on the dunking poster.
In the second quarter, the Cleveland Cavaliers decided to catch Clippers on the pace and ran down the court to score quickly. With Batum thinking to deceive Sexton in the latter stages of the play, the former center decided to block him. Little did he know, that Collin Sexton had already decided to put him on the dunking poster with elite hand movement, which even got the crowd to their feet. 
Collin Sexton dunks on Nicolas Batum's head during Cavaliers vs Clippers 
Talking about the particular play, Collin Sexton made his presence felt early with his activity on both ends of the floor. Midway through the second quarter after a Lauri Markkanen steal, Young Bull didn't hesitate in attacking the rim and threw the ball with force–posterizing Nicolas Batum in the process.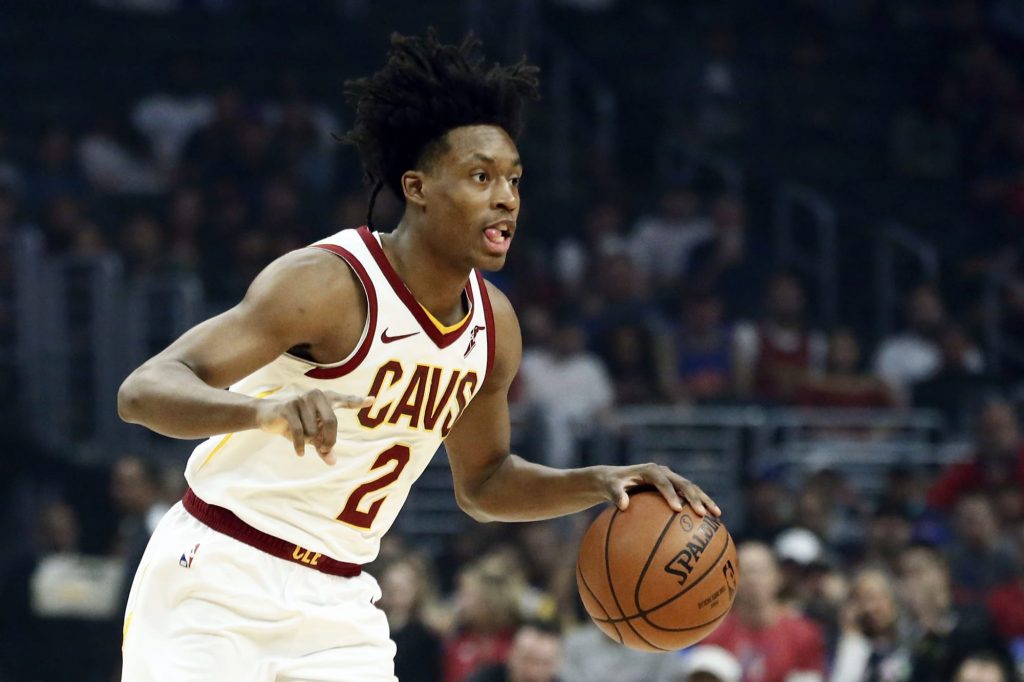 Talking about the Cavaliers vs Clippers game, it is the away team who seems to be having the upper hand as the 3rd quarter is about to come to an end. Given that this could be a very low scoring encounter, both teams are focusing more upon scoring from the paint and not providing open spaces for the opposition to attack the rim. 
Also Read: Twitter reacts on Enes Kanter calling out Nike Co-Founder for not…
While Colin Sexton is leading the Cavaliers with 20 points as of writing. It is Nicolas Batum who is leading the Los Angeles Clippers from the other end. The Frenchman has scored 16 points and 4 rebounds as of now.
Also Read: Portland Trail Blazers vs Memphis Grizzlies Live Stream, Prediction, Preview, Injury…
Also Read: Washington Wizards vs Boston Celtics Live Stream, Prediction, Preview, Injury Report,…