The Golden State Warriors seems to have started the NBA 2021-22 Season with a correct and set mindset. Having already gone unbeaten in the preseason, the Warriors are the top team in the Western Conference after being led the iconic Stephen curry. However, the 3-point king hasn't been the only positive sight for the Dubs in this season. One of the spoken about, is Gary Payton and during the Warriors vs Hornets showdown, he showed just why.
The Golden State Warriors are going to have Klay Thompson back in the 2021-22 NBA Season, because of which they did not have any intentions to hold back onto Kelly Oubre Jr. However, Gary Payton is a new addition to the roster and it has to be said that he really did the former player 'ugly' during a play in the first half of Warriors vs Hornets. 
Gary Payton demolishes Kelly Oubre Jr with vicious dunk
While the Dubs caught the possession, Gary Payton was the furthest up-court for the Golden State Warriors. Getting a pass on the edge, it seemed like the former player will not be attacking the rim. Thinking the same Kelly Oubre Jr went in for a half-hearted block, which surely did not turn did not turn up good for the ex-Warrior.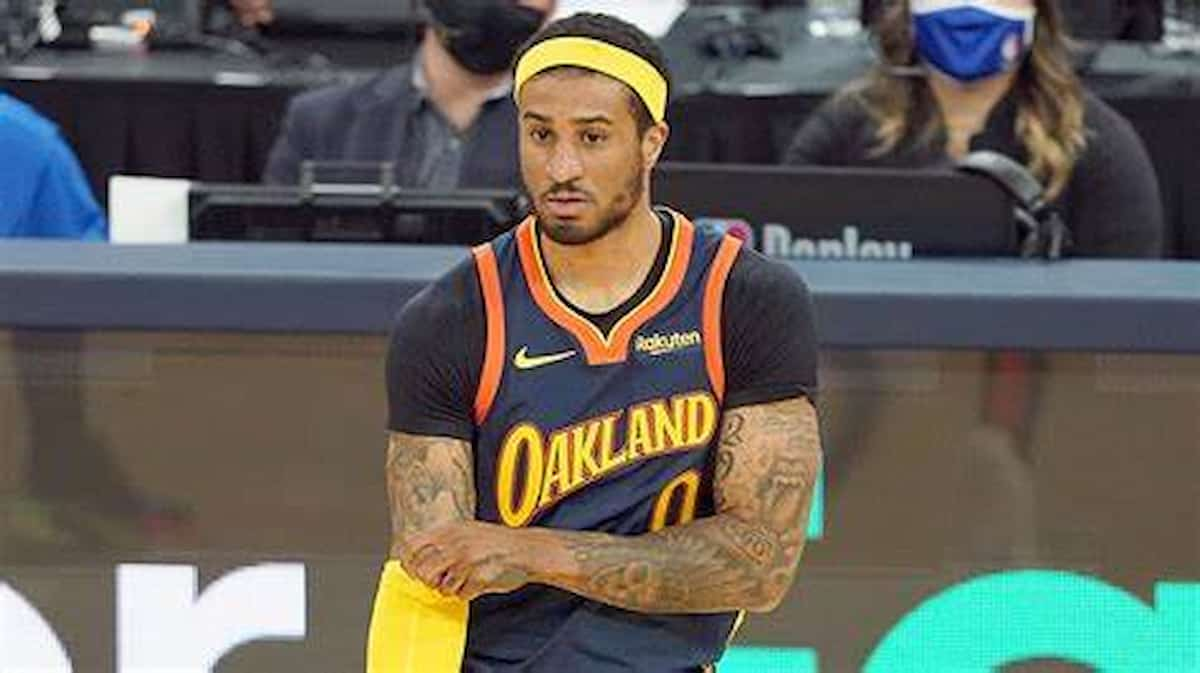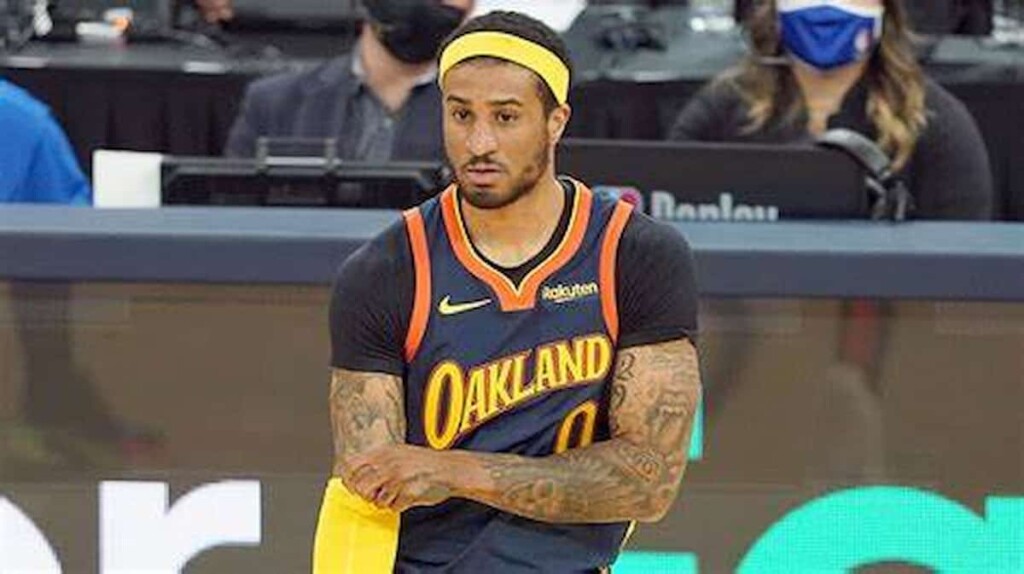 Gary Payton went with a vicious left-handed slam while shifting his body to the center. Making the crowd and his teammates be it utter shock. The 28-years-old hasn't had much to dot for the Warriors in the 2021-22 season, but this highlight is surely going to put him in the eyes of coach Steve Kerr.
Also read: Miami Heat vs Boston Celtics Live Stream, Prediction, Preview, Injury Report,...
Also read: Atlanta Hawks vs Utah Jazz Live Stream, Prediction, Preview, Injury Report,…