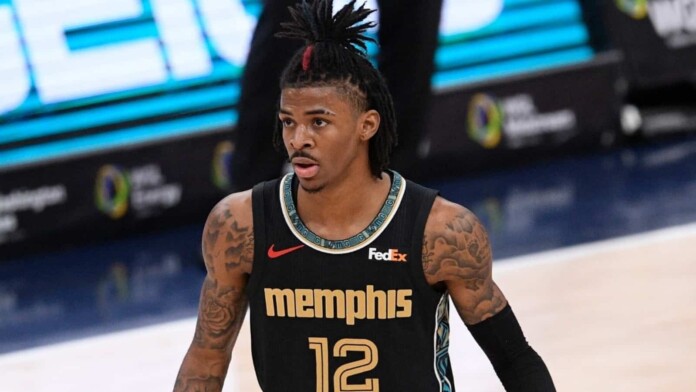 Safe to say, JA Morant is one of the most athletic players in the modern-day NBA and has rightfully helped his team fetch wins in the NBA 2021-22 Season. However, in the Grizzlies vs Hawks showdown, it seems like the marquee star suffered from a legit non-contact leg injury, which could even rule him out for the remainder of the particular match, making the home team vulnerable on the offensive end.
After the incident, JA Morant looked to be in considerable pain as he was helped by his teammates and coaching staff to the locker room and has not returned to the Grizzlies vs Hawks clash ever since. Take a look at the video below to determine how Morant suffered the above spoken injury. 
JA Morant carried off the court after suffering from non-contact leg injury
Morant's left leg appeared to give out on him during the play. He did not make contact with any player from the Hawks, which makes this injury even more concerning. There was a deafening silence in the building as Grizzlies fans held their collective breath. Morant could not even put any weight on the leg and he had to be helped up by his teammates and the medical staff.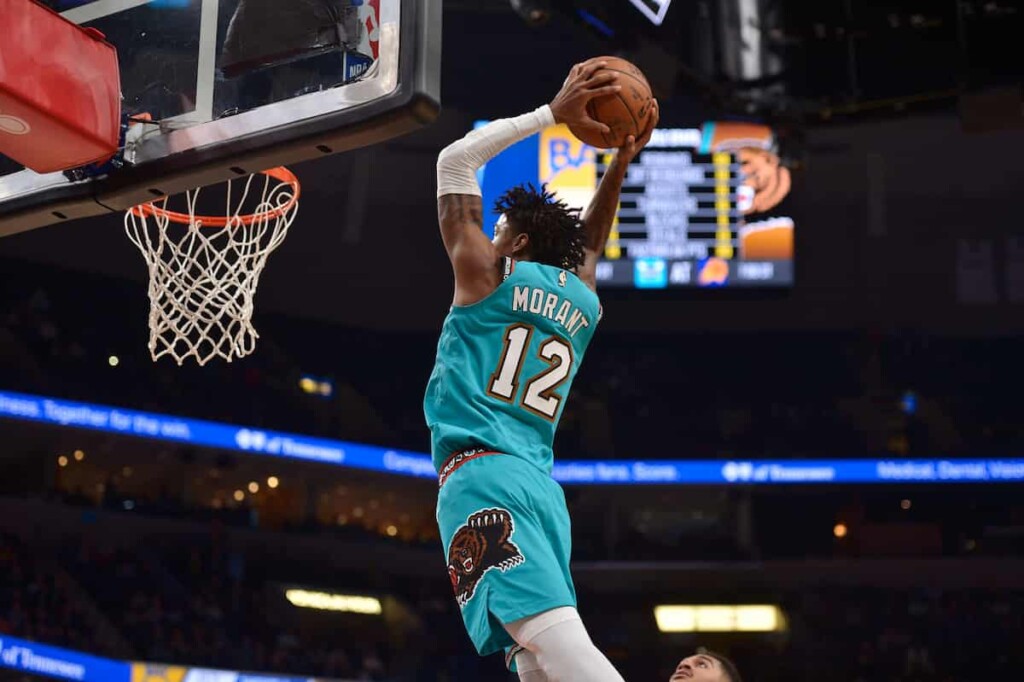 This could be a huge miss for the Memphis Grizzlies who is trying to compete against the star-studded teams in the Western Conference in an attempt to secure a top spot in the 2021-22 season. The 22-year-old is in the midst of another breakout year for Memphis with averages of 25.3 points on 47.8 percent shooting, 5.8 rebounds, 7.1 assists, and 1.7 steals, while also connecting on 1.7 triples per game. 
Having said that, it remains to be seen who among Memphis Grizzlies and Atlanta Hawks emerge victorious in the particular game as both teams are looking destined to attack their opposition from the paint, which will increase as the game stretches to deeper ends. 
Also Read: From James Harden, Russell Westbrook to John Wall How these NBA…
Also Read: Sixers News: Dwight Howard reveals honest opinion on Ben Simmons and…