JaVale McGee is one of the newest additions for the defending Western Conference Champions in the NBA 2021-22 Season. With the idea of giving Deandre Ayton much-required rest, the particular veteran can be a great asset for any side on his given day. In addition, his reach is an asset while defending or attacking the paint, which was a scenario to look out for when Suns locked horns against the Pelicans.
McGee was given the opportunity to start for the Phoenix Suns against the New Orleans Pelicans and he surely did not disappoint as he scored 18 points and 5 rebounds in just over 19 minutes. Moreover, JaVale McGee's presence made sure that the Pelicans were always on their toes as the Suns' big man was always a threat inside the paint.
JaVale McGee dominates the rim with poster dunks against Pelicans
Talking about the particular game between Pelicans vs Suns, it was the latter who emerged victorious 102-100. With this win the Phoenix Suns have improved their claim in the Western Conference while the New Orleans Pelicans have continued their slow start.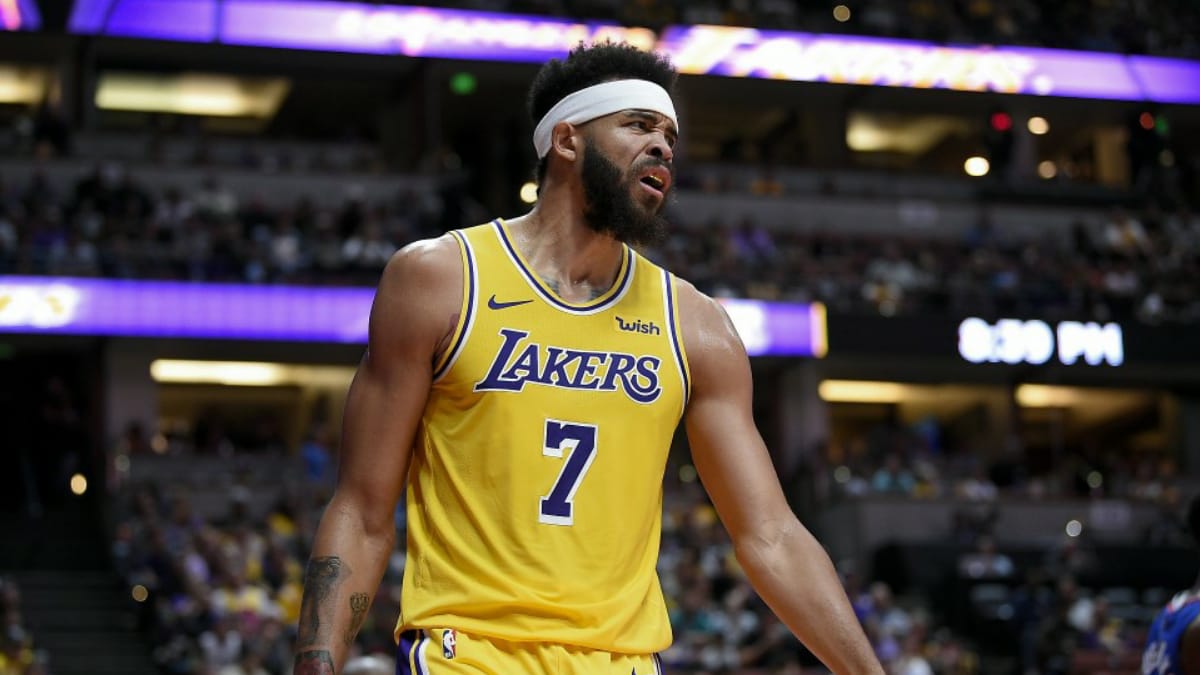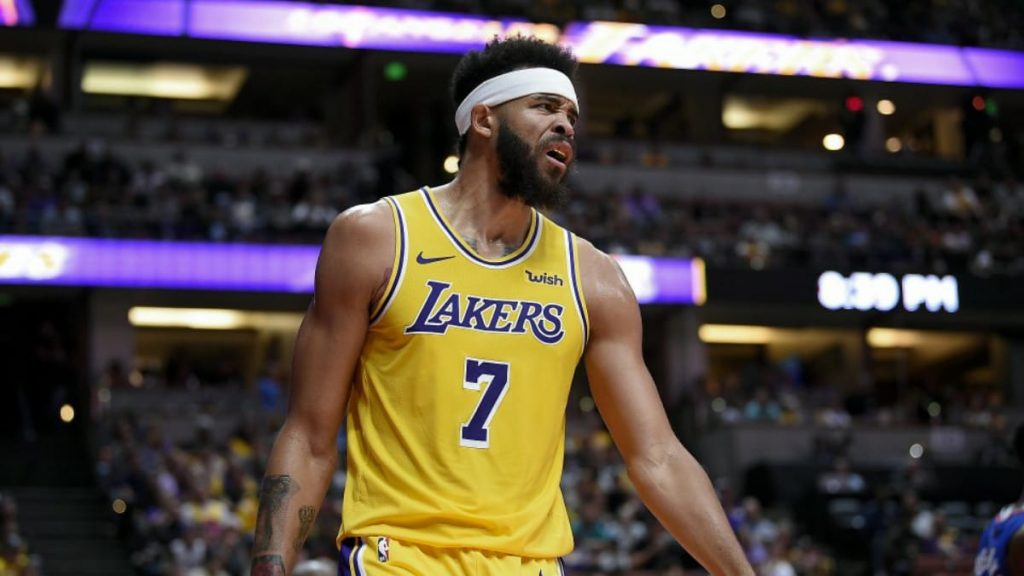 The Phoenix Suns had all their starters scoring in double digits with Mikal Bridges leading the team with 22 points. Apart from whom, Devin Booker scored 18 points, Chris Paul and Jae Crowder scored 13 and 14 points respectively. On the other hand, Jonas Valanciunas scored game high 23 points for the New Orleans Pelicans, in a game where players were seen scoring from the paint more often.
With Zion Williamson still sitting out, safe to say, it looks like the Pelicans are struggling in the NBA 2021-22 Season. Hopefully, it doesn't get too late for the team yet again.
Also read: LeBron James sends stern warning to those who are still 'questioning'…
Also read: Marcus Smart calls out Jayson Tatum and Jaylen Brown after Blowout…