The NBA 2021-22 Season seems to be getting to the players with numerous players trying to get their hands on one another. Be it LeBron James elbowing Isaiah Stewart or Nikola Jokic shoving Markieff Morris, the latest to add to is Jimmy Butler and Anthony Edwards in the Heat vs Timberwolves showdown as both players get involved in a testy shove, causing the things to heat up on the court once again.
Hoop fans have already seen several physical banters in the current season, Jimmy Butler and Anthony Edwards were only seeming to add to it, as the duo got involved on the court. But things did not seem to escalate to the place where it got out of control. Knowing Butler and his temper, safe to say, things were kept in control.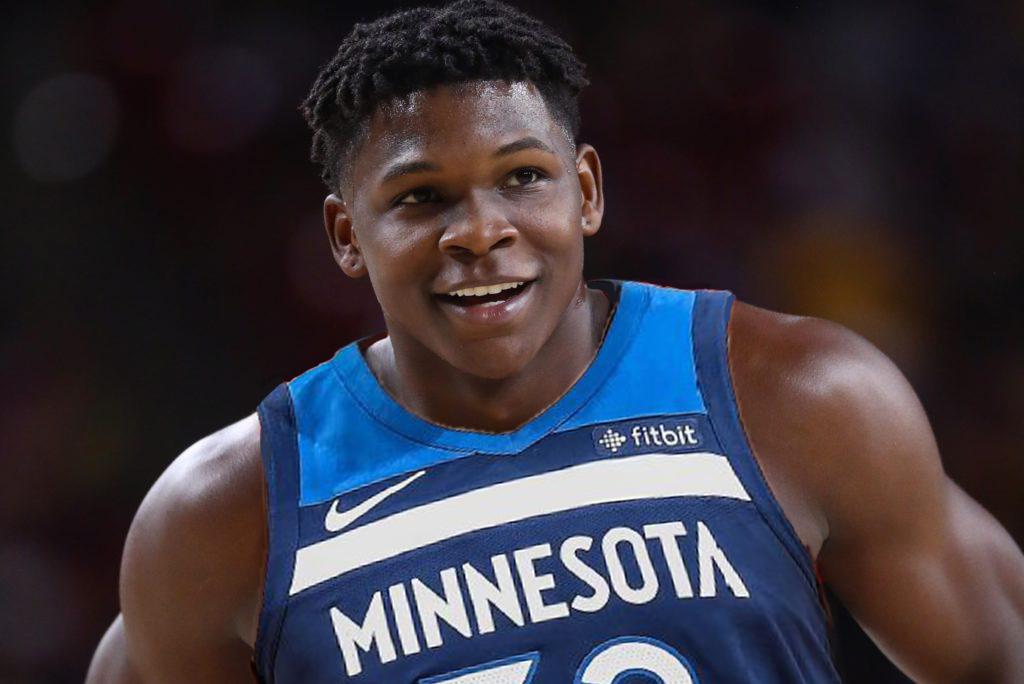 Jimmy Butler and Anthony Edwards fight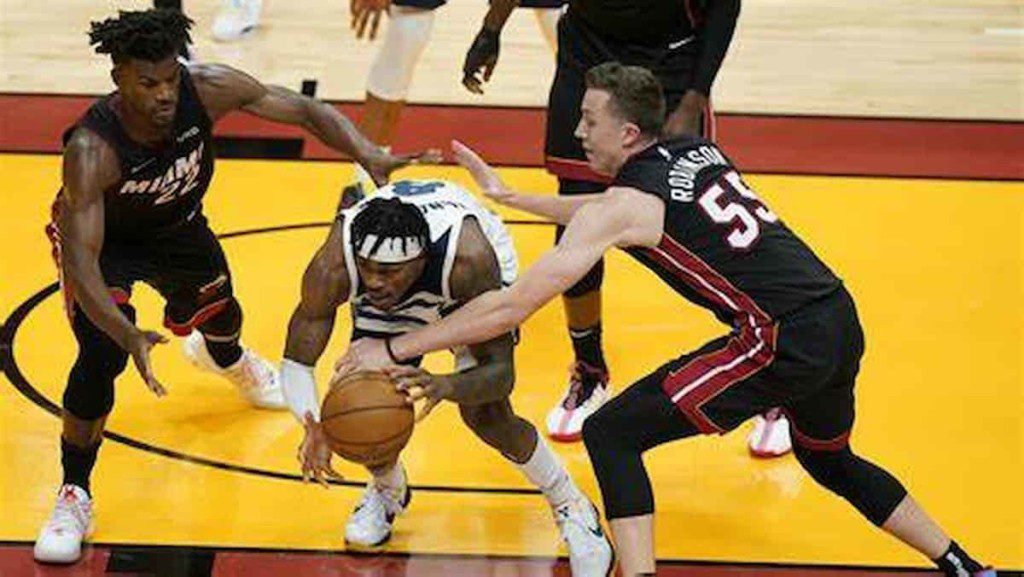 Talking about the particular incident between Jimmy Butler and Anthony Edwards, during the closing seconds of the third quarter, the former veteran forced a turnover by Edwards after the Timberwolves guard was called for a traveling violation. The Miami Heat leader then proceeded to take the ball away from Edwards, which the youngster clearly didn't like. 
The 2020 NBA No.1 Draft pick then went onto push Jimmy Butler from behind, which led to their heated exchange. Fortunately, the officials and their teammates stepped in before things escalate.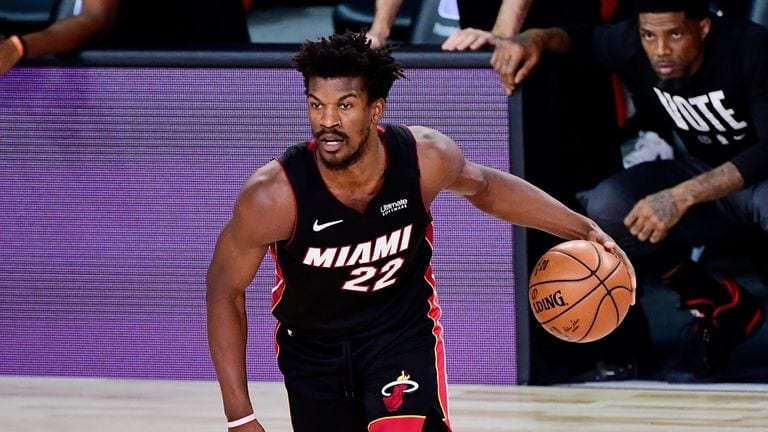 The Miami Heat had a 1-point lead heading into the last quarter, so there seems to be no justification given why the tension and nerves were so high in the Heat vs Timberwolves game. Having said that Jimmy Butler and Anthony Edwards incident did not escalate to a place where suspensions needed to be added as players came rushing in to stop the situation from escalating, but as things stand, it seems like the 75th anniversary season of the league is surely filled with a lot of spice as the 2021-22 season heads deeper.
Also Read: Watch: P.J.Dozier becomes the latest to be victimized by gruesome injury…
Also Read: "This is Hard"-Terry Rozier reacts to his crazy 'Ankle Breaker' in…