Without Ben Simmons, Joel Embiid has taken matters in his own hand to lead the Philadelphia 76ers in the 2021-22 season. With the 76ers playing their most recent showdown against the team which chucked team out of the playoffs last season, Embiid was sure to take matters in his own hand against the Trae Young led Atlanta Hawks.
With the scores being tied until the very end, the game required a piece of heroics to decide the end result and who better than the marquee scorer and all-star center Joel Embiid to ensure a victory for the Doc Rivers' coached team.
Joel Embiid ensures victory for Philadelphia 76ers
Not only did Joel Embiid scored the winning shot but managed to register 28 points, 12 rebounds and 2 blocks in the intense battle of 76ers vs Hawks. Hawks star guard Trae Young did not get his chance at a game-winning shot as Danilo Galinnari took it instead. Heading into the game, the Hawks have been showing the rest of the NBA why they are one of the league's best teams: their depth. Atlanta can throw 10-12 players at you every night that can score in double figures and defend, that is not something many teams can say.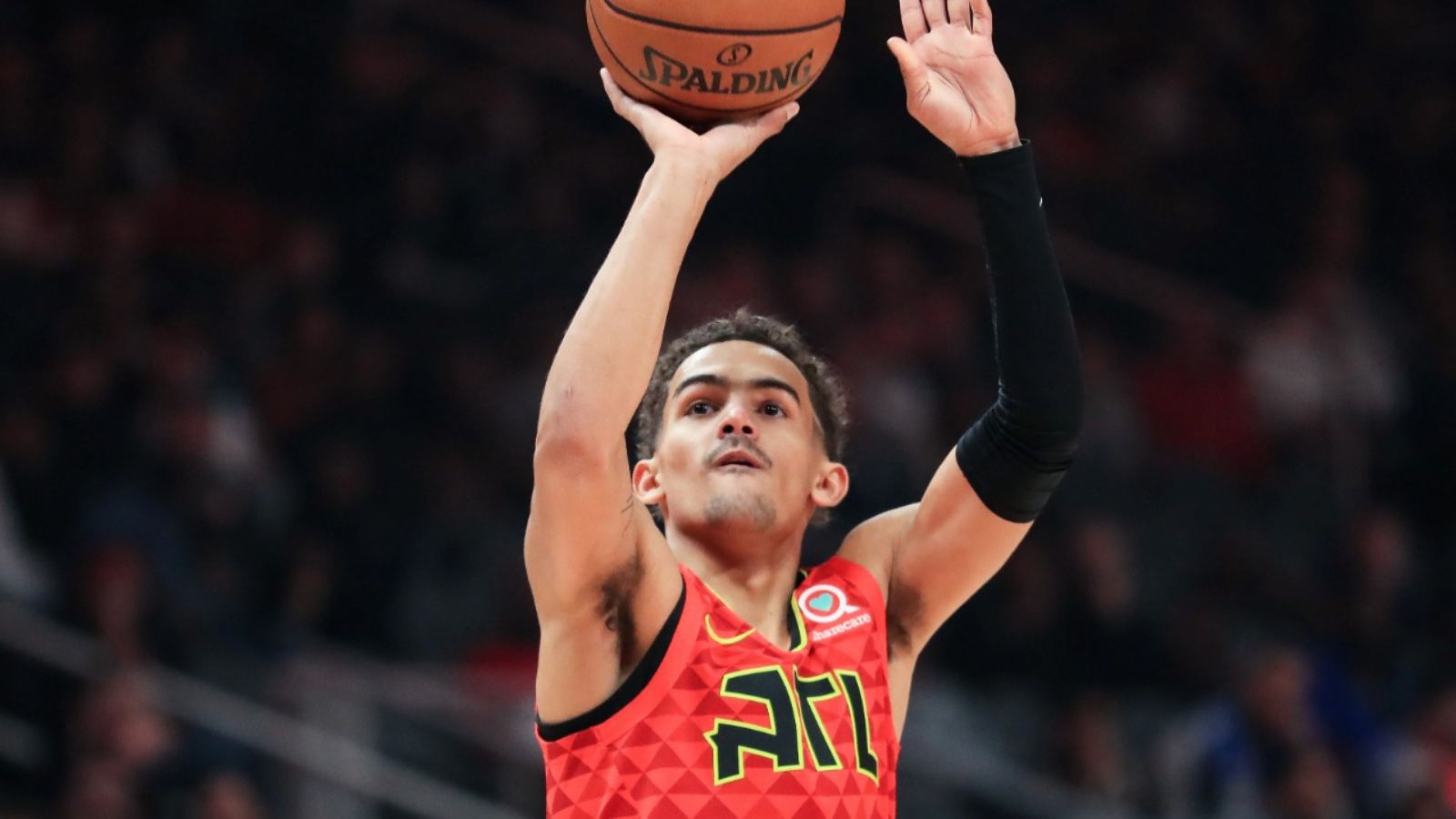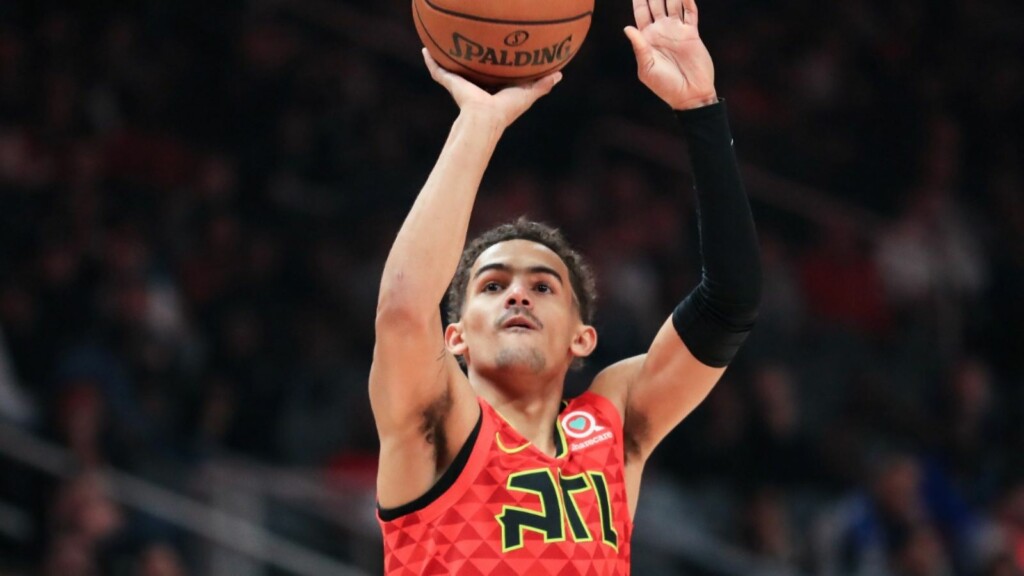 They tried to use that to their advantage and use Young as a decoy in the final play–and it worked– as Danilo got his shot off, it just didn't go down.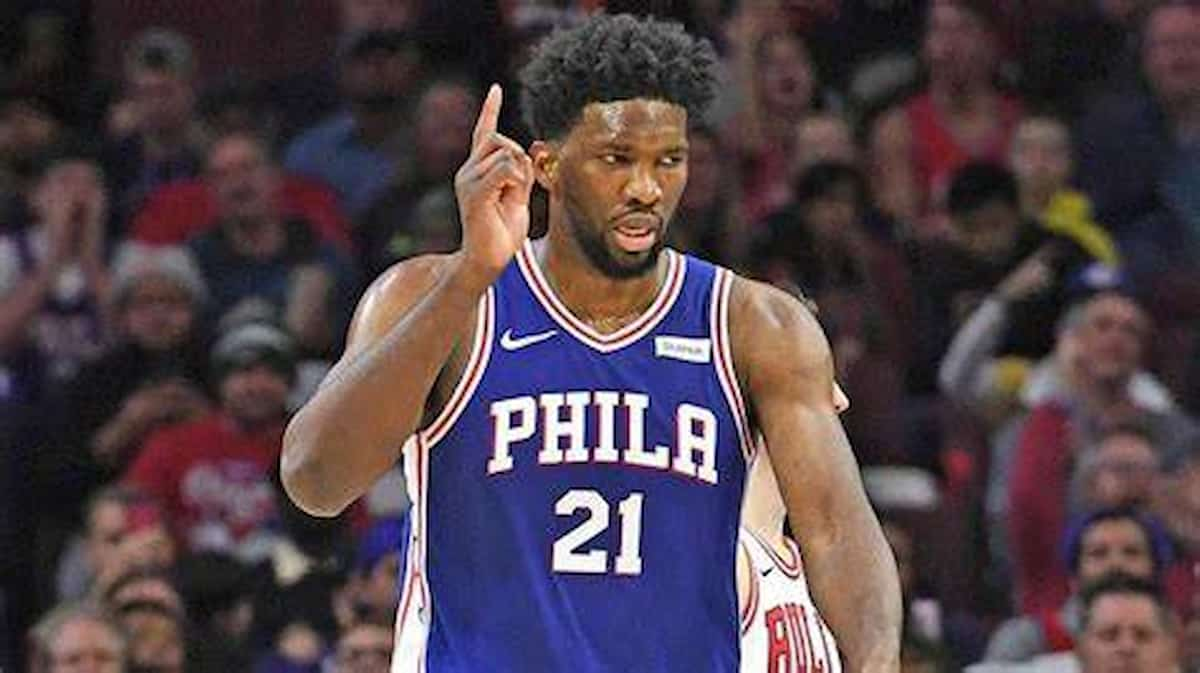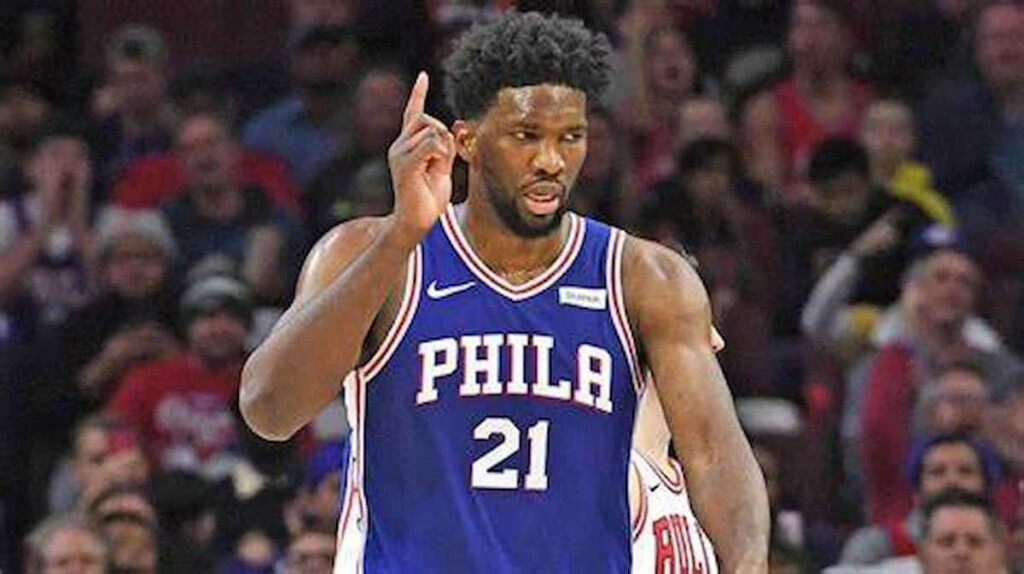 Instead, Embiid and his final-minute shot are the story of the night. With both the Sixers and the Hawks struggling to get their offense going it was only fitting that the one player who wasn't struggling would hit the game's biggest shot. For the 76ers vs Hawks, Embiid ended up leading both teams in scoring and rebounding.
Also Read: Twitter goes bonkers as Klay Thompson returns with full venom in…
Also Read: Boston Celtics vs Portland Trail Blazers Live Stream, Prediction, Preview, Injury…