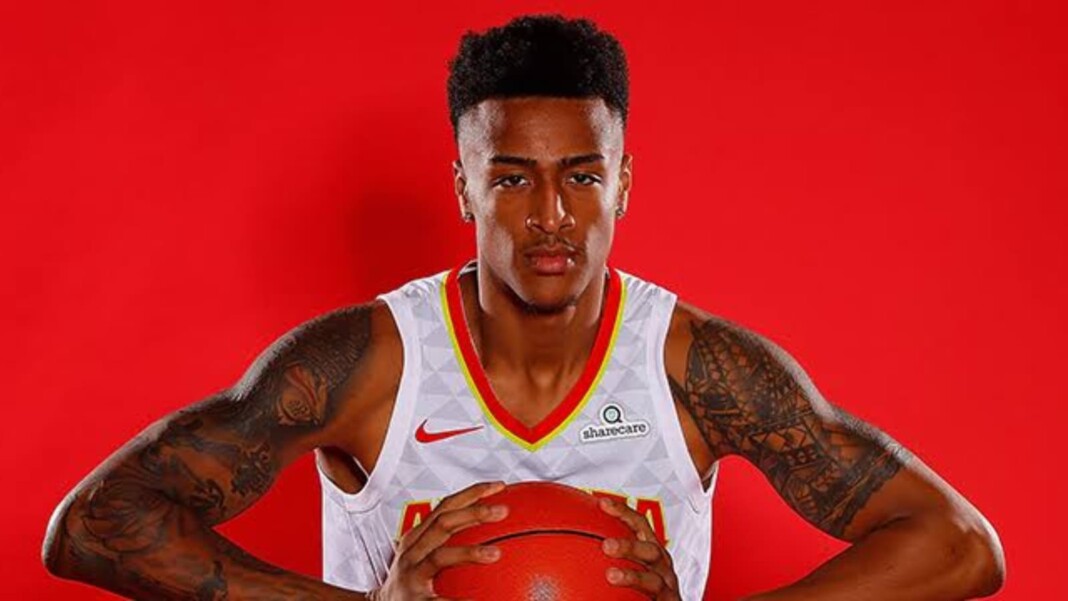 There are only a few players in the world who can make you think that the earth has been infiltrated by aliens with special powers, John Collins is definitely one of them. Collins, who plays for the Atlanta Hawks of the National Basketball Association has achieved a lot in his illustrious career.
Standing 6 feet 9 inches tall, 24-year-old Collins was picked in the 2017 NBA draft by the Atlanta Hawks and he sure has proved them right by delivering impressive performances. Recently, in a preseason game against Cleveland Cavaliers, Collins did something which simply bamboozled his opponents.
'Dunk of the year': John Collin's incredible dunk leaves everyone in disbelief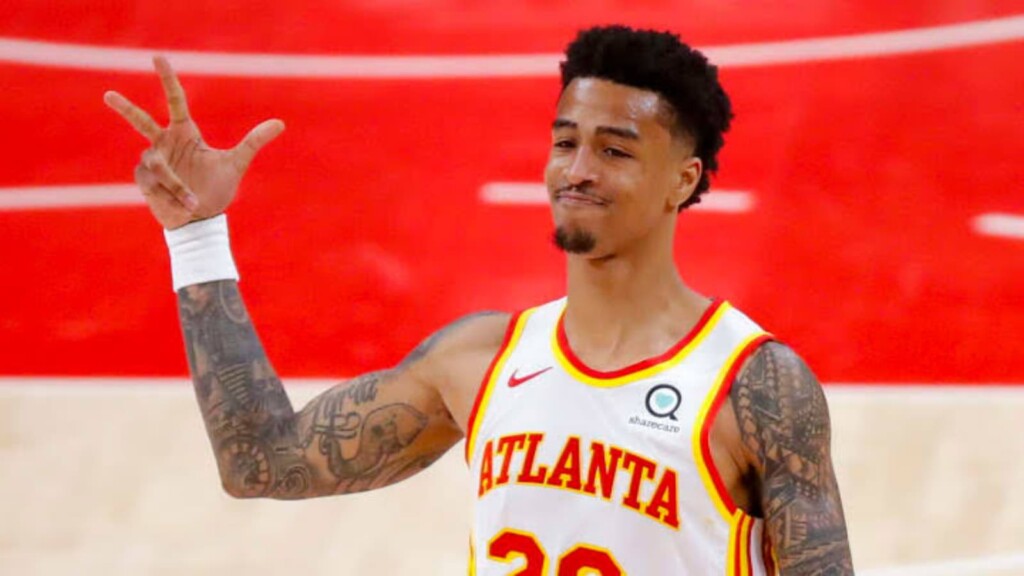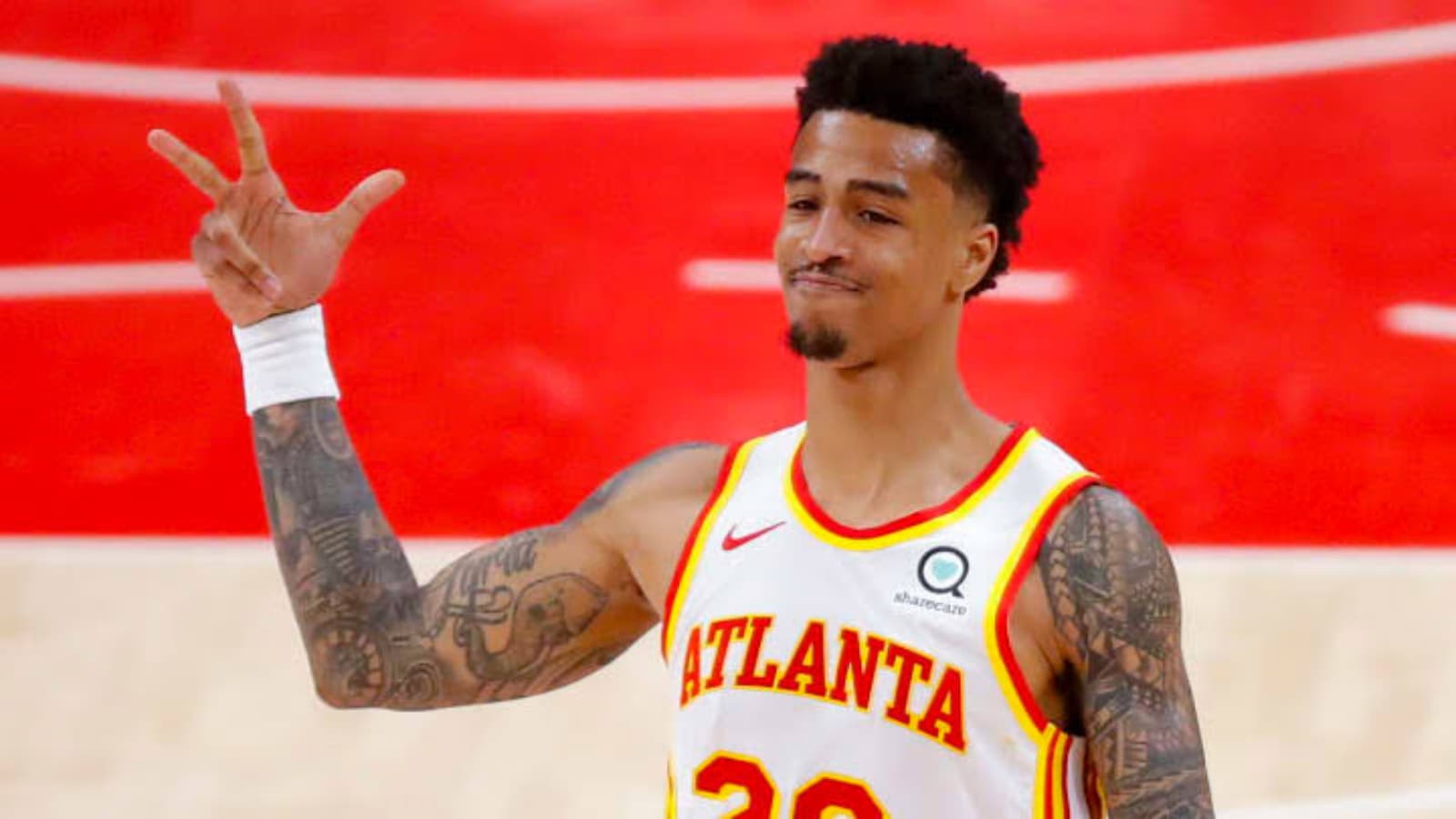 Halfway through the fourth quarter of the contest, Hawks rookie Sharife Cooper drove toward the basket with great agility. Sensing the opportunity, Collins came in from the left-wing. Cooper took advantage of the set-up and passed the ball across the lane to Collins.
Collins, without making any mistake bamboozled Cavaliers center Jarrett Allen and darted the ball through the hoop. The dunk was so incredible that even the Cleveland bench couldn't believe what had transpired. The incredible dunk by Collins is already in the run to be called the dunk of the year.
With time, Collins' performances have improved greatly for Atlanta. Last year, he averaged 17.6 points and 7.4 rebounds on 55.6 percent shooting from the floor and 39.9 percent from beyond the arc. It wouldn't be wrong to say that this young lad has a very bright future.
Also read: John Collins Girlfriend: Who is the Atlanta Hawks Sensation Dating?