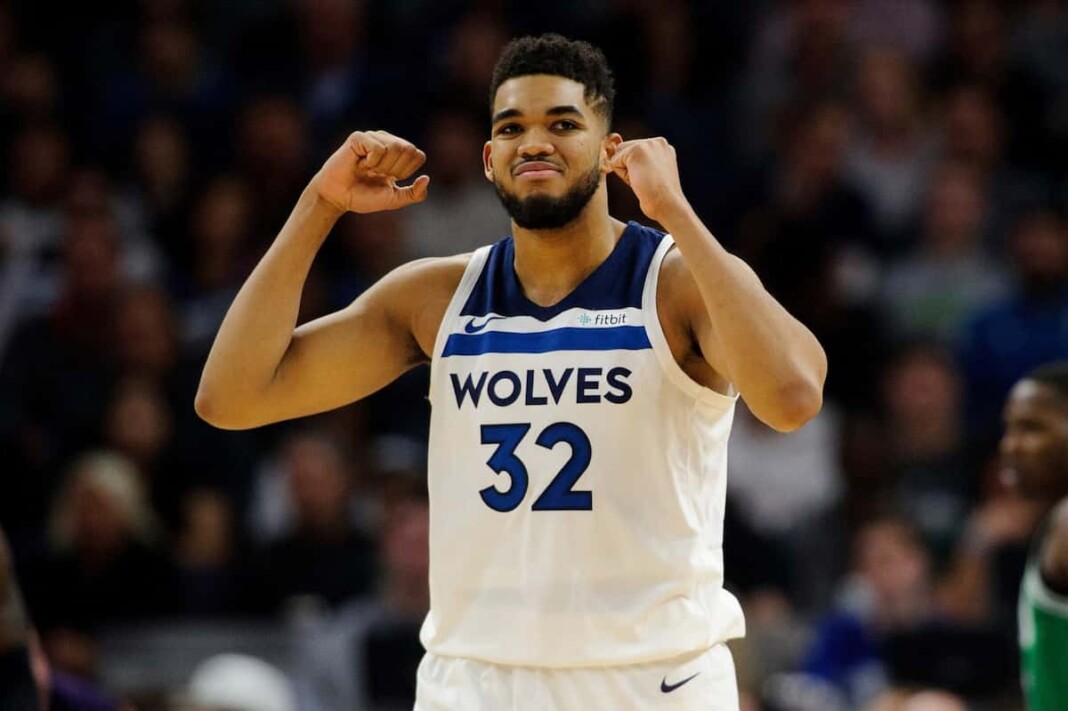 One of the worst teams in the NBA 2020-21 Season, Minnesota Timberwolves have shown immense courage in the early stages of the current season. Having being led by Karl Anthony Towns, D'Angelo Russell and Edwards, this team has come close to beating top teams in the NBA 2021-22 Season. However, during the Timberwolves vs Grizzlies showdown, it was the former star who knocked an insane clutch shot to send the game in overtime.
The Minnesota Timberwolves are is currently 6-3, managing a 33% win record, Karl Anthony Towns has surely looked at his best and the Timberwolves vs Grizzlies showdown was one occasion were marquee center looked at his absolute best. He ended up registering a crucial double-double – 25 points and 13 rebounds.
Video: Karl Anthony Towns takes matter in his own hands as he sends game to OT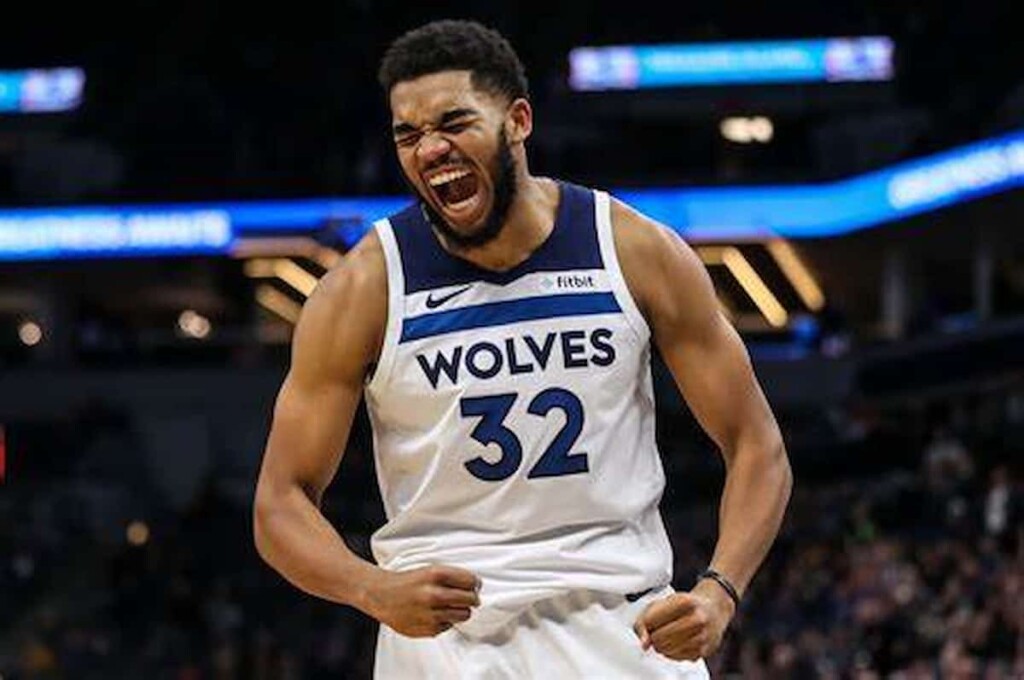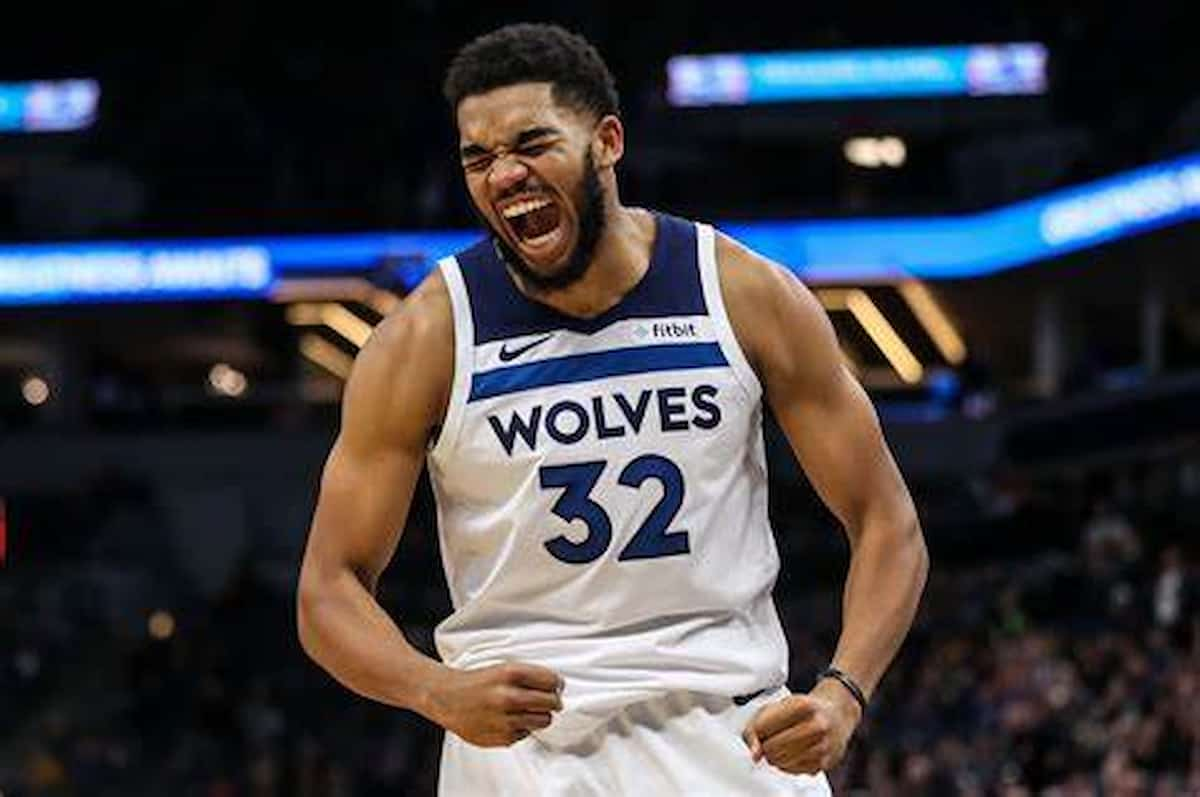 Karl Anthony Towns made an insane shot to send the game to overtime. The shot was from about 40 feet out on the right side of the logo. Towns is already having a monster year and in the contest against the Memphis Grizzlies, fans knew just what to expect from him in the coming weeks.
Having said that, the Minnesota Timberwolves got the season started on the right foot but unfortunately have dropped four games in a row that has led them to be 3-6 on the season.
Minnesota is hoping that they can sneak out a win against the Memphis Grizzlies and if it wasn't for Towns they wouldn't be in overtime.
Also read: Twitter reacts as Golden State Warriors registers the best record in…
Also read: "Not Fair": Fans Support James Harden after poor refereeing in Nets…