LeBron James and Isaiah Stewart fight seems to be the highlight of the day as the Los Angeles Lakers beat the Detroit Pistons. However, hoop fans are not talking about the victory of purple and gold army but the incident where Stewart had to be held back by more than 10 personnel as he made numerous attempts to charge at the 4xNBA Finals MVP, angry-ing the entire Laker bench and players who had to be held as well.
There were absolute scenes of chaos in LeBron James and Isiah Stewart fight caused almost the entire Laker roster being held as they wanted to take a swing at the latter for trying to hurt LeBron James. Stars like Russell Westbrook and Anthony Davis even latched onto the Detroit Pistons' player after the marquee Laker player was ejected from the game after for elbowing Stewart which evidently made his eye bleed like crazy.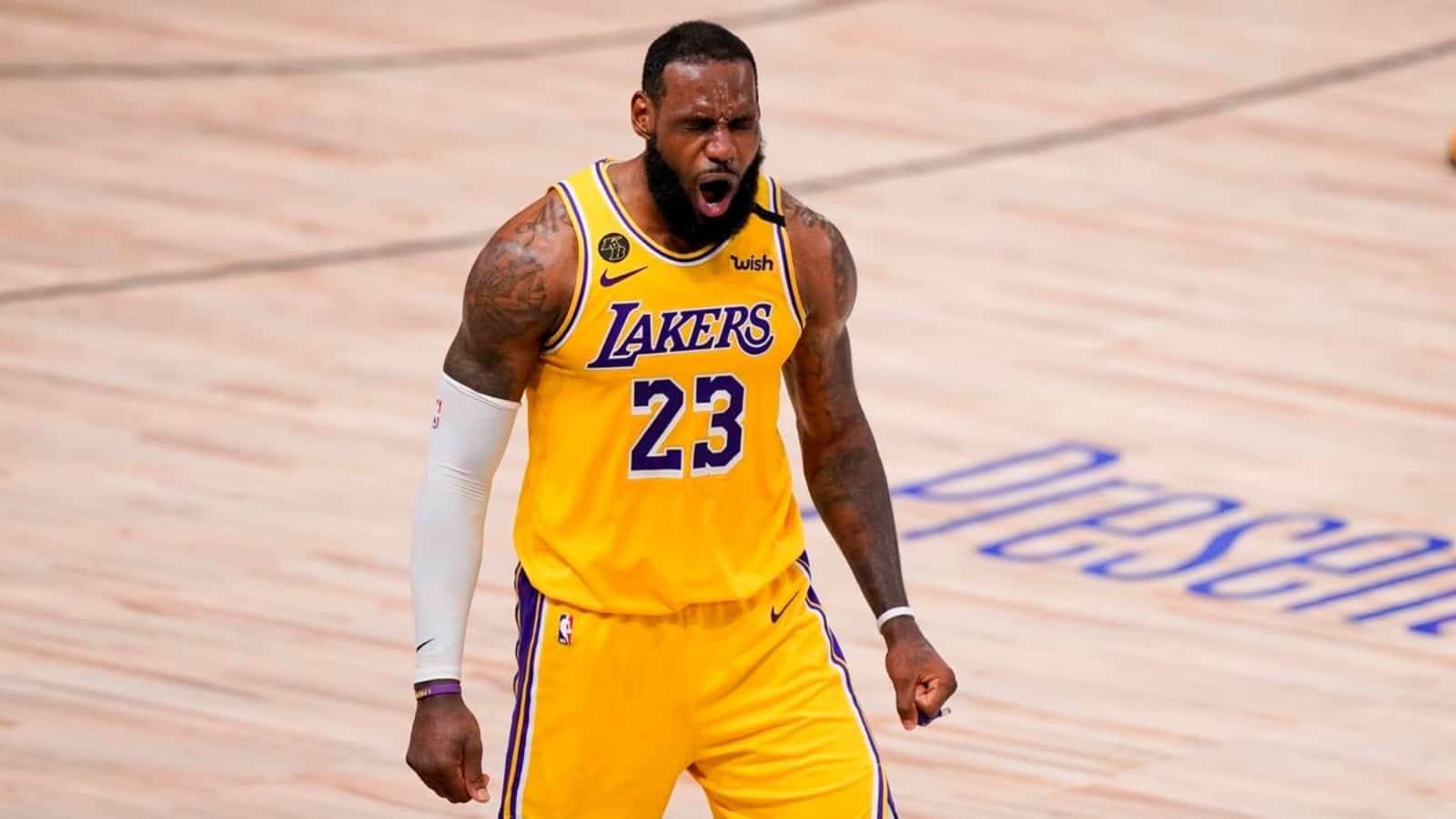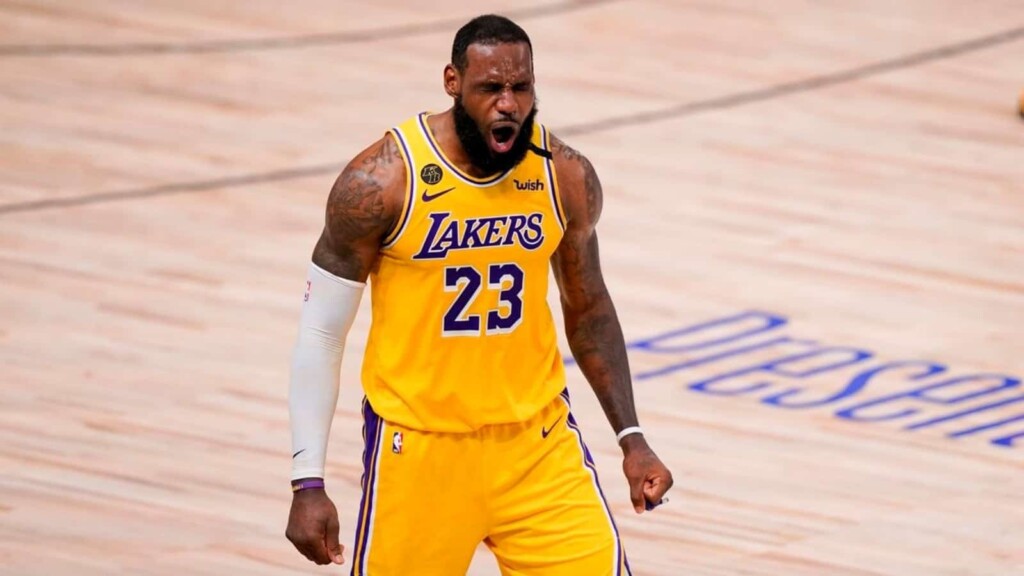 LeBron James and Isaiah Stewart Fight' Twitteratis pour in reaction
How did LeBron James and Isaiah Thomas fight take place? The incident happened as Jerami Grant was shooting free-throws while the spoken about duo was on the side to take their shot while the ball rebounds. In the process LeBron elbowed Stewart in his right eye which caused him to have a bloody eye.
This Lakers vs Pistons game was LeBron's second game back from an eight-game absence. A suspension is likely to follow, side-lining him even more and creating more issues for a struggling Lakers team. Meanwhile, Stewart had played in all 16 of Detroit's games so far this season, though he almost missed this game with an ankle issue. Having said that after the LeBron James and Isaiah Stewart fight caused chaos, the pair would surely be hearing from the league. But for now, take a look at the reactions on the same.
Playing just over 20 minutes, LeBron James managed to score 10 points in the Lakers vs Pistons game.
Also Read: Cavaliers News: Kevin Love gives honest reaction upon Collin Sexton's season-ending…
Also Read: "It wasn't easy": Bradley Beal hails teammates after team's emphatic comeback…