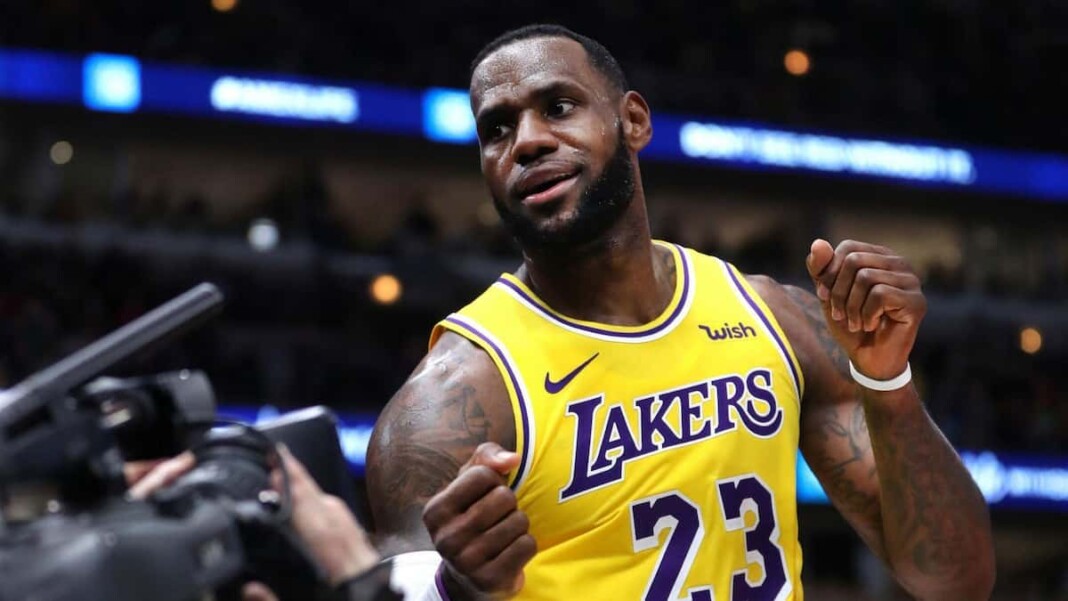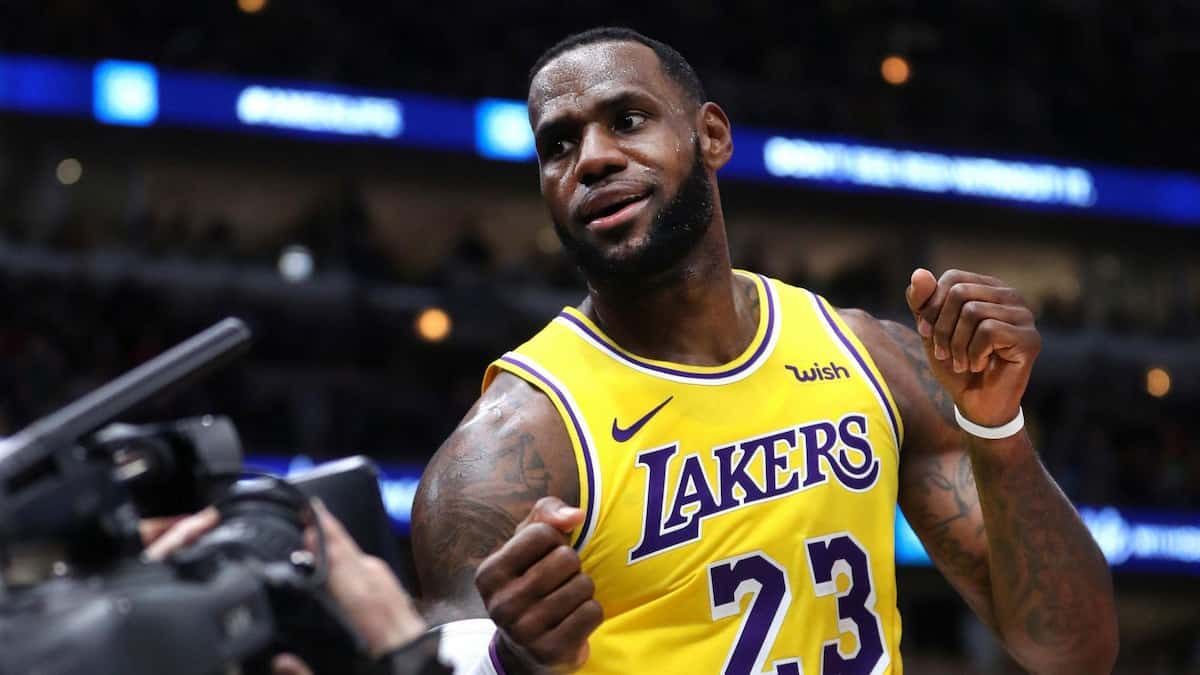 On this day in 2003, LeBron James made his debut for the Cleveland Cavaliers and 18 years later, he faces the same team on the backs of being 4xNBA Champion and NBA Finals MVP. However, during Lakers vs Cavaliers, King James is returning from a 2-game absence courtesy to an ankle sprain. Yet as he returned, he has made his presence felt on both the ends of the court to the opposition, and as things stand, it looks like there is surely more to come.
During the third quarter, as the Lakers vs Cavaliers showdown is a close competition with both teams scoring at regular intervals. LeBron James knocked a sensational 3-pointer from the logo suggesting that age is only a number. As the time was almost up, Dwight Howard collected the ball off the rim and passed it to the King with less than 3 seconds remaining. Being as far as he stood, the 36-years old veteran did not think twice before knocking the sensational 3-pointer.
LeBron James turns 'Logo Bron' in Lakers vs Cavaliers
With the game running in the third quarter, the Cavaliers lead the Lakers 68-64 (as of writing) but LeBron James has surely made his presence and leadership known as he has already scored 20 points for the home team. Not only was his logo shot the only highlight of the game, LeBron has been sensational in the game, be it with the dunks or running the game alongside Russell Westbrook during open plays.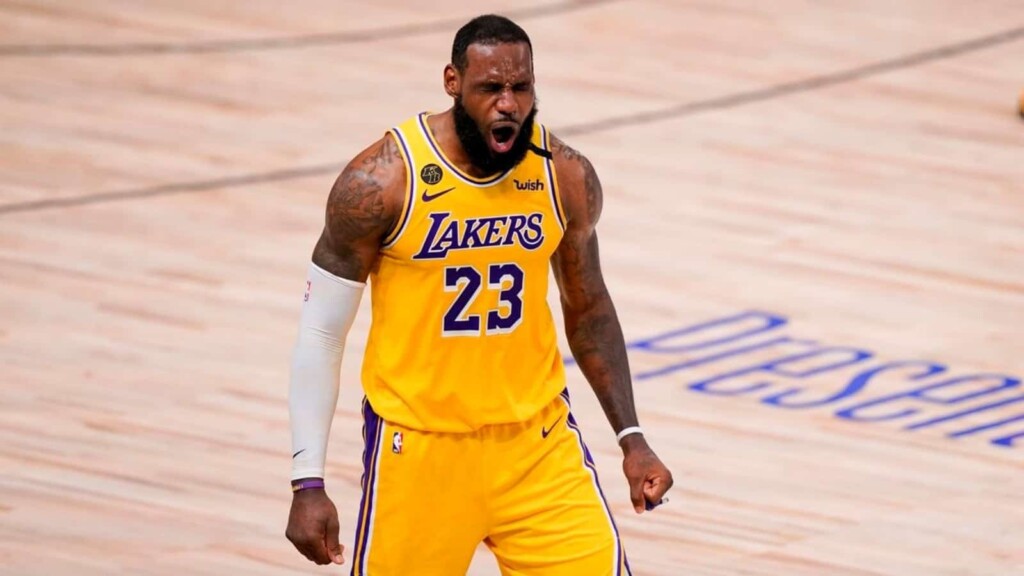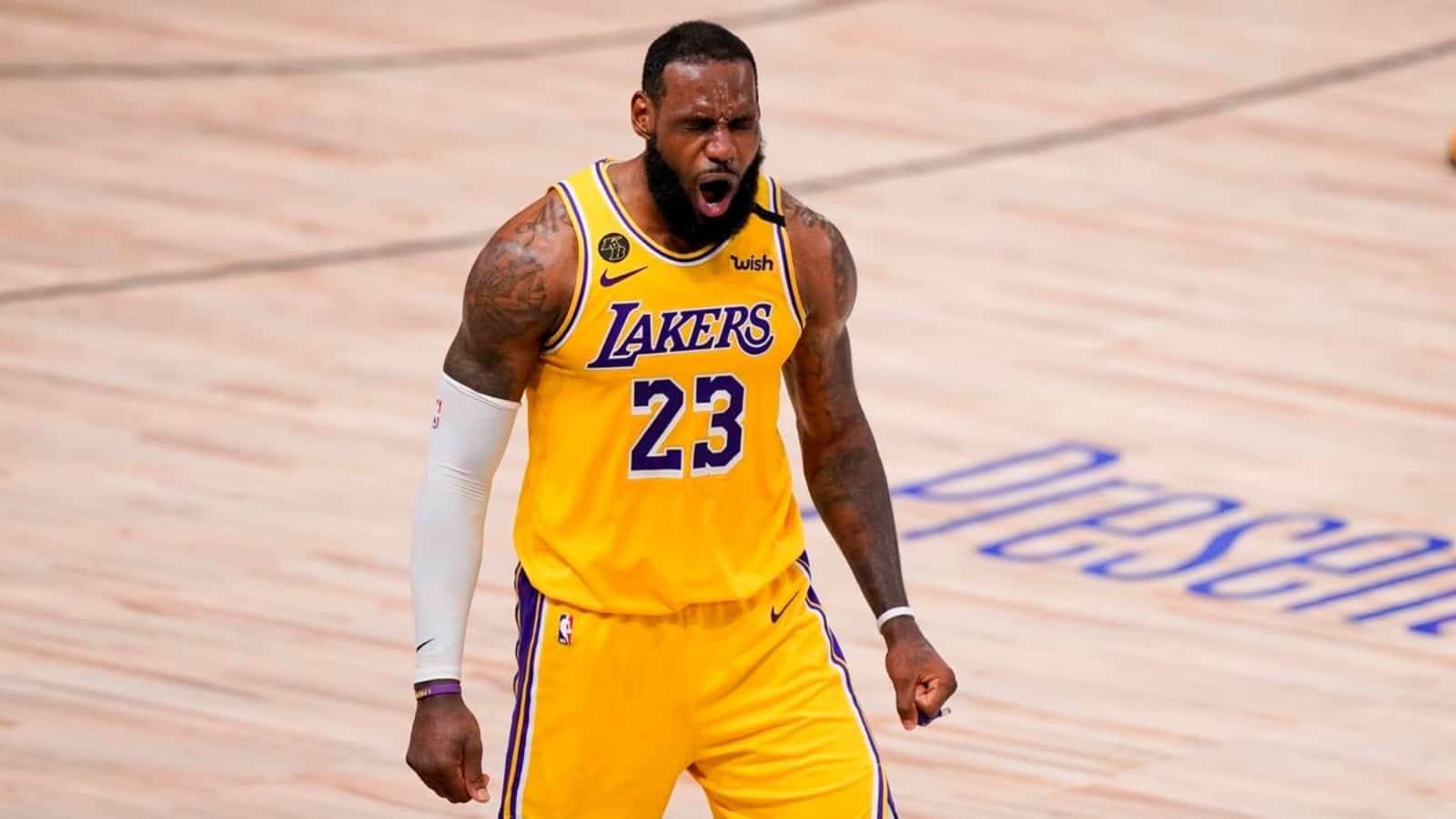 Another highlight of the game was when LeBron handed the ball to Collin Sexton and ran back to make a glorious block with the Cavaliers player being unaware of the former's presence. With an entire quarter to go, it seems like the Lakers vs Cavaliers is all set to go down the wire.
However, for the Laker Nation, with King James being on the floor, it remains to be seen if that makes a difference during the clutch stages of the game.
Also read: Chicago Bulls vs Utah Jazz Live Stream, Prediction, Preview, Injury Report,…
Also read: San Antonio Spurs vs Milwaukee Bucks Live Stream, Prediction, Preview, Injury…