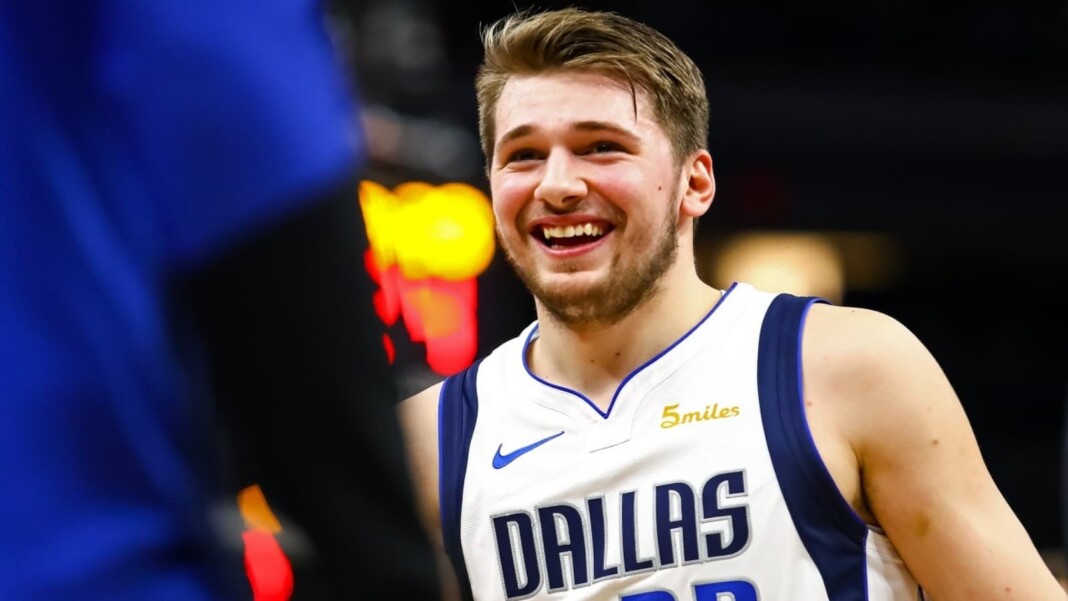 Luka Doncic has been Dallas Mavericks' pillar for more than a couple of seasons now. Having led the franchise scoring charts season after season, Doncic has had glorified moments a lot of time for the Mark Cuban owned team. His most recent one was in Celtics vs Mavericks showdown when he drained a sick-fadeaway to ensure that his buzzer-beating three pointers sees his side past the finish line against the rigid Celtics.
With the scores being at 104, Dallas Mavericks had the ball with a clock difference of 6-seconds to game clock. However an out of bounds ensured that the Mavericks will have the ball to decide the game, being marked by Marcus Smart continuously, the ball was handed over to Luka Doncic to went towards the courtside seats to deliver a miraculous game winner, bringing the home crowd on their feet. 
Luka Doncic hits sick fadeaway three to win game for Dallas Mavericks
This is not the first time where Luka Doncic has struck a game winning 3-pointer for the Dallas Mavericks and surely not the last time as well. But it only went onto show the 'LUKA MAGIC' is still to be spoken off even in the NBA 2021-22 Season.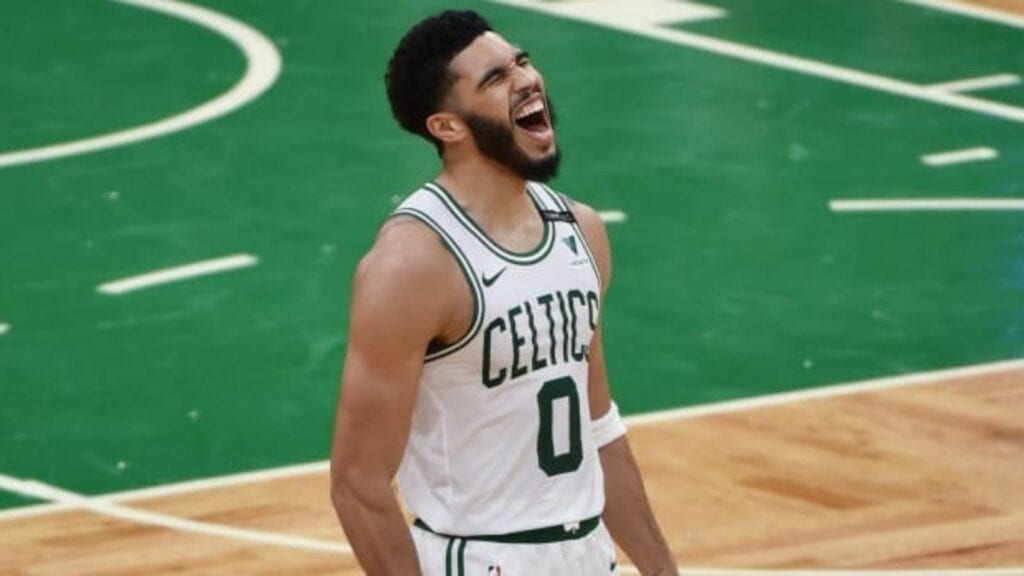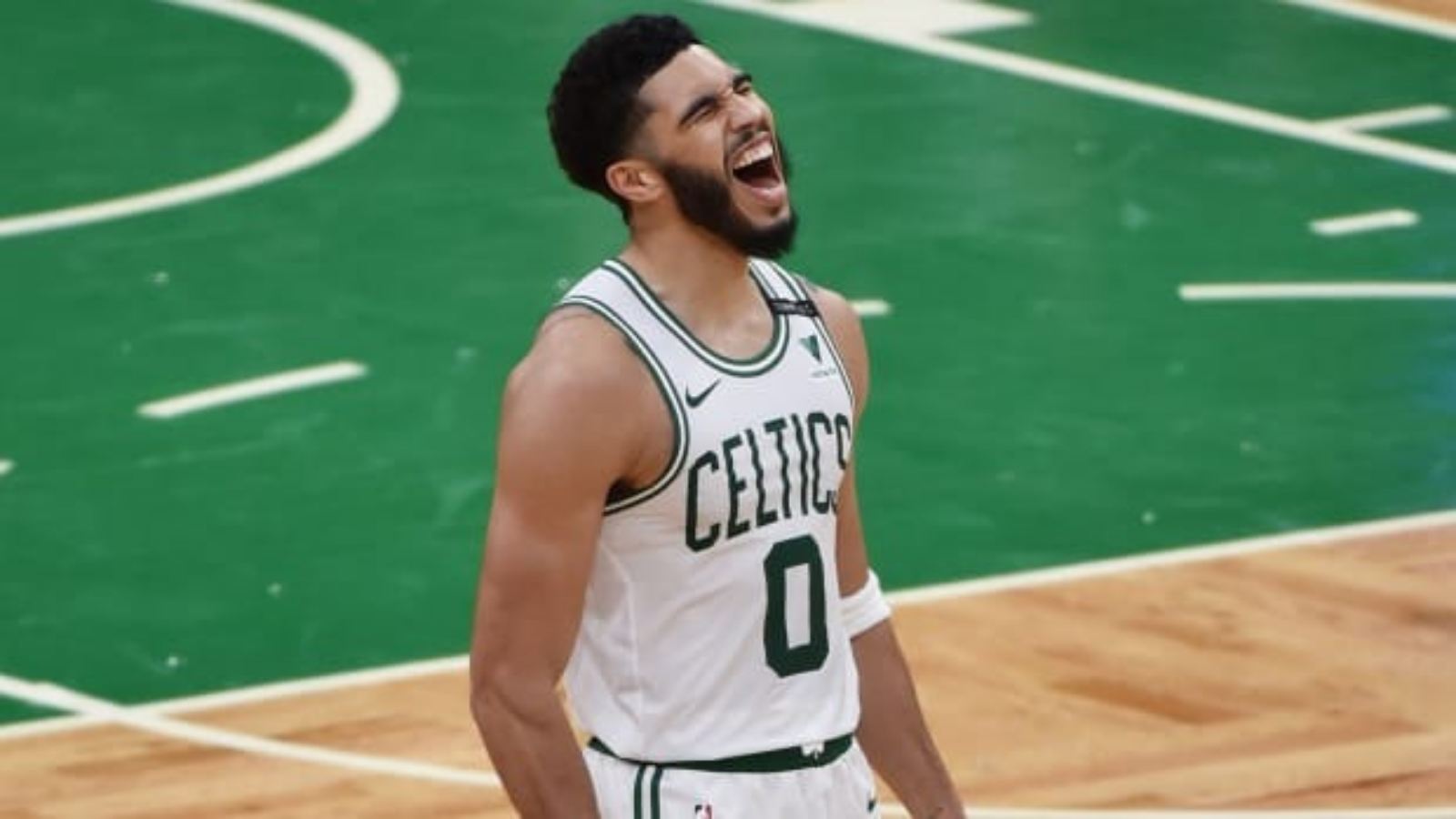 On one hand, where star-studded teams like LA Lakers are suffering continuous losses, Doncic has been looking to single-handedly lead his team against all odds.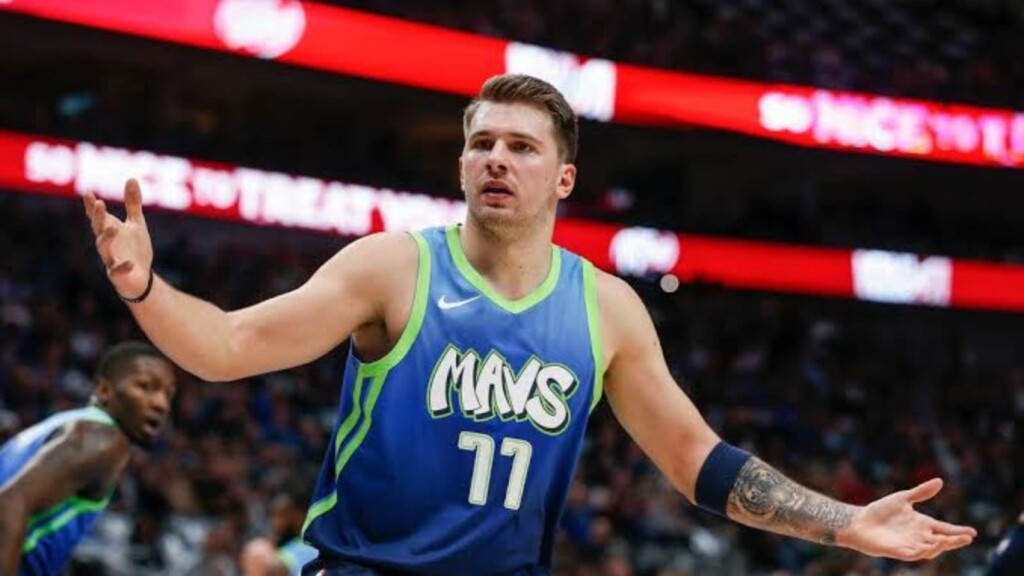 Talking about the Celtics vs Mavericks game, Jayson Tatum and Dennis Schroder led Boston Celtics with 32 and 20 points registered against their name. Whereas, the Dallas Mavericks were led by Luka Doncic who scored game high 33 points, including his incredible and surreal game winning 3-pointer. Kristaps Porzingis scored 21 points.
Also read: "Clumsy" Twitter reacts to James Harden 'worst turnover' during Nets vs…
Also read: Watch: Blake Griffin and Isaiah Stewart Fight during Nets vs Pistons…