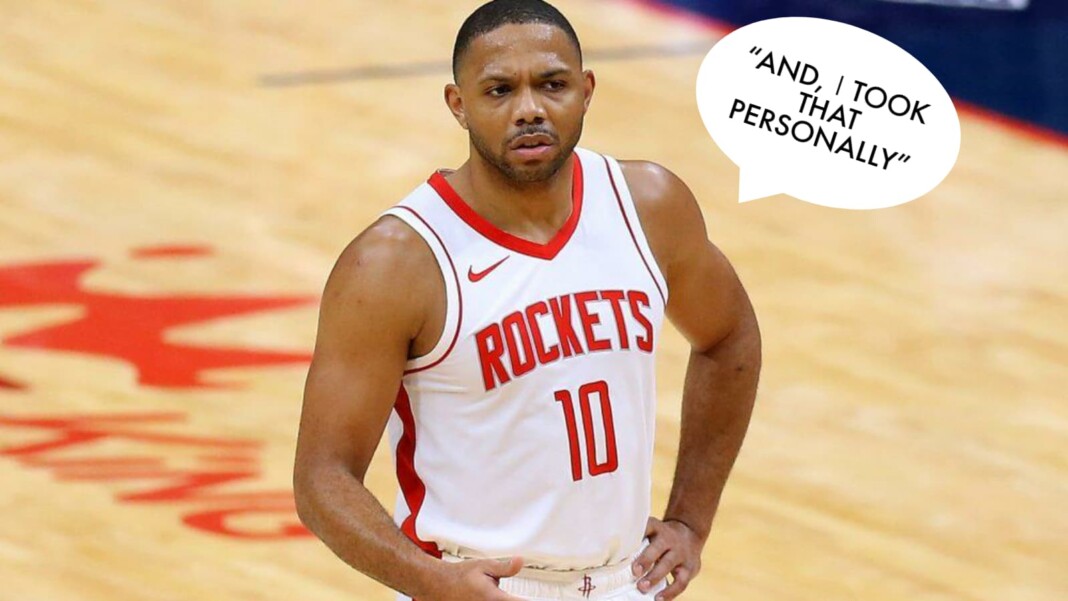 Michael Jordan is the name in NBA that has a legacy that shines bright like a diamond. His tenure with the Chicago Bulls Shooting Guard has been an eminent part of Bull's history in the League's history.
The 90s were the period where getting to play with Michael Jordan was already a big deal and then beating him would be like becoming a superstar overnight. Jordan's aggressive pay and dominant form can be quite intimidating for people on the court. He kind of "takes everything personally".
Eric Gordon who is currently playing for the Houston Rockets as a guard has been a topic of discussion amongst the NBA Fans for his consistent performances. His presence on the court gives the Rockets the ability to fight till the end. But the man wasn't so much hype back in the 90s.
Eric Gordon drops big numbers against Michael Jordan's Sons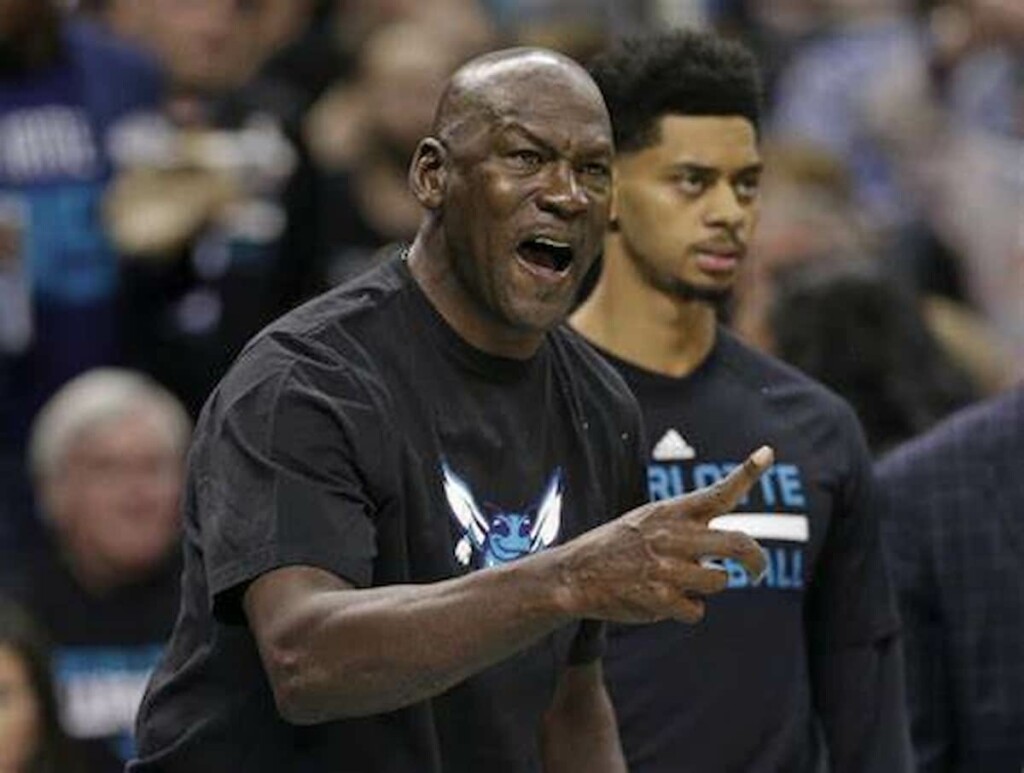 Eric Gordan during his High School days competed against MJ's sons Jeffrey and Marcos Jordon. Unlike their father, the sons were no such great players. Though they never saw the future with the NBA but back in High school, they were considered good.
Playing for the Loyola Academy, Jeffrey and Marcos faced the future NBA All-Star Eric's North Central Team back in 2007. The match was obviously predicted to land the Loyola Academy as the winners but fate has something else in mind. The North Central defeated the Loyola Academy in a mortifying way.  Northcentral blasted the Jordan brother by 88-44.
Eric Gordon scored half of his team's points that is 43 points. Though Eric has had superstar qualities since the beginning he didn't have the name on him.
While Eric was busy charming the court, Michael Jordan was witnessing everything in silence on the sidelines. It wouldn't have been great for MJ to watch his kids' team getting thrashed so badly. The most epic thing about this moment is Eric wearing the iconic Jordan number #23 and doing all this.
The 32-year-old Eric is in his 13th NBA edition. He might not be as celebrated as he deserves but his presence on the court is not something to be underestimated.
Also Read: "That's on me"- says Draymond Green after Golden State Warriors lose…