When the likes of Joel Embiid, Jayson Tatum, Seth Curry, Danny Green, Jaylen Brown and Marcus Smart are on the floor, it is highly rare to see another time fetch the limelight but Robert Williams was determined to make a name for himself in 76ers vs Celtics most recent showdown, making a buzzer beating block which ensured the much-required win for the home team at TD Garden on Wednesday.
With the Boston Celtics emerging victorious in a highly defensive battle, it was Robert Williams who climbed the ladder to deny Tobias Harris of the game winner at the buzzer. To those who are not aware about the 76ers vs Celtics showdown, there were six lead changes in the fourth quarter all alone. Known as the Time Lord, Williams made use of his strength to deny his team register another close loss in the 2021-22 season.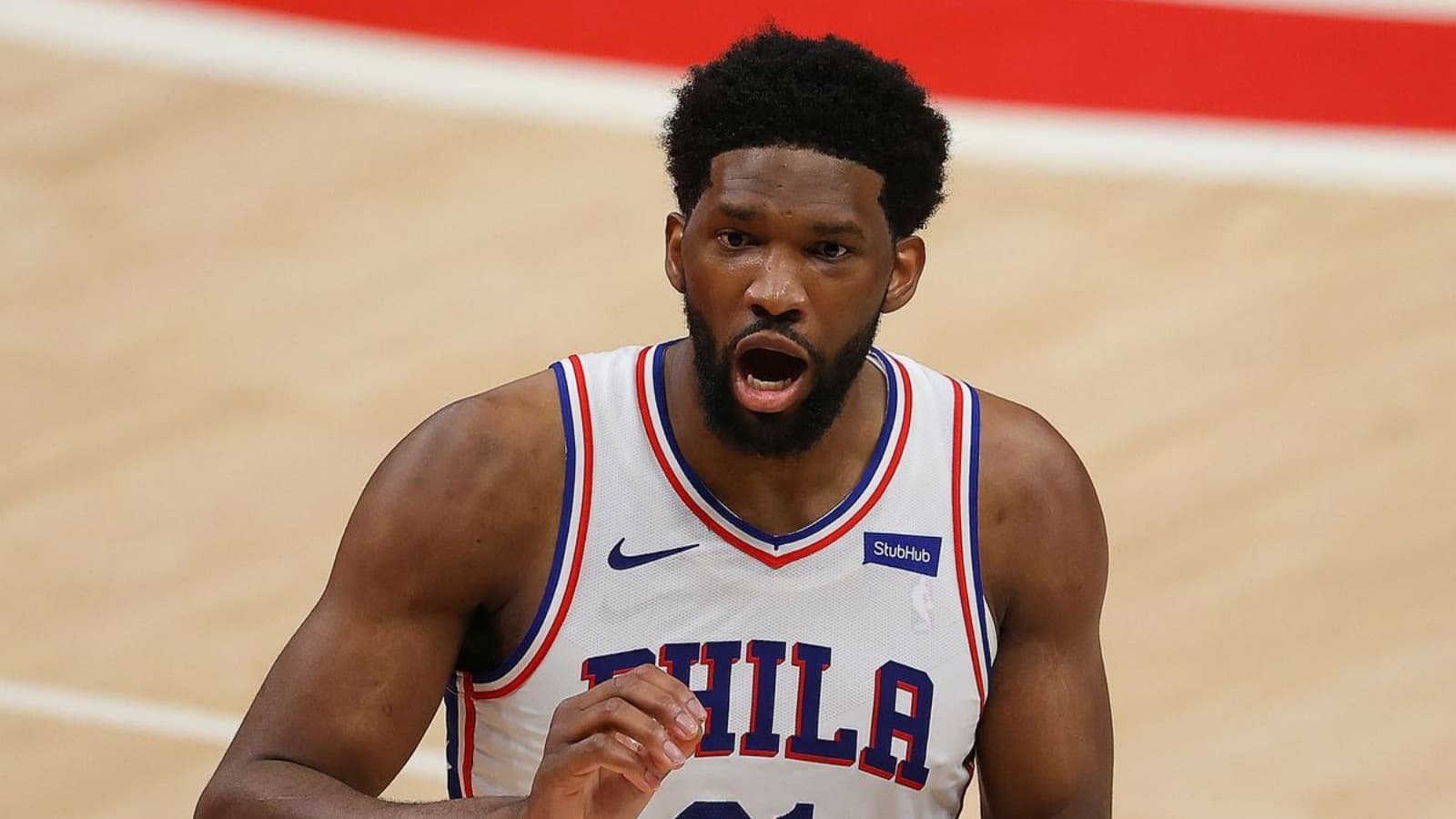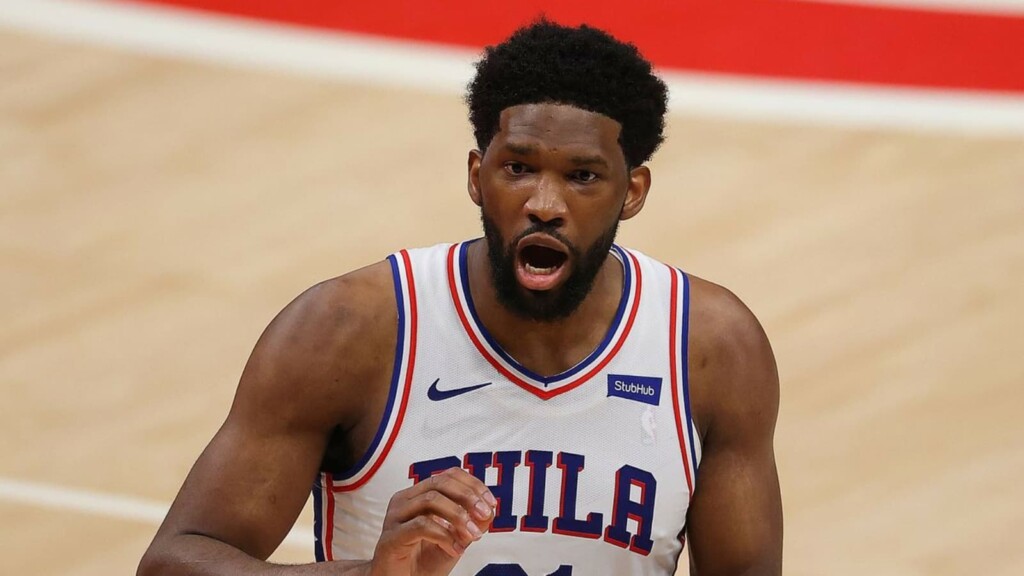 Also Read: Phoenix Suns might get ambushed as NBA begins investigation into Robert…
Robert Williams clinches victory for Boston Celtics
Robert Williams initially displays an excellent job defending the inbounds pass. He follows Georges Niang into the paint, and lets him trail into the corner. The ball gets moved around and finds itself in Niang's hands again. Williams flies out at him and blocks the shot at the buzzer, sealing the victory for the Boston Celtics. Which made sure that the team went onto register their 12th win of the season and do not fall below the play-in spots in the Eastern Conference.
Having said that, a special has to go to Boston Celtics' marquee Jayson Tatum who exploded with 26 points and 16 rebounds to ensure that the home team doesn't fall behind at TD Garden. Moreover, only 3 other players for the Celtics went onto score in double digits, Robert Williams being one of them with 10 points.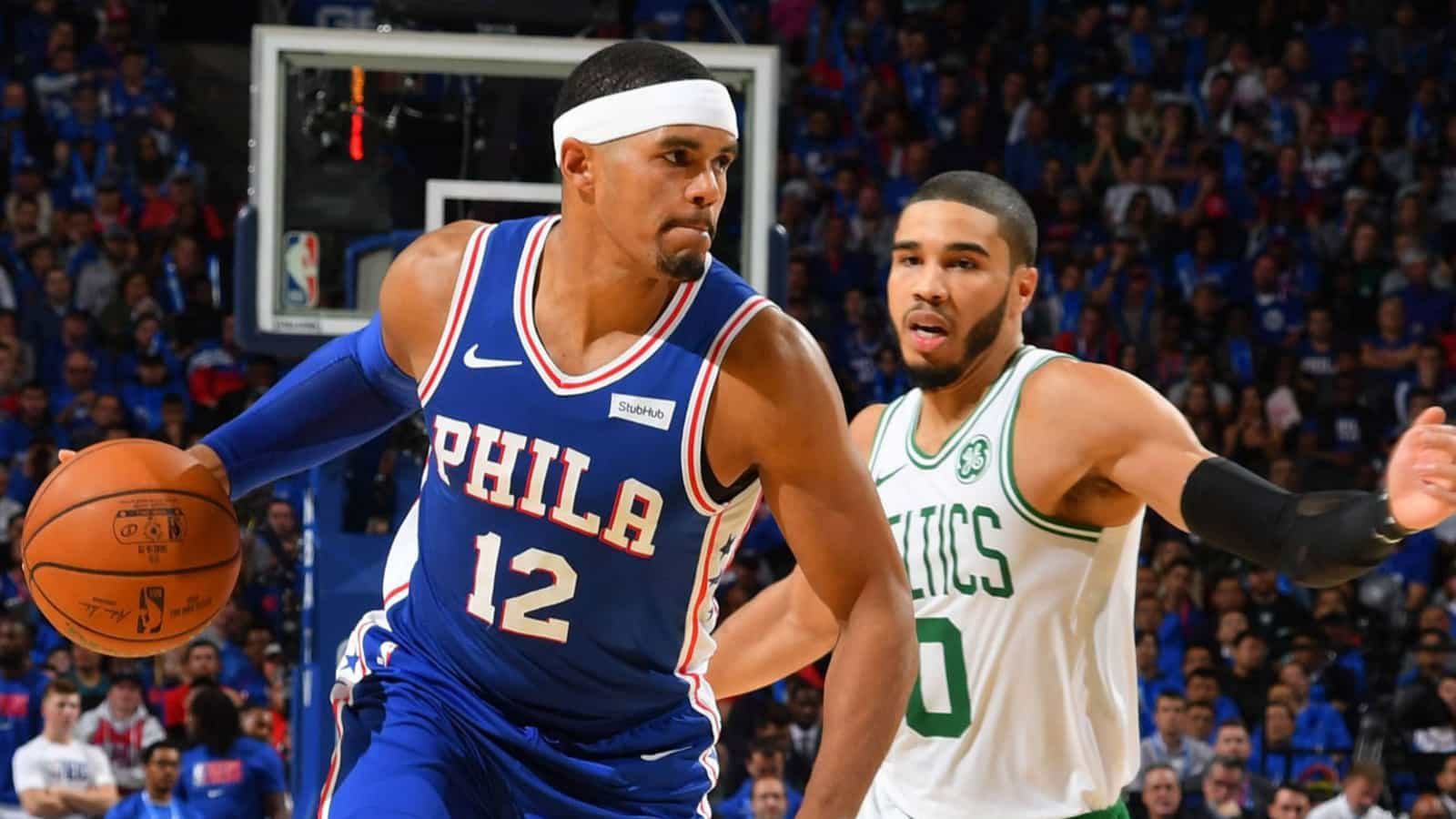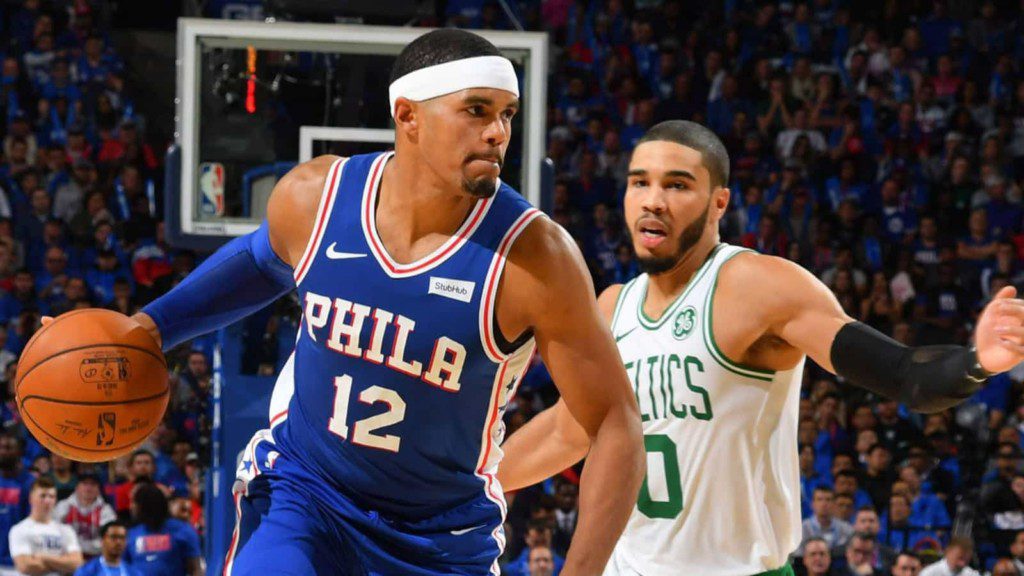 On the other hand, the Philadelphia 76ers were led by Seth Curry by 17 points and Joel Embiid by 13 points and resounding 18 rebounds.
Also Read: Candace Parker unveils an Insane Kobe Bryant vs Diana Taurasi Gambling…
Also Read: Twitter reacts to LA Lakers Blowout Victory in Post-Halftime against the…