Know all about the Rudy Gobert and Myles Turner figth here. The Utah Jazz has been a team amongst the favorites to make a deep run into the playoff for the past couple of seasons and it hasn't been easy for any team to break their defense. However, that wasn't the case when Myles Turners' Indiana Pacers faced them in their most recent game as the latter came out victorious in a rather comfortable manner at the end. However during the Pacers vs Jazz, a heated moment saw all of the marquee players being ejected.
These marquee players involve the likes of Donovan Mitchell, Rudy Gobert and Myles Turner. With the game being ever so close throughout, in the fourth quarter a heated scuffle began between the two big men of each team. After which the majority of both the squads ran to the inside and got involved in the altercation, which even sent Donovan out of the game.
Watch: Rudy Gobert and Myles Turner fight during Pacers vs Jazz
However the Rudy Gobert and Myles Turner fight isn't the only one that has channelised into players getting ejected in the NBA 2021-22 Season. Rather on every second gameday, it seems like big men are getting involved in heated altercation and Pacers vs Jazz matchup was only going to add to it.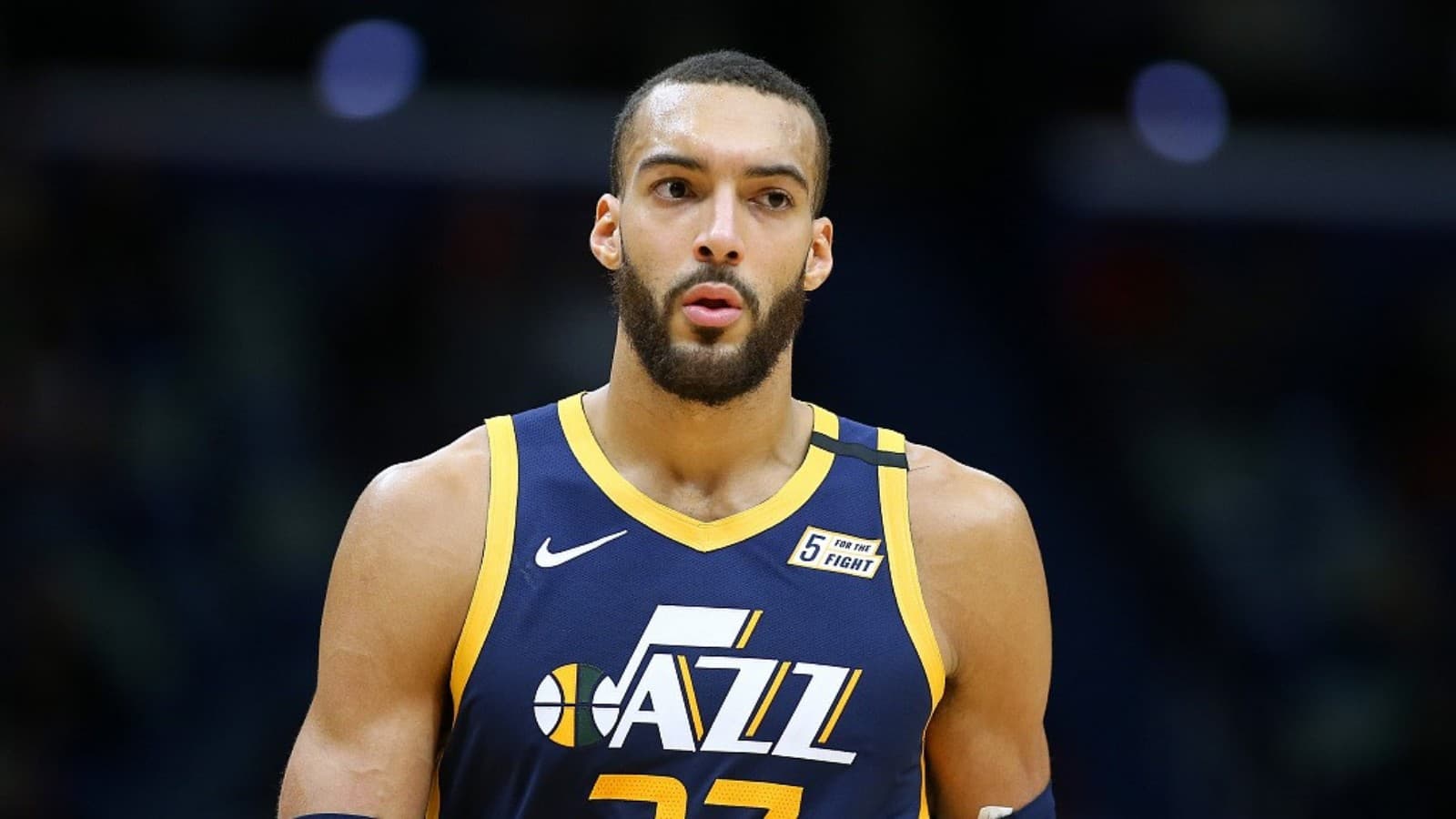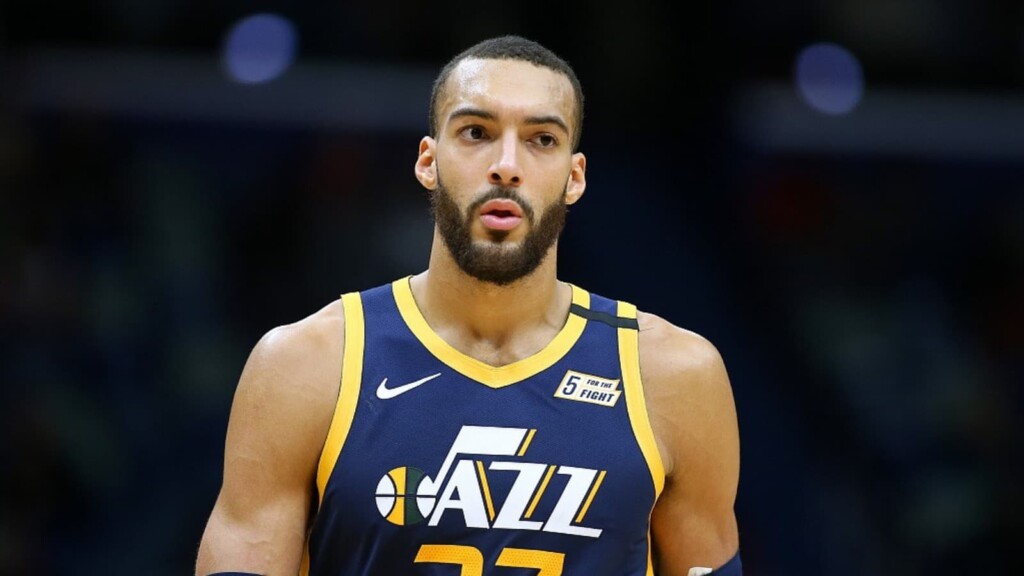 Having said that, both Gobert and Turner were already getting a bit physical but tension got even higher when Myles Turner blocked Rudy Gobert's shot attempt which sent the Frenchman to the ground. And, on his way down, Gobert decided to tug on Turner's shorts and drag him to the ground as well.
After both big men hit the deck, thing's just got messier as the two continued to grab each other as they stood up which forced both squads (plus the officials and the arena security) to intervene and try to mediate the situation. Both big men were ultimately ejected for hostile activity.
Also read: Twitter goes Bonkers over LA Lakers Consecutive 2nd Win "Over Time"
Also read: Twitter Reacts to Anthony Edwards' whopping "48" against the Golden State…