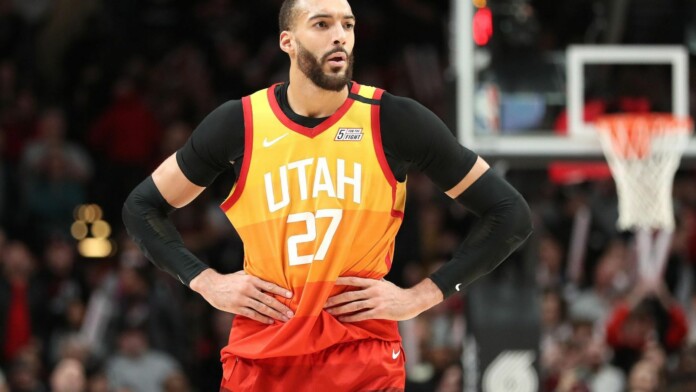 The Utah Jazz has emerged as one of the most competitive teams in the Western Conference after being led by Rudy Gobert and Donovan Mitchell majorly. With the team making a good start in the NBA 2021-22 Season, marquee center Rudy Gobert survived a career-ending injury scare in Jazz vs Grizzlies showdown, which even left the fans shocked and perplexed.
To those who are not aware, Rudy Gobert, a player who has season after season been among the Defensive Player of the Year candidates defends the rim for Utah Jazz like no other player. Having made game saving blocks, to score marquee layups, Gober's importance in the lineup goes without description.
Rudy Gobert service career-ending injury scare
Utah Jazz consistently remained near the top of the Western Conference and are currently holding an 11-5 record. Before entering this matchup with the Grizzlies, the Jazz has gathered quite the momentum by winning three of their previous games in a row. On the other hand, the Memphis Grizzlies have hardly held it together. Their previous game was a humiliating 43-point blowout loss against the Minnesota Timberwolves. Overall, their record stands at 8-8 and isn't showing many signs of improving either.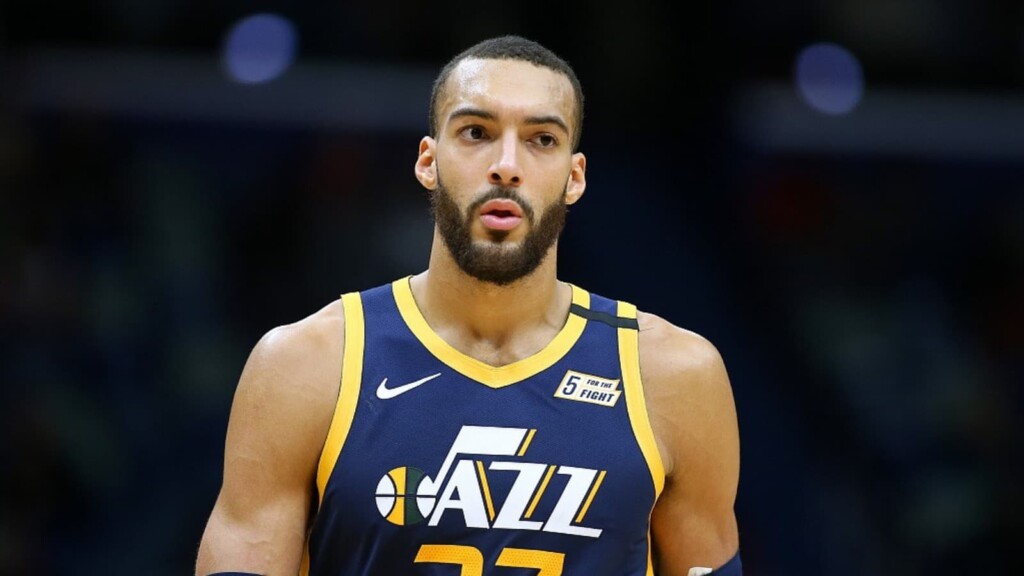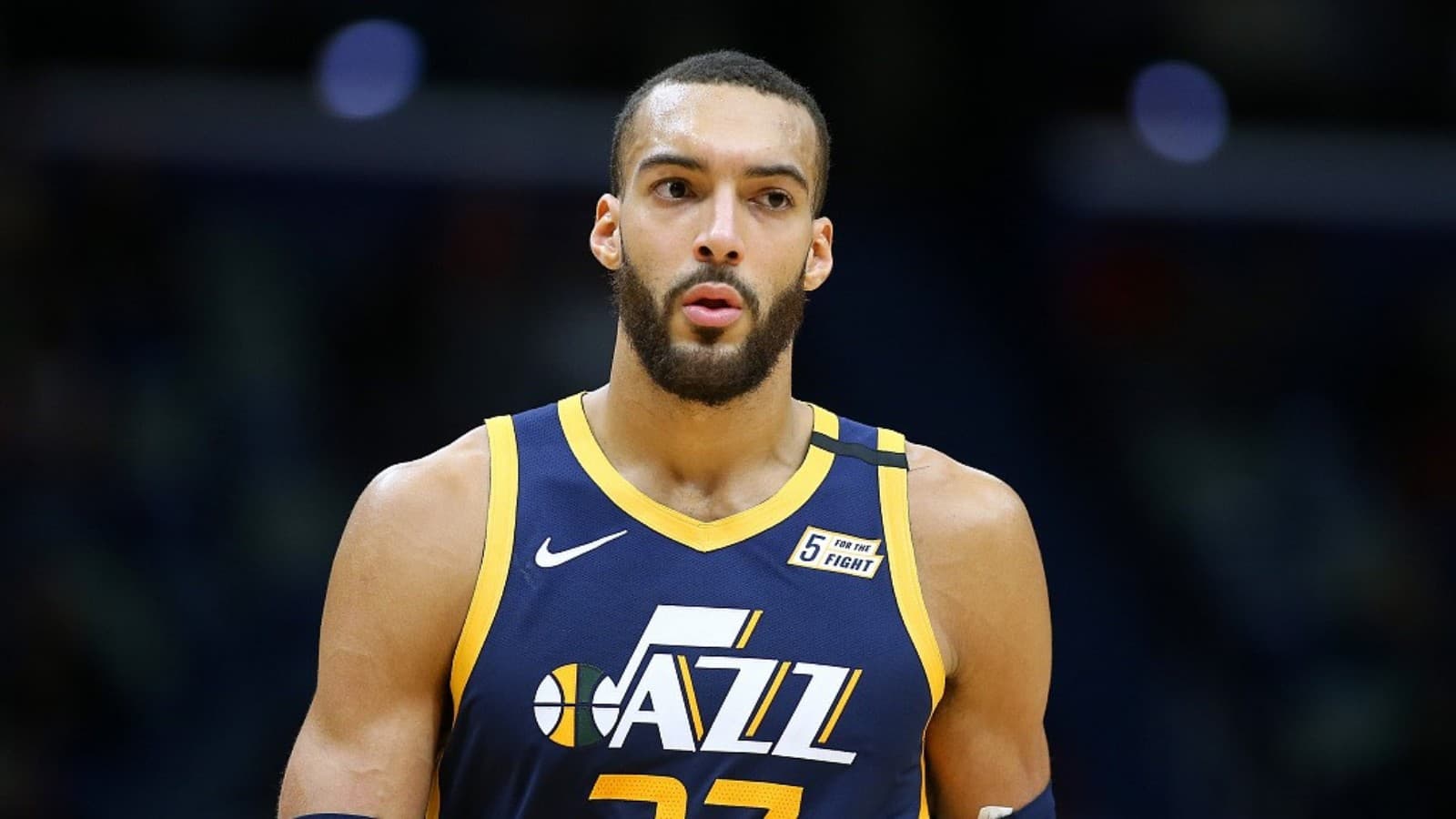 Talking about the incident now, during the first two quarters of the game, the Memphis Grizzlies were trailing the Utah Jazz throughout. However, they turned it around for themselves in the third. So, Rudy Gobert's injury scare isn't the only thing that now has fans worried.
Losing to the Grizzlies will be quite embarrassing for them. But Ja Morant and Desmond Bane's offensive prowess is getting a little tough to handle for Utah. Having said that, it remains to be seen whether the same team can make a comeback in the remainder of the game.
Also read: Pat Riley suggests Meyers Leonard to get second chance in NBA
Also read: LA Clippers vs Dallas Mavericks Live Stream, Prediction, Preview, Injury Report,…